eleven years in prison against Elizabeth Holmes, deposed boss, sentenced for fraud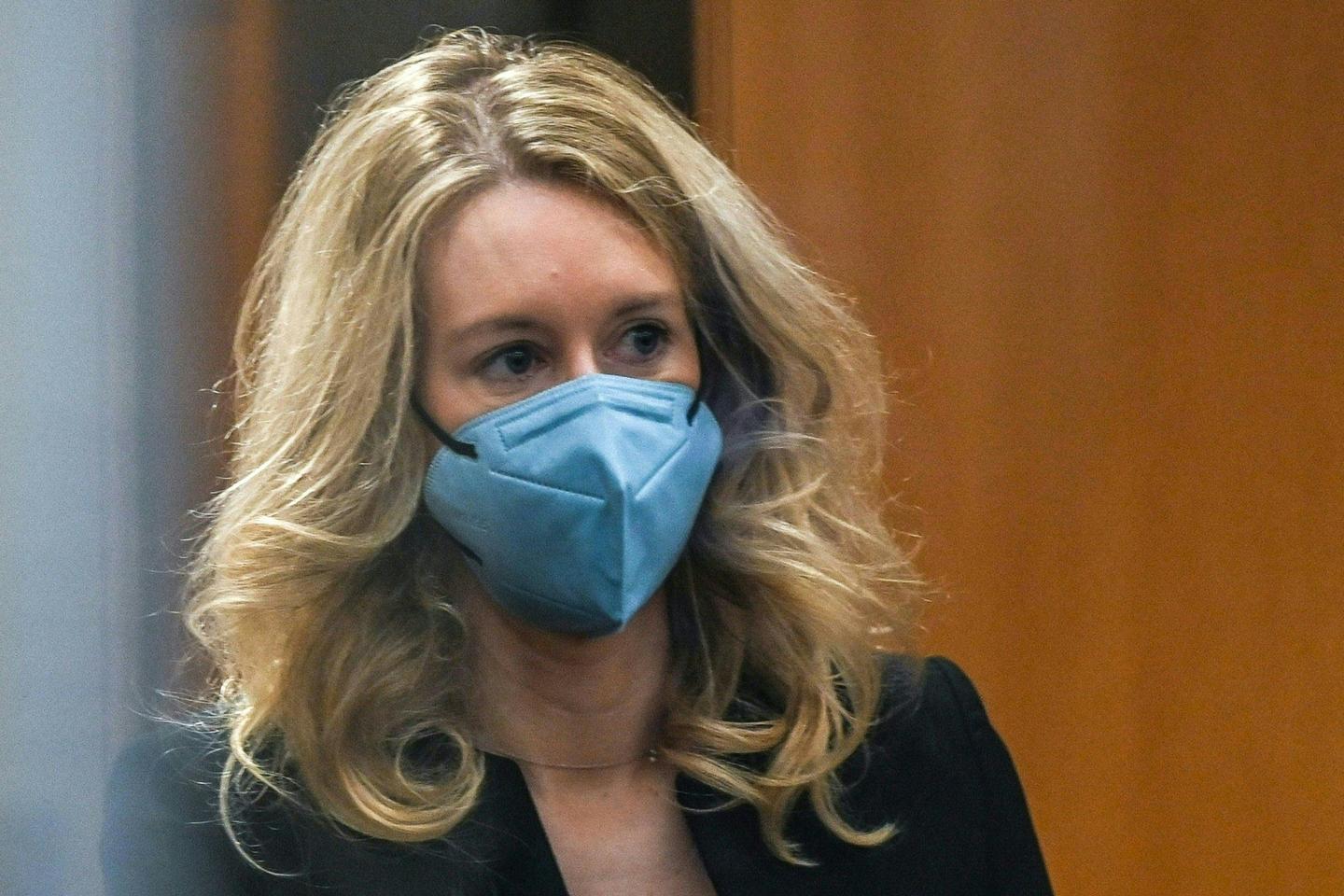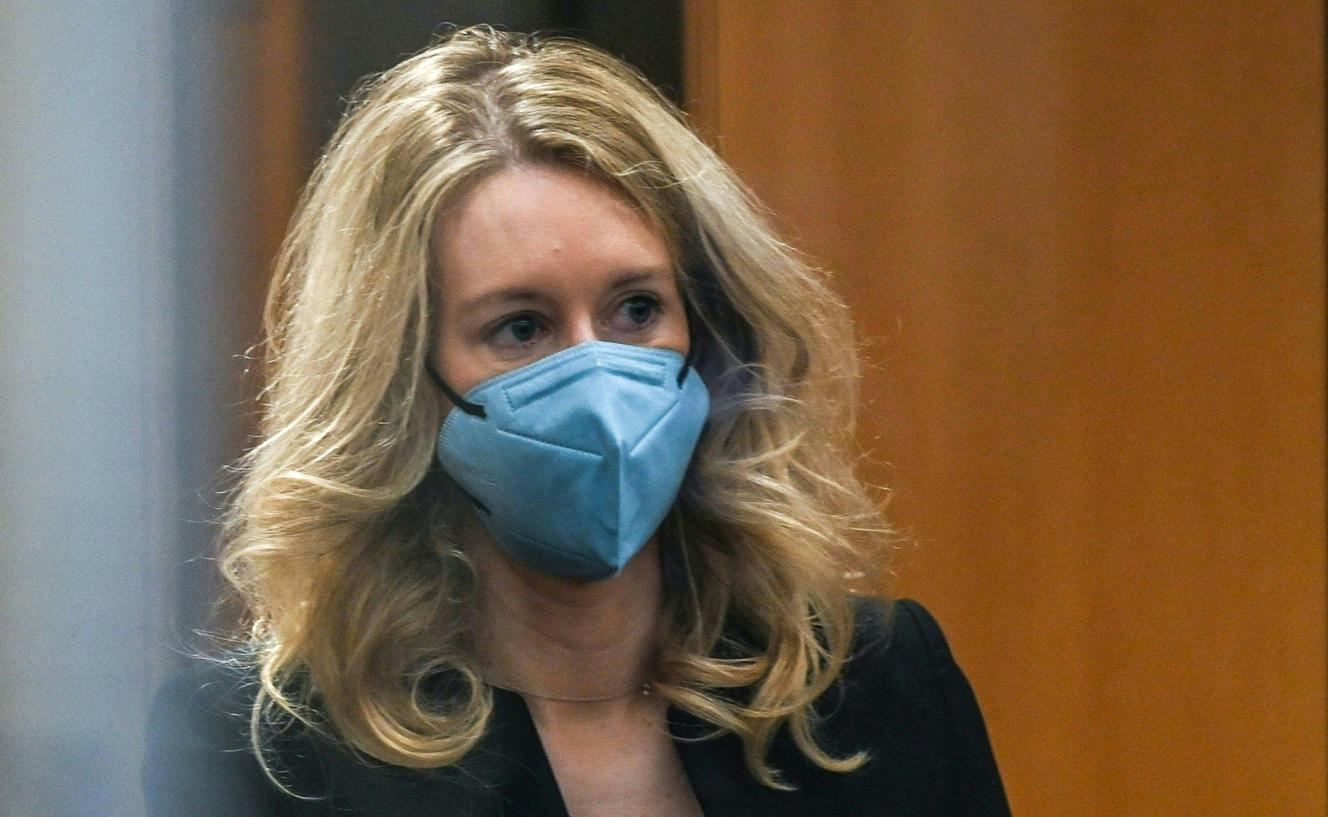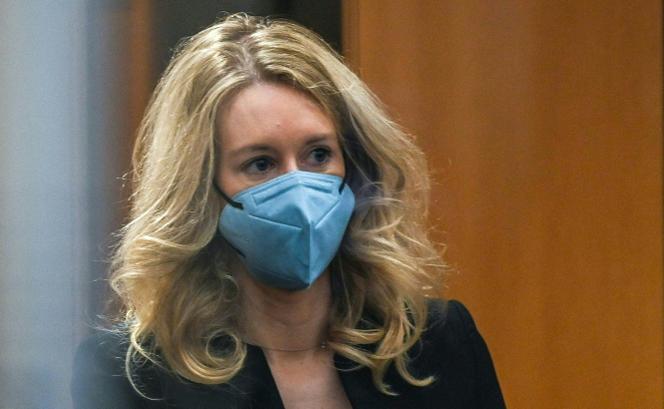 Former Silicon Valley star Elizabeth Holmes, convicted of fraud in January, was sentenced Friday, November 18, nearly two decades after founding her start-up, Theranos, which promised a revolution in cancer diagnostics. health. The former leader, who is 38, was sentenced to eleven years in prison. The prosecution had requested fifteen years in prison and the restitution of 800 million dollars to its victims.
The accused, pregnant, has until April 27 to begin her sentence, said Judge Edward Davila, who presided over the trial of the entrepreneur, found guilty in January of lying to investors about her company's real progress.
"Blinded by Ambition"Elizabeth Holmes "scammed hundreds of millions of dollars from dozens of investors" and has "putting patients at risk"justified prosecutor Stephanie Hinds, accusing the fallen boss of not assuming her responsibility.
Sting Horror
The defense argued for a maximum sentence of one and a half years. Elizabeth Holmes does not represent a danger to society, she did not benefit financially from this case and therefore does not deserve to spend years in prison for having failed in her "ambitious project"justified his lawyers. "Mme Holmes has been punished for her crime every day, for years and for the rest of her life., they noted in their argument delivered to the court on Tuesday. And "there is no reason to believe that she will lead a publicly traded company in the future"they continued.
Elizabeth Holmes founded Theranos in 2003, aged just 19, with the idea of ​​making a blood diagnostic tool that was quick, painless and cheaper than those in traditional labs. With the help of a very elaborate story and appearance, she had managed in a few years to gain the confidence of luminaries and to raise funds from prestigious investors attracted by the profile of this young woman, a rarity in the male world of Californian engineers.
The story was beautiful. As a child, she hated injections. So she wanted to invent a machine that would perform hundreds of blood diagnoses from a single drop of blood, taken from a fingertip.
Request for review dismissed
Media magnate Rupert Murdoch, former Secretary of State Henry Kissinger and James Mattis, Donald Trump's defense secretary, were once convinced by Elizabeth Holmes' project. At its peak, the company was valued at nearly $10 billion. In 2015, the scandal came to light when the wall street journal reveals that the machine never worked.
The former boss had filed in September a request for review of the trial – rejected –, highlighting, among other things, the reversal of a key witness, Adam Rosendorff, who went to his home this summer and is interviewed there with his companion, William Evans, to express regret. Mr. Rosendorff's comments did not, however, challenge the conclusions of the investigation, but only the presentation of the facts at the hearing, and they were very vague, argued Judge Edward Davila.
Ramesh Balwani, the former companion of Elizabeth Holmes and chief operating officer of Theranos, was tried separately and also found guilty of fraud. His sentence is due on December 7.