Elie Semoun supports Alexandra Pizzagali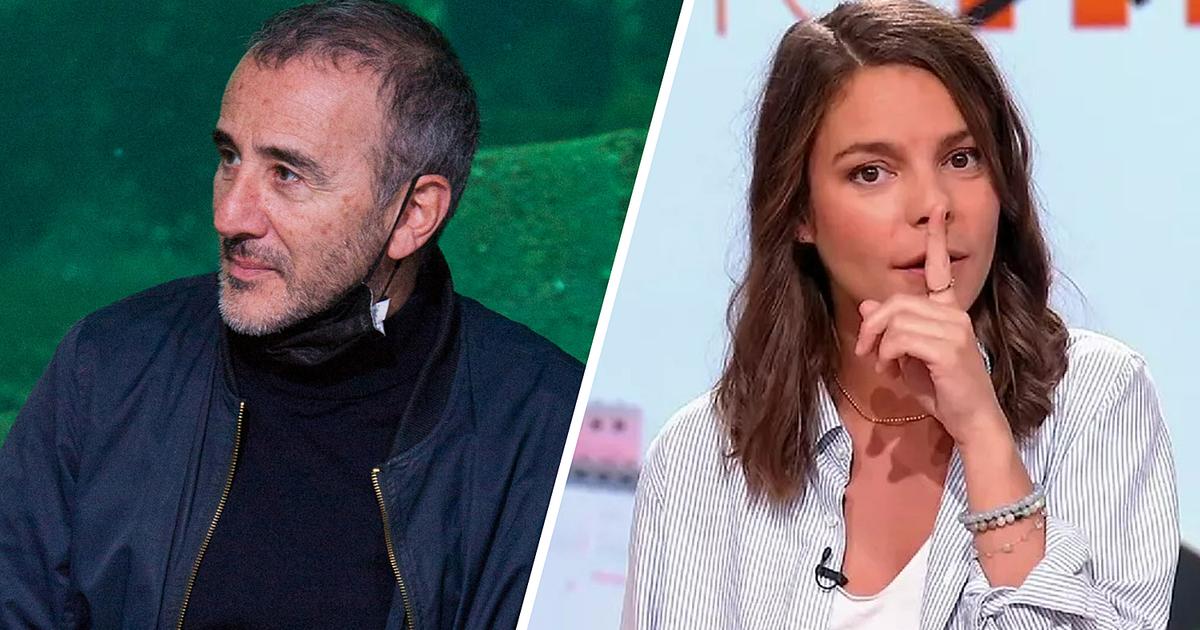 Guest of the program "Le Morning sans filter" Thursday morning on Virgin Radio, the 58-year-old comedian spoke about the fate reserved by France Télévisions for his colleague.
A little sketch and then leaves. This is the sad fate that has been reserved for Alexandra Pizzagali on France 2 after appearing on September 5 in "Telematin". Hired this season to perform once a week, her first (and last) "carte blanche" with the scathing humor that she is used to practicing on stage shocked her employers. By devoting his portrait of "asshole of the week" to Mohamed Lahouaiej-Bouhlel, the terrorist responsible for the death of 86 people in Nice in 2016the 34-year-old comedian saw the management of the channel like the presenters of "Télématin" disassociate themselves from her. "We did a test, it didn't work, we're stopping", entrusted a member of France Télévisions to our colleagues from Var-Morning . "We are not the political correctness police. This is an editorial choice only. It didn't fit the spirit of the show. [...] In form, it was disastrous. But the background did not suit us either. »
Thursday morning guest in "The Morning without filter" on Virgin RadioElie Semoun commented on this incident. "They were a bit harsh on herdid he declare. I'm not going to judge what she did. The problem in our current society is that we lack nuance, there is no longer any. We are moving towards a well-meaning humor. » The one who's on tour with his show Elie Semoun and his monstersdeplores the fate reserved for Alexandra Pizzagali in "Télématin". "That poor girl, maybe we should have given her a chance. To fire her like that, overnight, is atrocious. » And to add that "This censorship is unbearable". In his one-man-show, Elie Semoun voluntarily goes against this self-righteous humor.
Guillaume Genton had invited Elie Semoun to speak on Virgin Radio's morning show following revelations made by Jeff Panacloc last Tuesday in the "Buzz TV" of the Figaro and of TVMagazine . The latter told us that some of his jokes were cut during the editing of "Mask Singer". "It would have shocked me a few months ago, but now I find it almost normal and I blame myself for thinking that.he confided. You can laugh at everything when you're on stage, but on television and on the radio, you can't anymore and that pisses me off. That means the haters and all the morons with shitty associations won. »