Elisabeth Borne announces a 25% increase in the space budget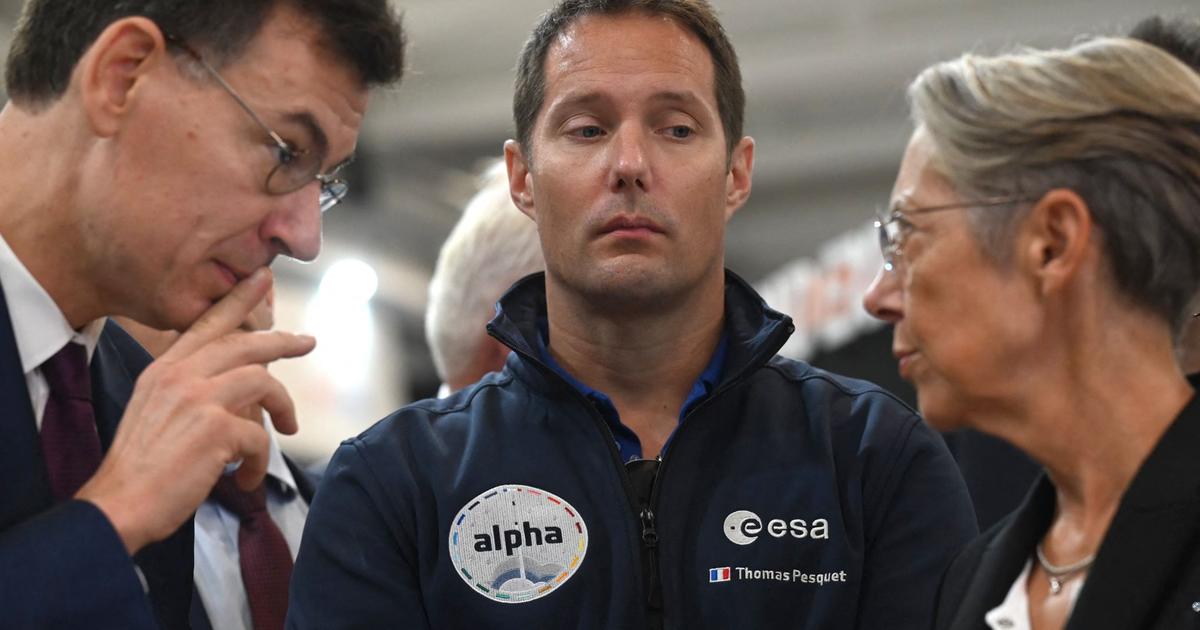 France plans to invest more than 9 billion euros over the next three years to be at the forefront.
In front of several thousand representatives of the space community, gathered within the framework of the International Astronautical Congress (September 18-22) in Paris, Elisabeth Borne set, this Sunday, the priorities and the means of French space ambition.
The Prime Minister announced investments "major" which will exceed 9 billion euros over the next three years. This is an increase of nearly 25% compared to the credits allocated over the past three years. This budget is intended to match the space strategy defined by Emmanuel Macron in February 2022. Pillar of this strategy, "keep, with Europe, our autonomy of access to space"thanks to the implementation of "strong means" and "cutting-edge research", insists Elisabeth Borne. Hence the necessary success of Ariane 6, successor to Ariane 5, which should make its first flight in 2023. But also the imperative to fully take the turn of the constellations, and more broadly of all space services...