Elisabeth Borne, feminism without waves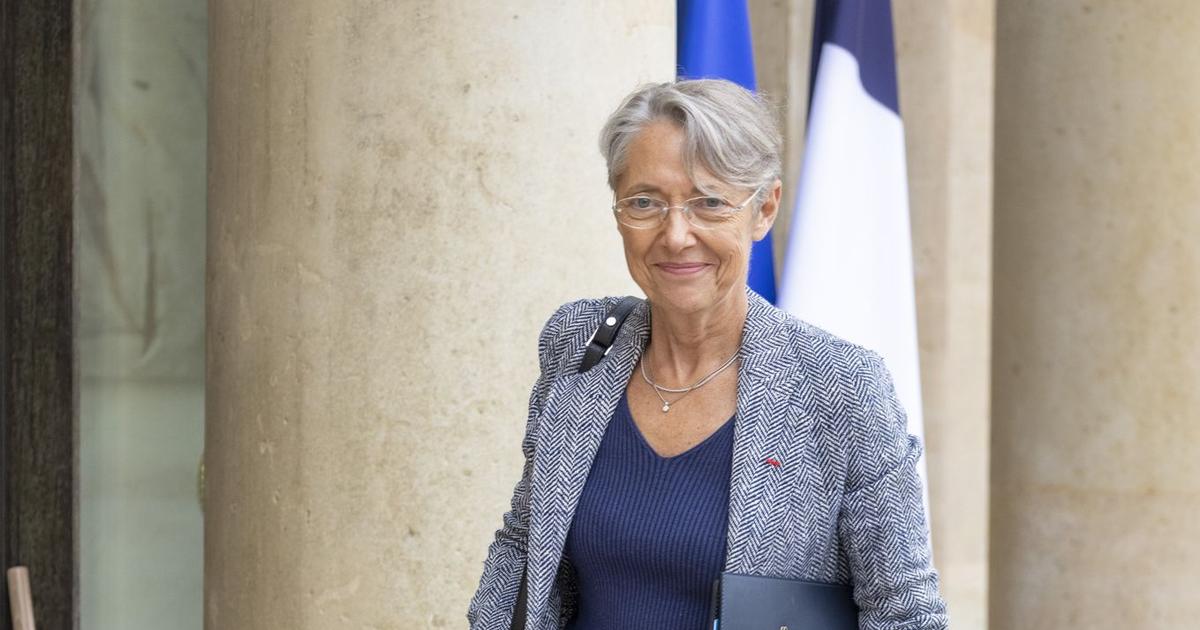 ANALYSIS – Second woman in charge at Matignon after Edith Cresson, Elisabeth Borne makes her way through the middle of the male "crocodiles" of the presidential majority.
Elisabeth Borne is not Edith Cresson. 2023 is not 1991 either. When the Prime Minister receives her only predecessor on November 9, during a reception of women ministers organized at Matignon, both engage in the game of the seven differences.
The former head of government of François Mitterrand remembers having seen his legitimacy challenged upon his appointment by part of the political class. Hadn't she found herself mocked in "Pompadourby UDF deputy François d'Aubert, in reference to the favorite of Louis XV? "Fortunately things have progressed", observes for her part Elisabeth Borne, who judges not to have publicly paid the price for sexist remarks.
Eight months after his promotion by Emmanuel Macron, reflexes remain in his eyes. "THE male codes remain persistent in politics. I am constantly compared to male references," she confides in Figaro. "All female politicians see it: the reference remains…