Élise Lucet responds to "those who like to caricature her"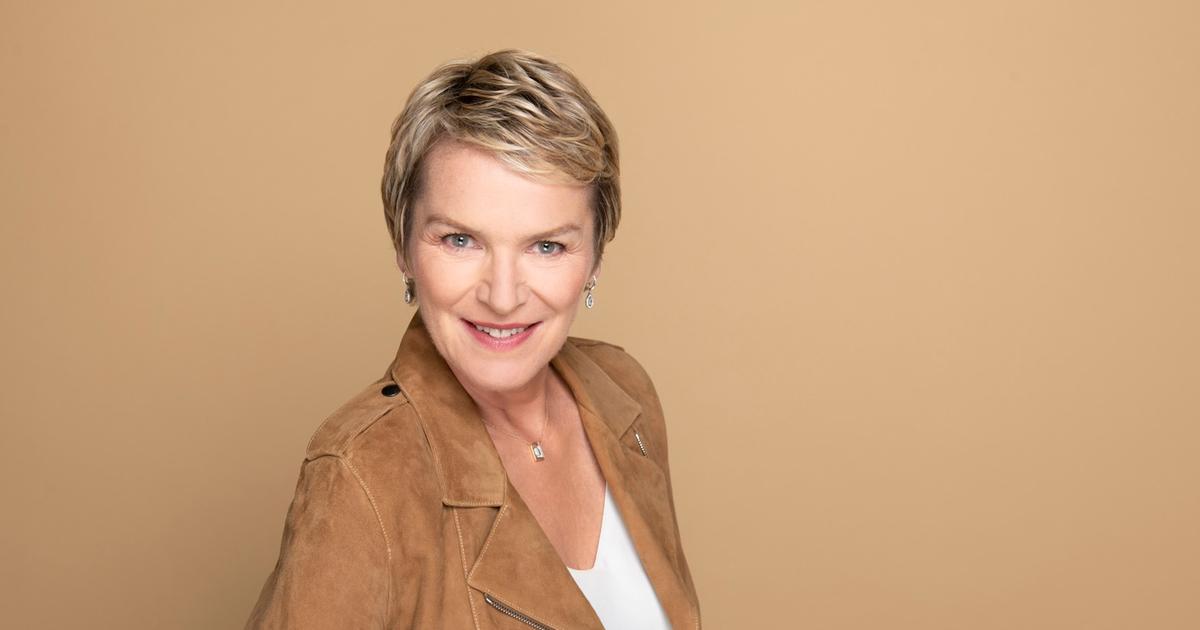 Next Thursday, March 16, the investigative program signed France 2 will celebrate its tenth anniversary. The opportunity for the journalist to take stock of this program which does not always have more "wonderful world of business".
"In reality, in April we will celebrate our eleventh anniversary but preparing the tenth anniversary took us almost a year! », explains Élise Lucet to our colleagues from TV 2 Weeks . At the head of "Cash Investigation", the journalist indulged in a few confessions to take stock of the magazine broadcast on France 2.
The one who began to make the heyday of investigative journalism on the public service in 2000 with " Exhibits " do not entrust "not wishing to fall into caricature" after all these years. A statement that echoes cult sequences in which Elise Lucet ran after bosses in the middle of the street to question them. "We did the math: in the history of the show, only 30% of interviews have been done on the fly," she nuances.
Read also"He tries to lure me inside to lock me up with him": when Élise Lucet found herself face to face with a sudden man
About "Cash Investigation", which the flagship presenter qualifies "abrasive emission"the bias of the program is not "anti-business" but first of all "see what is hidden". Media coverage of certain cases which has not always made Élise Lucet popular. Former presenter reveals she is often tagged "a pain in the ass", "state within state" or of "unmanageable person". "People like to caricature me"sums up the face of "Special Envoy".
"No one dares to call me"
Names that do not offend the main concerned as she confides: "I don't want to be liked by everyone, otherwise I would have been the host of a cool talk show or a variety show".
VIDEO – Élise Lucet: "I will never take my daughter to McDonald's"