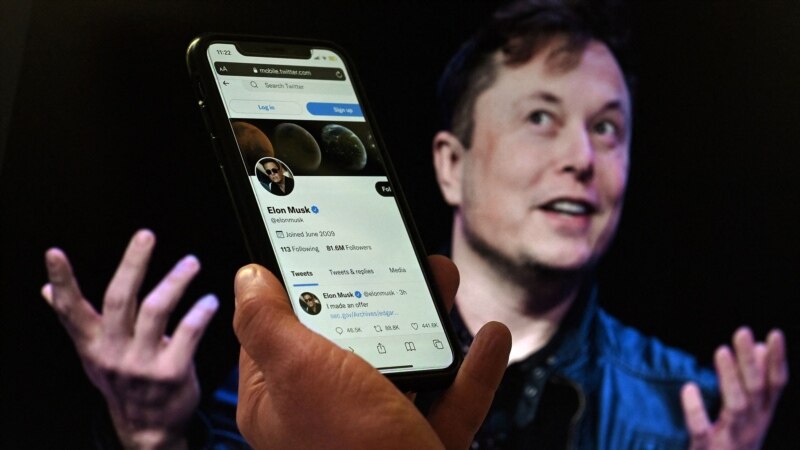 The founder of SpaceX, the American billionaire Elon Musk handed over correspondence with a high-ranking Ukrainian official, Deputy Prime Minister Mykhailo Fyodorov without permission to biographer Walter Isaacson. Toth told The Financial Times about it.
Isaacson used it when describing one of the episodes of the upcoming book about Mask. It says that the billionaire disabled the access of the Ukrainian military to Starlink satellites during the attack by Ukrainian drones on the Russian fleet in Crimea. Because of this, the attack was thwarted, it is confirmed in the book.
Musk denies that this happened. According to him, he never allowed Starlink engineers to enable or disable access in Ukraine, and the system initially did not work in the annexed Crimea, as well as in the zone of other territorial disputes.
Fyodorov said in a comment to The Financial Times that Musk personally told him that he was turning off and on access to satellites in the war zone in Ukraine. The Ukrainian official also commented on the fact that his correspondence was ped on to other persons. According to the FT, Fedorov was shocked when he learned about it. "It's not very beautiful," he told the publication. Musk did not respond to journalists' requests to comment on the incident.