Elon Musk signs the return of political ads on Twitter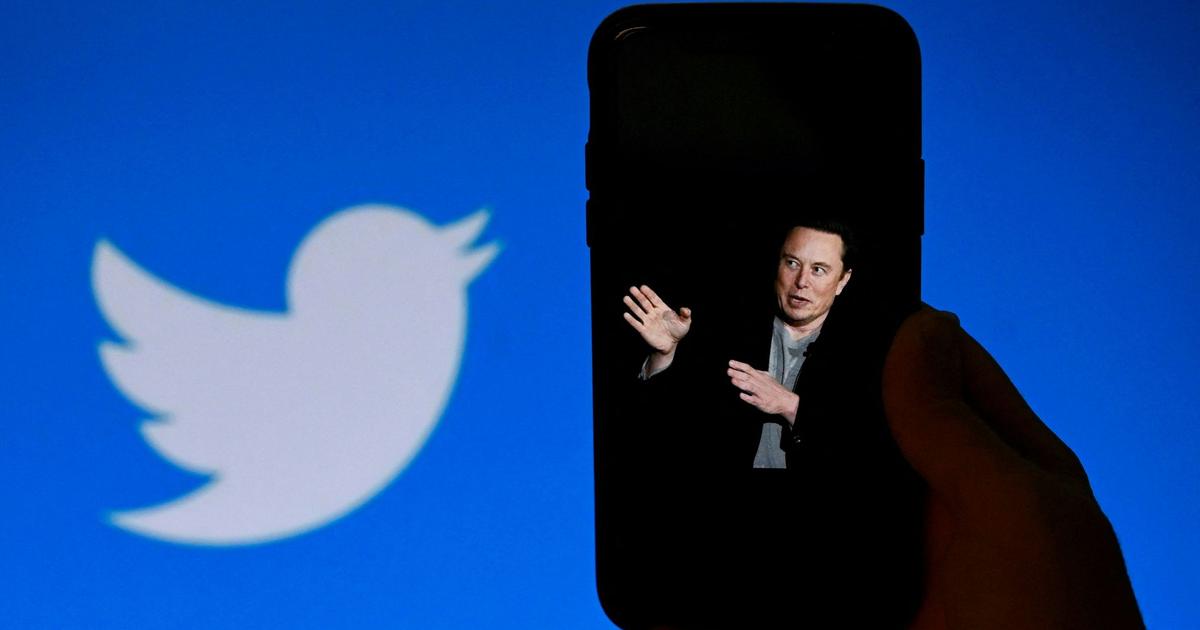 The social network has been looking for new sources of income since the leak of its flagship advertisers.
"The reach of political messaging should be earned, not bought", hammered in 2019 Jack Dorsey. The co-founder, and then leader, from Twitter justified to the general public its decision to ban all political advertising from its platform. Four years later, its new owner, Elon Musk, broke with this philosophy. Seeking new sources of revenue since half of Twitter's flagship advertisers fled, the billionaire announced on Tuesday that he is once again allowing political ads for a "cause" in the USA.
Read alsoTesla, Space X, Twitter… Elon Musk's crazy year
Election adverti*****ts should also sign their big comeback in "the next weeks". "We believe cause ads improve public discourse around important topics"writes the company at the beginning of January 2023. "We will align our advertising policy with that of television and other media", says Twitter. The platform, however, has not yet communicated…