Elon Musk's Twitter worries the French government and regulators in Europe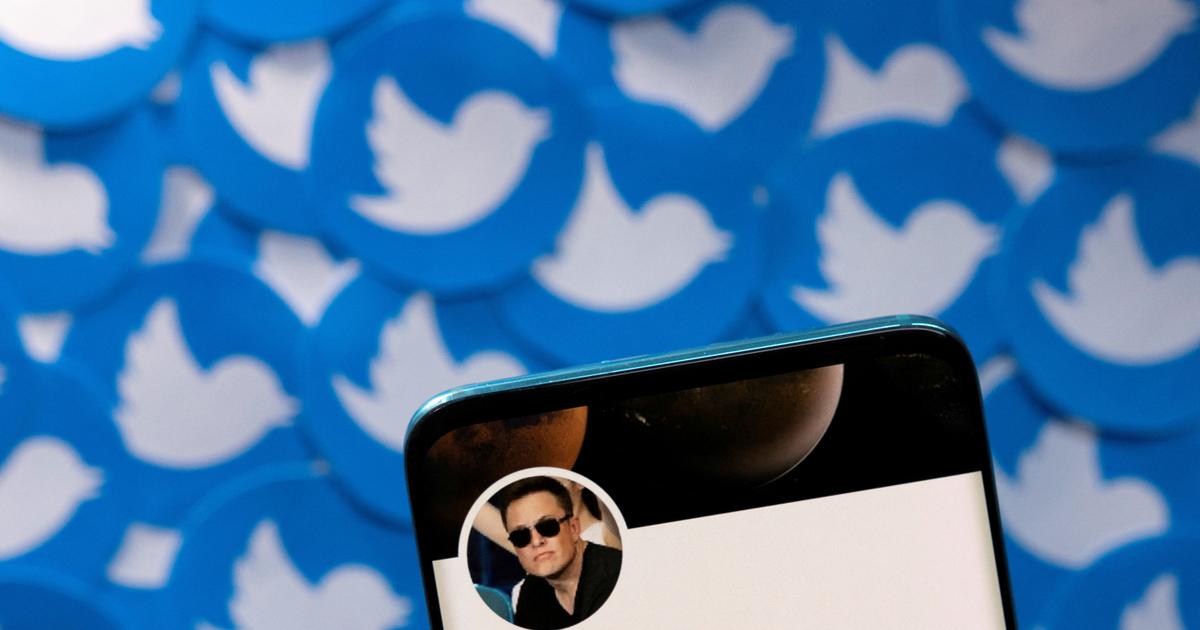 The haemorrhage of the workforce raises fears that the social network can no longer comply with its French and European regulatory obligations.
It is time for vigilance, even concern. Three weeks after Elon Musk took over Twitter, the chaotic situation within the social network concerns the government and the regulators of the platform, French and European. The drastic reduction in the number of employees, dismissed or having chosen to leave the company, raises fears that the social network is no longer able to properly meet its regulatory obligations. Only 2,500 employees would remain out of 7,500, while 75% of service providers were dismissed without notice.
"Personally, I was deeply shocked by the way in which thousands of employees were dismissed or had to face an ultimatum", tells the Figaro the Minister for the Digital Transition Jean-Noël Barrot. "As Minister, I am vigilant about Twitter's ability to comply with French law on the fight against hate speech and the manipulation of information.»
Read alsoOnline moderation: worried, Arcom (ex-CSA) asks Twitter for accounts
On Friday, Arcom (ex-CSA) indicated…