Emma Becker, Bernard Chambaz, Pauline Delabroy-Allard, Annie Lulu… Brief reviews of the literary season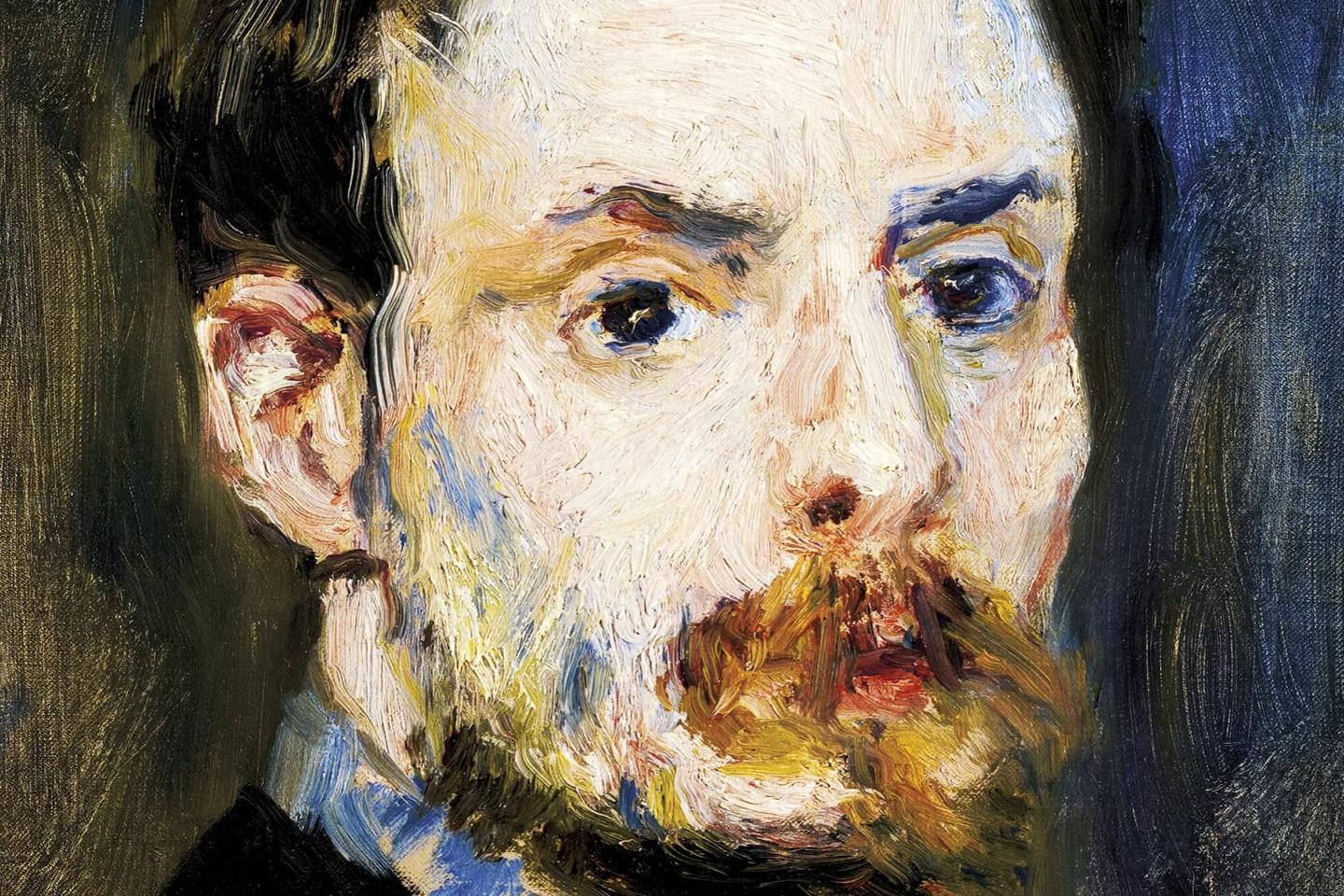 Novels, two stories... Here are the brief reviews of fifteen notable works from the new literary season, many of which were written by authors present at the Faire lire! festival, in Le Mans, from September 26 to October 2, in this thirty-eighth week of the year.
Novel. "Let those who are far come back", by Pierre Adrian
Past the gate, the house still stands a little austere, a little rough. Granite and white shutters. But he knows very well that it is enough to go around it. At the end of the alley of hydrangeas, on the kitchen side, under the Virginia creeper and the climbing roses, all sunny, it overflows with life. As always, there are comings and goings, cavalcades of children from the garden to the beach, aunts busy with stewardship, conversations and laughter. "Here, there you are", he was just told as he entered. We quickly found him a room. So he went back to his summer quarters.
The new novel by Pierre Adrian recounts the reunion of a young single thirty-year-old with the " big house " of his vacation. The one where, in a very large family, he spent all his August months of childhood and adolescence. After ten years of absence, he feels strangely ill at ease to return there. Tormented by a kind of guilty infidelity. He let the time pass.
The grandfather is dead, the grandmother almost a hundred years old. Uncles and aunts have aged, cousins ​​now have children who hardly know him. " For them, (…) I had become an uncle. "Let those who are far return is the melancholy novel, gently casual, of a wavering, fragile world, a story of fleeting moments. Pierre Adrian writes very simply, with this beautiful sincerity that already carried his 2017 story, simple souls (Ecuadors). He writes without fear of emotional missteps. Our memories recognize us. "Here, there you are"… X.H.
"Let those who are far come back", by Pierre Adrian, Gallimard, 192 p., €20, digital €15.
Get read! Pierre Adrian is the guest of the round table "On the road to life", with Jeoffrine Donnadieu and Pierre Guénard, Sunday October 2 at 3 p.m., Espace Rencontre.
Novel. Misconduct by Emma Becker
At the beginning of Misconduct, there is a death, that of Emma's grandfather, the narrator. At the end, a birth is announced: said Emma is pregnant with her second child. Between the two, well, there is life, in its bubbling, its disorder, its moments of boredom, its search for intensity, and what this search "of any high" breeds excitement and disappointment. That is, therefore, the days of a woman resembling two drops of sperm (the rawness of the text allows this kind of comparison) to Emma Becker. And who, having become a mother for the first time after spending almost three years in a Berlin brothel (she recounted this experience in the hit story The HouseFlammarion, 2019), tries to "distract from the immense place that [son fils] was taking [elle] stuffing it with a whole bunch of guys who [la] made you feel alive". In this Misconduct with lively, supple writing, the pleasure of sex is essentially that of the text: that of the films that the narrator makes beforehand, and that, then, of telling and thus taking revenge on frustration. Because Emma knows a succession of failures, misunderstandings, demonstrations of male cowardice which meet its own inconsistencies. This funny and immodest book is moving by the disarray that deafens on each of its pages. Where to direct his desire? In literature, of course. R.L.
You have 84.66% of this article left to read. The following is for subscribers only.