Emmanuel Macron asks the government to "find the right maneuver" with Parliament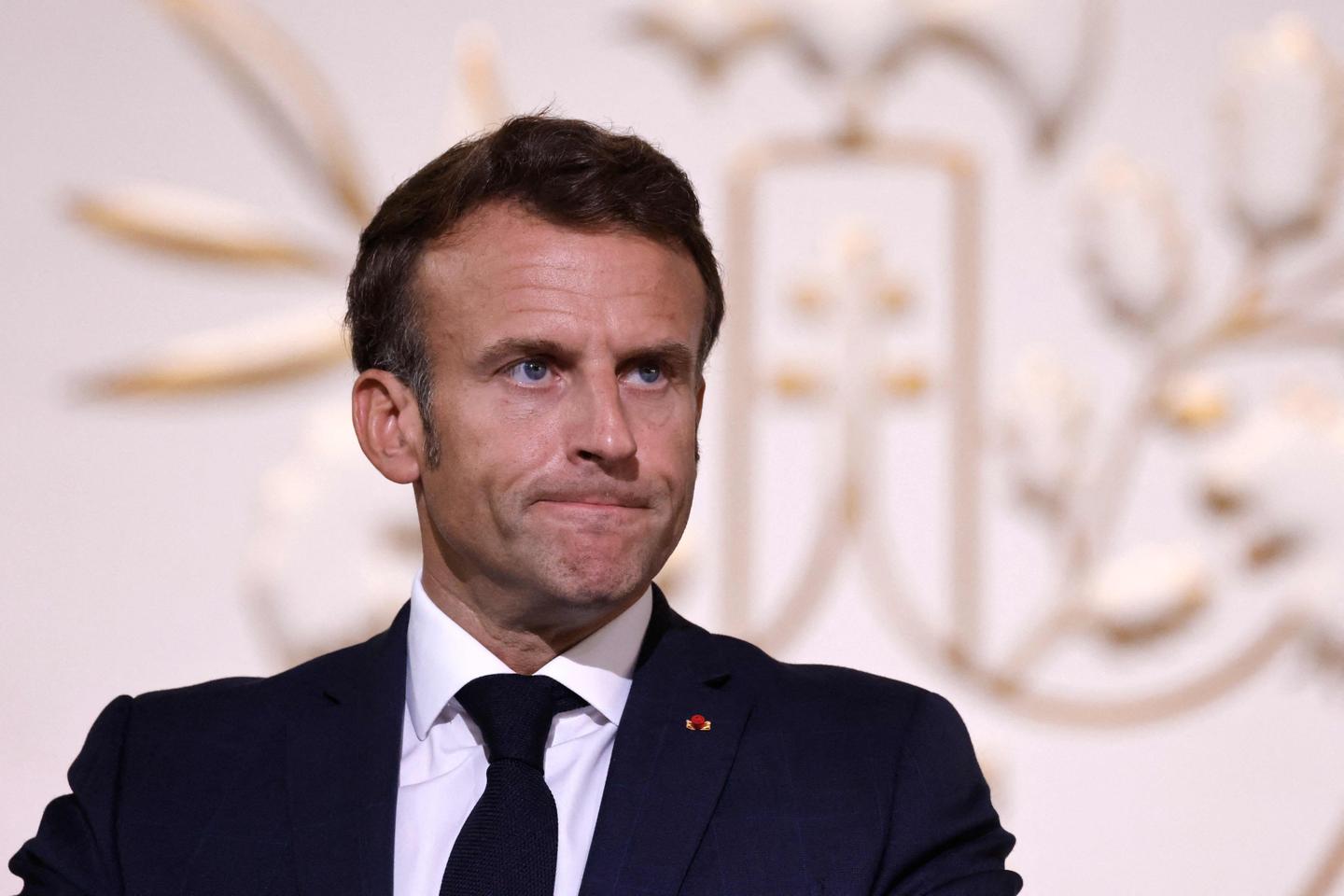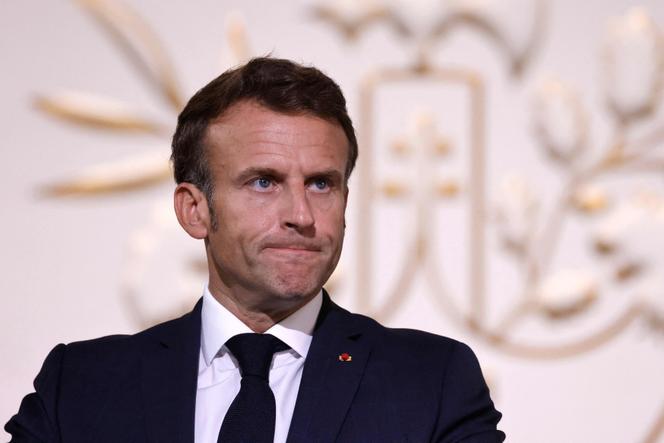 Pass a pension reform through an amendment to the law on the Social Security budget? While the opposition in the Assembly, as well as part of the majority, have come out in recent days against this method - which he suggested - Emmanuel Macron estimated, Thursday, September 22, that it is up to the government of "finding the right move" with Parliament. "The government must launch a discussion with the social forces, trade unions and employers, with the political forces"he insisted, when asked about BFM-TV.
The Head of State called for the reform to take place "in a transparent way, in a clear way, in the most peaceful way possible" and assured not to want " to pre-empt " the content of the reform.
Braun-Pivet asks to "take the time to consult"
A little earlier, the President of the National Assembly, Yaël Braun-Pivet (Renaissance) had declared that she was not "not favorable" to the method of adoption through an amendment to the Social Security financing project (PLFSS).
"The government's amendments must not in themselves bring about a substantial reform"underlined Mr.me Braun-Pivet on Franceinfo, claiming a "comprehensive reform that must appear fair [aux] fellow citizens ".
"We must both raise the retirement age or increase the number of quarters and work on long careers, hardship, etc., so we must carry out a comprehensive reform. We must take the time to consult with the political groups and with the social partners and we must take the time for in-depth work for a global reform. »
In the majority, the MoDem also expressed its reluctance as to the method envisaged: its boss, François Bayrou, warned on Sunday against everything "forced passage" and called to take "the time of pedagogy".
"Work more and produce more wealth"
On the merits, Emmanuel Macron affirmed Thursday that the pension reform was a " need ", and recalled: "The Pensions Orientation Council said a few days ago that our plan was in deficit. »
"Because we are going through a serious moment for our country, our continent, we cannot have a serious policy that is based on lies. And the truth is that we have to work more and produce more wealth in our country if we want to protect, have a policy of social justice and defend the French social model. »
Citing the aid measures against inflation but also the reforms of the vocational school and unemployment insurance, or the climate transition, the president said he was "lucid". "All these investments, we must make them, we must continue to protect, to invest in the future, we can only do this if we produce more wealthhe asserted. So having more people at work and working a little longer because you just happen to live a little longer. »