Emmanuel Macron clarifies his ambitions to local authorities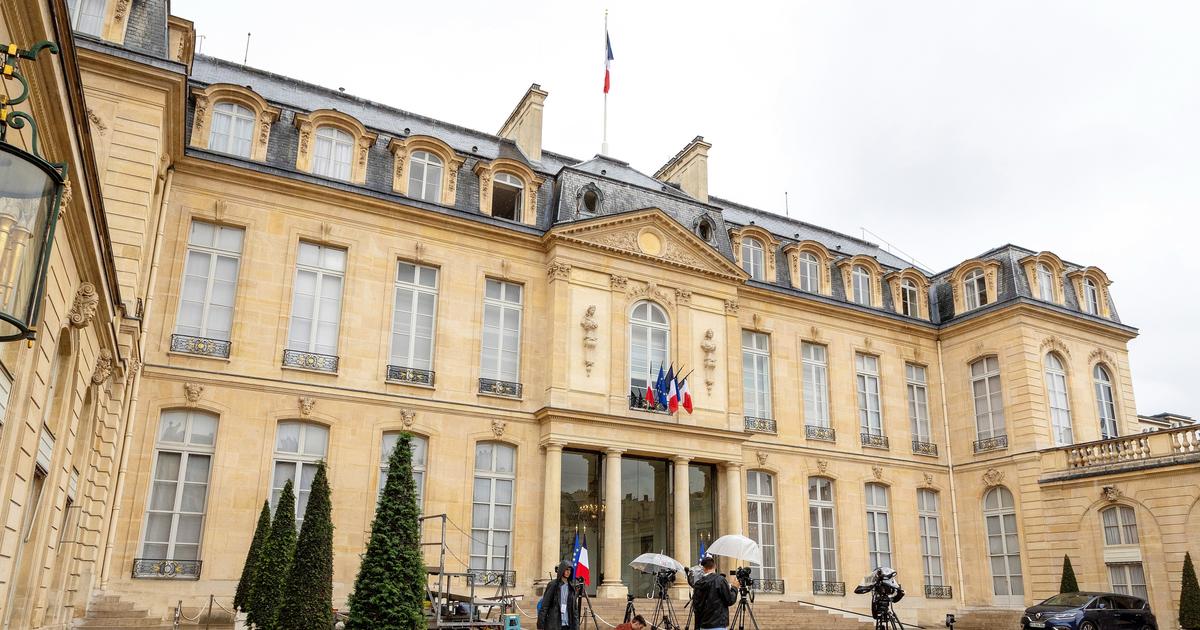 The President of the Republic received seven associations of elected officials Monday afternoon at the Élysée, with the exception of that of the mayors of France chaired by David Lisnard. The Palace did not want him to be represented by his vice-president.
Emmanuel Macron received representatives of seven associations of local elected officials on Monday at the Élysée. Those from the regions and departments were invited in the presence of France Urbaine, the ADCF (communities of France), the AMRF (rural mayors), Villes de France and the APVF (small towns).
On leaving, Carole Delga, PS president of Regions of France (RF), judged the President of the Republic more decentralizing than usual, welcoming this development. " What is new is a process of joint work between the Élysée and the associations of elected officials. Two meetings are planned before the summer with which the President of the Senate, Gérard Larcher and the President of the National Assembly, Yaël Braun-Pivet will be associated.", she pointed out. The elected also noted that he was in favor of the principle of guaranteeing the financial autonomy of local authorities, drawing inspiration from the German model of the Länder, with constitutionally guaranteed finances. Carole Delga also liked…