Emmanuel Macron invites local elected officials to set up "real decentralization"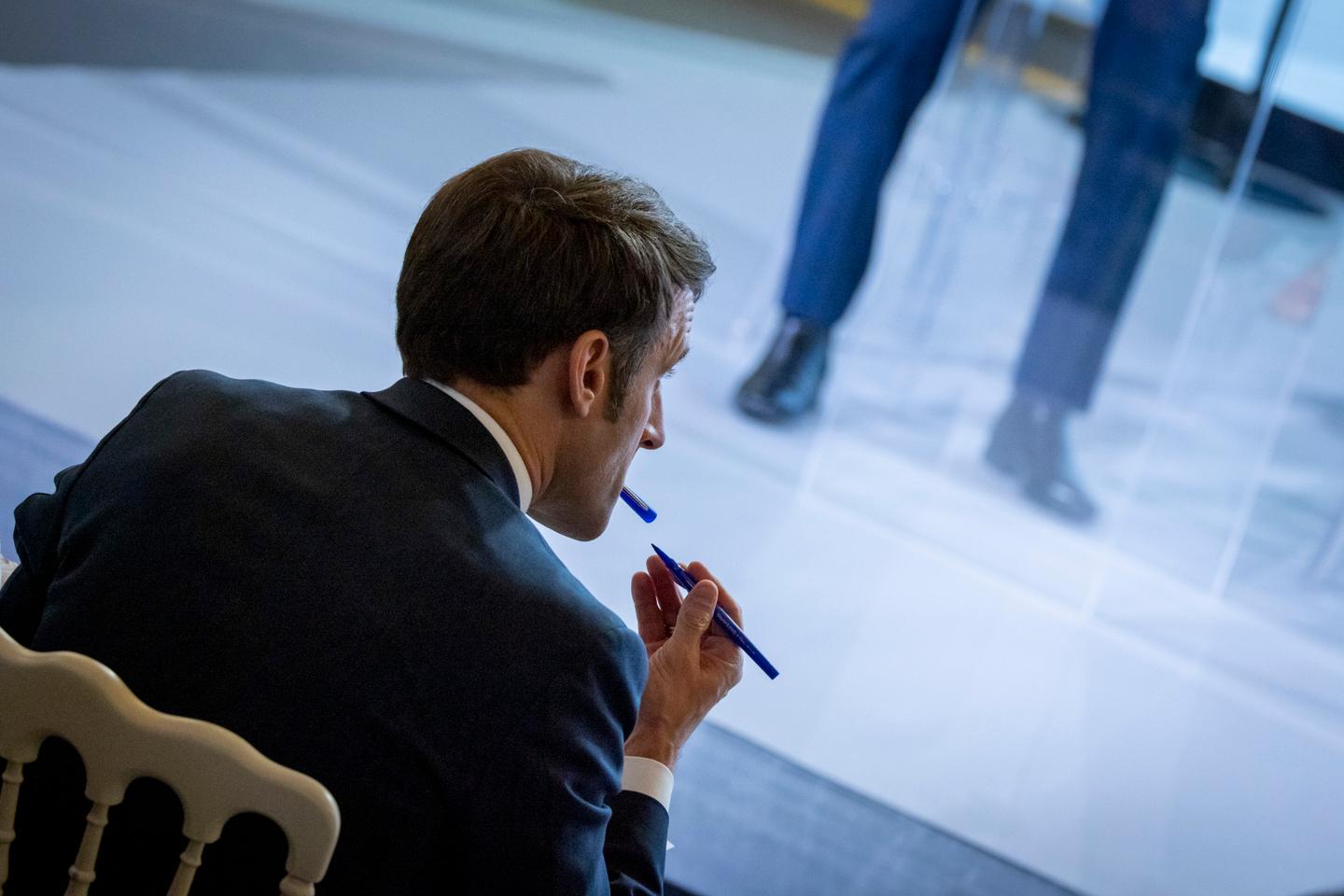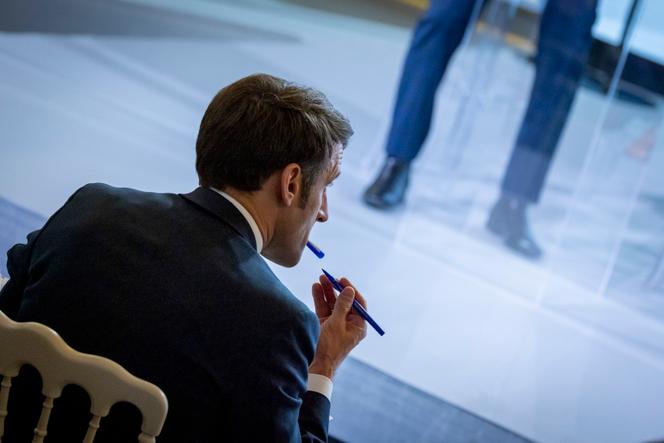 The President of the Republic is in a hurry to project himself into the post-pension reform. Coming out of a meeting in his presence, Monday March 13 at the Elysée, the associations of local elected officials assured that Emmanuel Macron wanted to accelerate the decentralization project. Work will begin between the Elysée and the elected officials to prepare two new meetings by the summer. This time, the President of the National Assembly, Yaël Braun-Pivet, and her Senate counterpart, Gérard Larcher, will be invited. And the discussions will focus more on the substance – the powers of local authorities, such as transport or housing – than on the form, such as the size of the regions, for example.
In September 2022, the Head of State had promised local elected officials that he would receive them again in early 2023 to talk about the reform of institutions and decentralization. This meeting was awaited with all the more impatience since, in the meantime, the secretary general of the Renaissance presidential party, Stéphane Séjourné, mentioned "the end of large regions to return to a simpler and human-sized scheme".
According to the participants in the meeting, the subject was however not discussed. No more than the territorial adviser (the same elected for the department and the region). Created by Nicolas Sarkozy, suppressed by François Hollande, Emmanuel Macron promised its revival during the presidential campaign.
Full transfer of skills
Anxious to put his reform on the right track, Emmanuel Macron did not wave any of the red rags which risked antagonizing his interlocutors. "From this meeting, we did not expect an institutional revolution and the President of the Republic confirmed that it was not his project", declared the president of the association Regions of France, the socialist Carole Delga, at the end of the meeting. The day before, the entourage of the Head of State had indeed indicated that Emmanuel Macron did not plan to reiterate what his predecessor, François Hollande, had done ten years ago: decide from Paris on the borders of the regions. If redistricting there must be, it will have to come from the communities themselves.
According to the confidences of the representatives of the seven associations of elected officials invited to the Elysée – the Mayors of France were excluded because their president, the mayor (Les Républicains) of Cannes (Alpes-Maritimes) David Lisnard, could not go personally in Paris on Monday – the Head of State set the framework for the reform. He had already set out the principles during a speech, delivered in October 2022 in Château-Gontier-sur-Mayenne (Mayenne).
You have 50.72% of this article left to read. The following is for subscribers only.