Emmanuel Macron says he doesn't believe he is 'at the heart of the investigation' into 2017 and 2022 campaign finance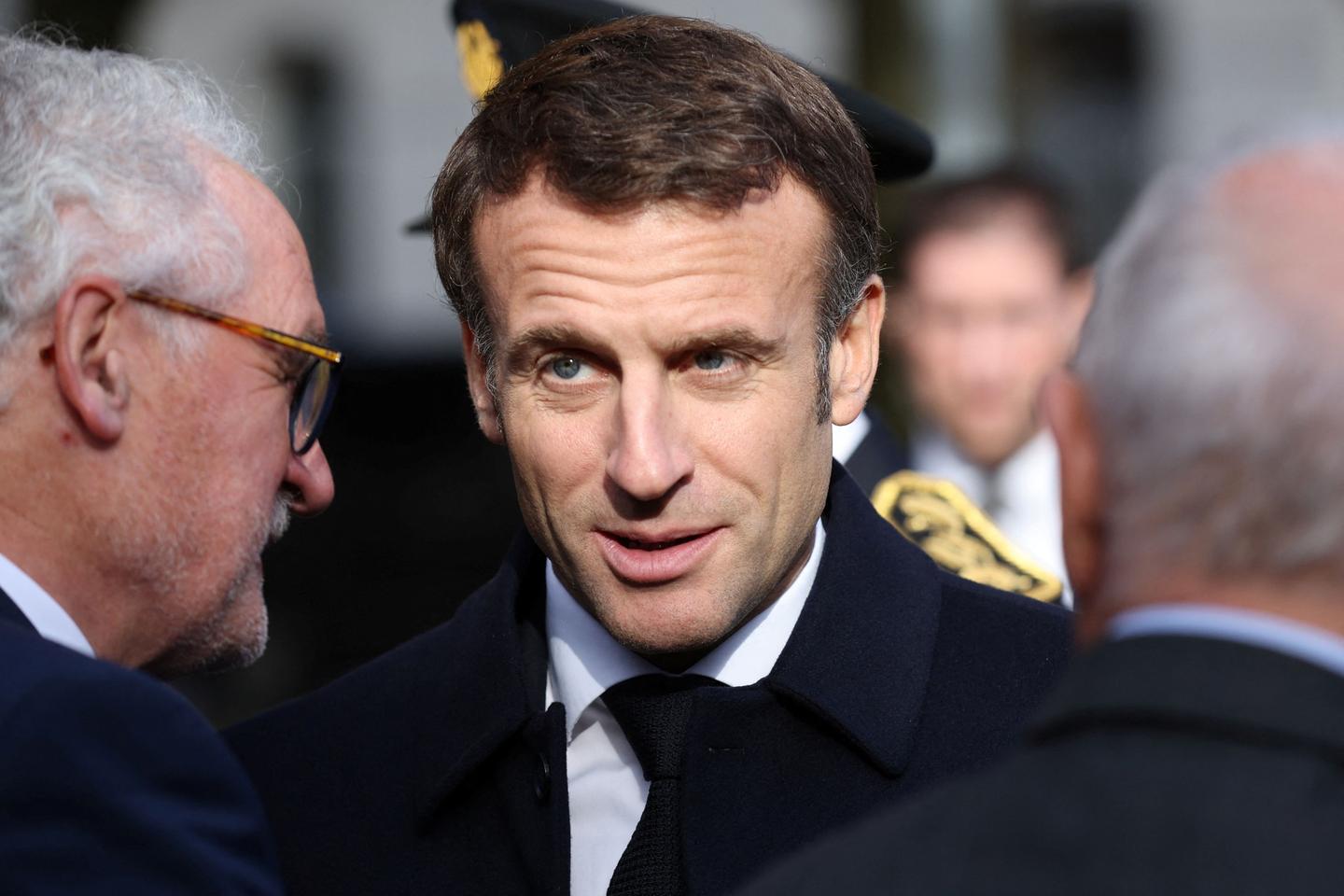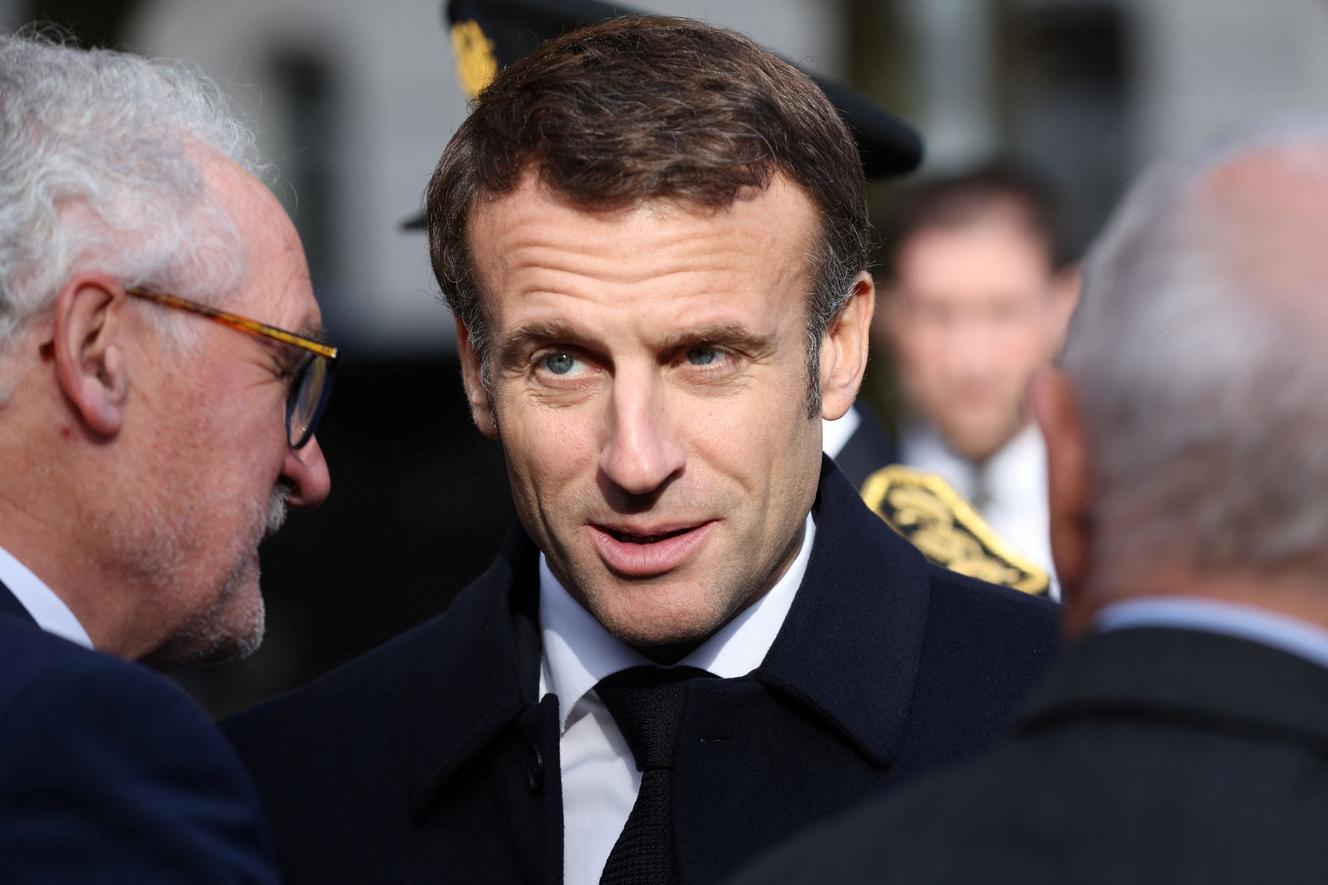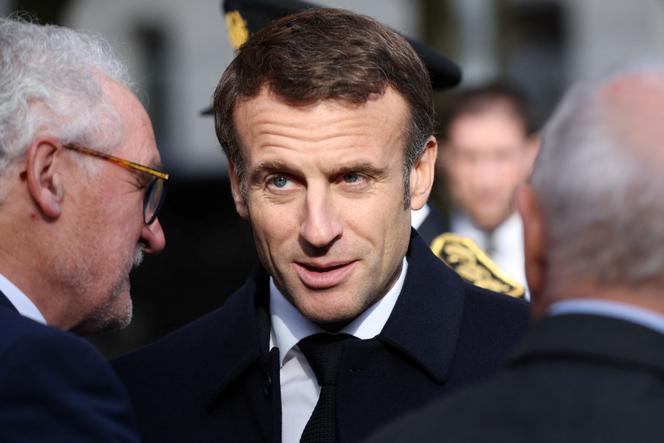 Emmanuel Macron judged " normal ", Friday, November 25, let justice do its job in the McKinsey case, named after an American consulting firm, which is now expanding to its 2017 and 2022 election campaigns.
"I fear nothing and (…) I believe that the heart of the investigation is not your servant"said the president, during a trip to Dijon.
"I learned like you from the press that there were associations and elected officials who had decided to take legal action. It is normal for justice to do its job, it does it freely, it will shed light on this subject. »
The National Financial Prosecutor's Office (PNF) confirmed on Thursday the opening of two judicial inquiries in October for "non-compliant keeping of campaign accounts" and "favoritism and concealment of favouritism" during Emmanuel Macron's two successful election campaigns, in 2017 and 2022, under the so-called "McKinsey" procedure. The Presidency of the Republic estimated Thursday that it was up to justice to conduct these investigations "completely independent".
To contribute
Add to favorites

Add to your selections