Emmanuel Macron sends a letter to teachers and fuels the "ambiguities" on the increase in remuneration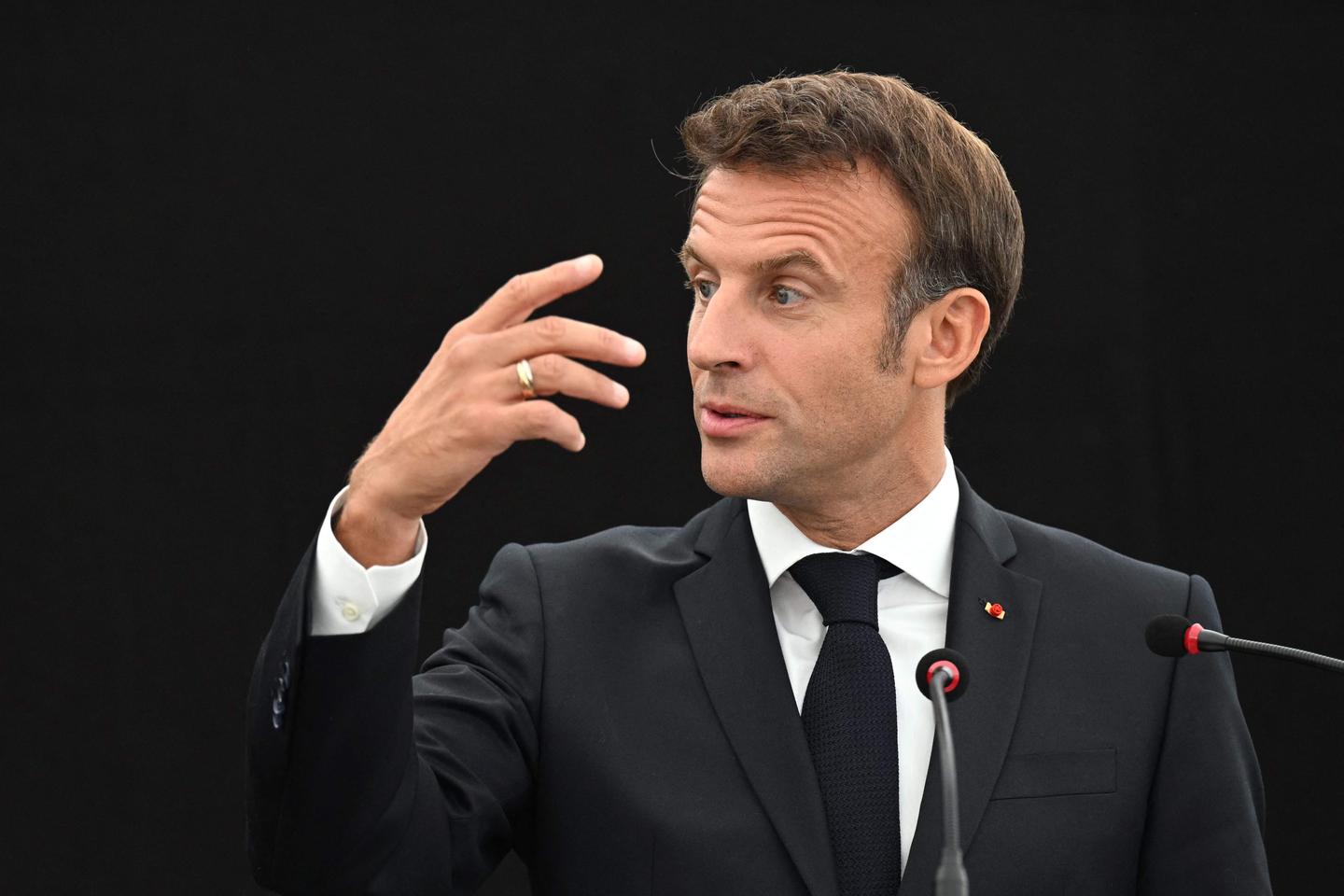 A speech to the rectors of the academy on August 25, a trip to the vocational high school on Tuesday, and now a letter to the teachers... Emmanuel Macron is once again taking control of the school. As at the start of his first five-year term, the President of the Republic sent a letter on Friday, September 16 to national education personnel to present to them the "transformation" he wants to bring to the school over the next five years.
The head of state "wished to write to all national education staff in order to show them all its gratitude, especially after the Covid period, and to explain the Copernican revolution" that he presented August 25 at the Sorbonnesaid the Elysée in a press release.
Besides the measures already announced for this year and whose mail lists again (generalization of the daily practice of sport in elementary school, creation of a "future half-day" in 5th, extension of the culture pass or even delivery of maths in the common core in high school after their abolished during the previous five-year term), the President insisted on the need to "review the whole organization" of the school within the framework of the National Council for Refoundation (CNR).
"Everything must no longer come from Paris in the form of circulars and directives" - extract from Emmanuel Macron's letter to teachers
"Everything must no longer come from Paris in the form of circulars and directives"he writes, again evoking his desire to "starting from the ground to renovate our school". "As of October, we will be launching this school overhaul project throughout France by proposing to each school, each college, each high school that wishes to build a project of its own by bringing everyone around of the table, heads of establishments, school principals, teachers and the entire educational community"he continues.
"On the remuneration aspect, no precision"
But it is the part of the letter from the Head of State devoted to remuneration that focuses attention. Emmanuel Macron evokes the ambition of "continue the general revaluation of teachers' remuneration initiated two years ago". His promise:
"Teacher salaries will thus have increased by around 10% and no teacher will start their career with less than 2,000 euros net from the start of the 2023 school year."
"To this general and unconditional revaluation are likely to be added even greater increases within the framework of the pact that we are offering you"thanks to "additional assignments" (replacement, individualized follow-up, orientation…), also reminds Emmanuel Macron in his letter on Friday. "The increase in the salary of teachers who accept this pact could thus go up to 20%", assures the president, who reaffirms here a commitment formulated during the campaign.
You have 55.57% of this article left to read. The following is for subscribers only.