Energy transition: the State sets an example by launching 1000 renovations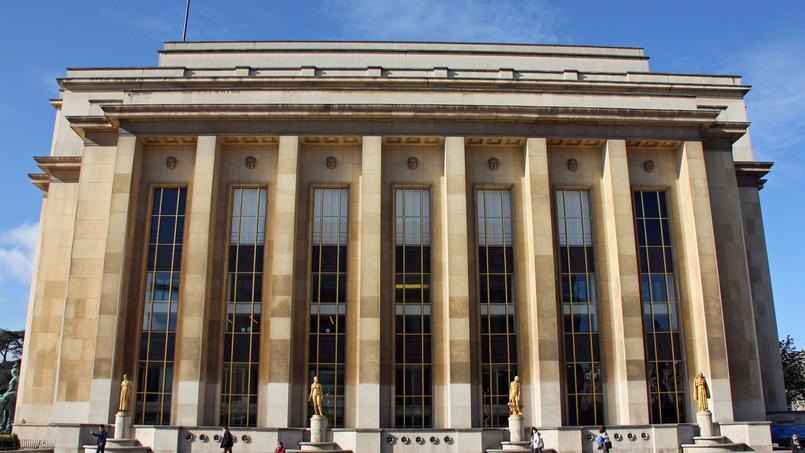 Discard old boilers : 1000 projects have been selected in order to rapidly reduce the consumption of fossil fuels in public buildings, for a total cost of 130 million euros, the government announced on Tuesday.
Connection to the district heating network rather than gas boilers at the Palais de Chaillot in Paris, photovoltaic panels on the roofs of the University of Toulon for self-consumption, insulation of the attic of the customs building in Papeete for less air conditioning. All areas of State activity are concerned: prefectures, gendarmeries, police buildings, customs, public finance centers, educational establishments and in all territories (mainland and overseas) . With these projects, the government hopes to be able to save annually the equivalent of the domestic consumption of a city of 50,000 inhabitants from the winter of 2023-2024.
While the executive deployed a sobriety plan in the fall aimed at reducing France's energy consumption by 10% in two years, and by 40% by 2050, "the State must be exemplary both in the short term and also in the long term, to drastically reduce its greenhouse gas emissions", indicates the government in a press release sent to AFP. He recalls that building is the main energy-consuming sector in France, generating around a quarter of greenhouse gas emissions.
An imperative of national sovereignty
This call for projects is the second of its kind, after the selection of 800 projects in the spring of 2022 for 50 million euros, making it possible to save the consumption of a city of 25,000 inhabitants annually. Out of more than 5,600 submissions, 1,000 were selected based on two criteria: speed of implementation and efficiency measured by the cost per kilowatt hour (kWh) of energy saved.
"It's a double move"combining"building renovation " And "change of uses", we explain to the Ministry of Energy Transition. "If we renovate a building while putting the heating at 25 degrees, the operation is not really successful", we add, underlining "the very big effort" made on these two aspects.
These measures made it possible to reduce electricity consumption by 8% public buildings between October 2022 and January 2023, and around 11% for gas, according to the same source. Since 2019, the government has invested some 3.9 billion euros to renovate public buildings, including 2.7 billion under the France Relance investment plan. For tertiary buildings, including those of the State, it also intends to reduce energy consumption by 40% by 2030 and by 60% by 2050.In an international context where the supply of fossil energy remains fragile. Fossil fuels now represent two-thirds of our energy consumption. It is therefore an imperative both for the fight against climate change and for energy transition, but also for national sovereignty.", indicates Bercy in a press release sent to the Figaro.