environmentalists shunned by militant youth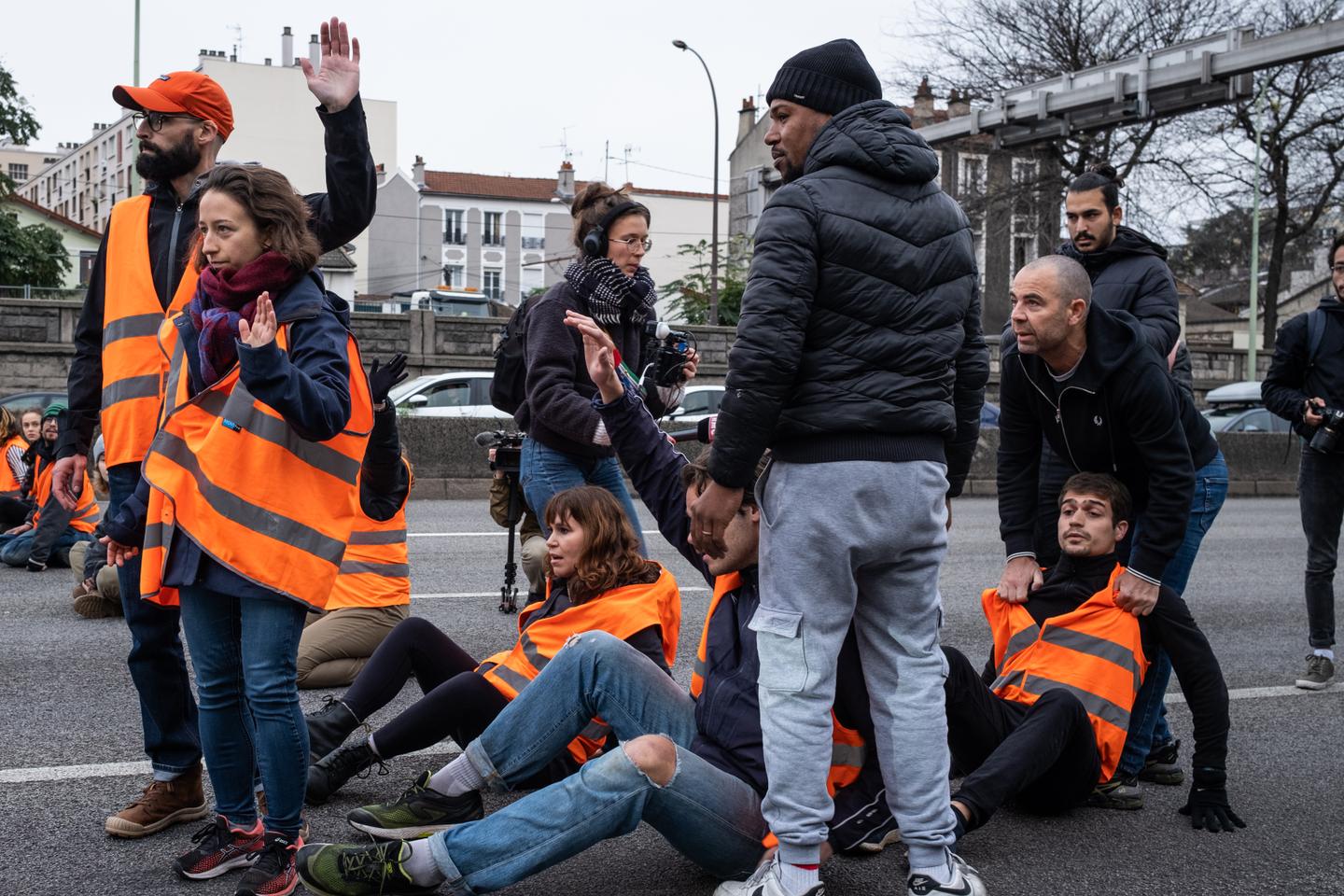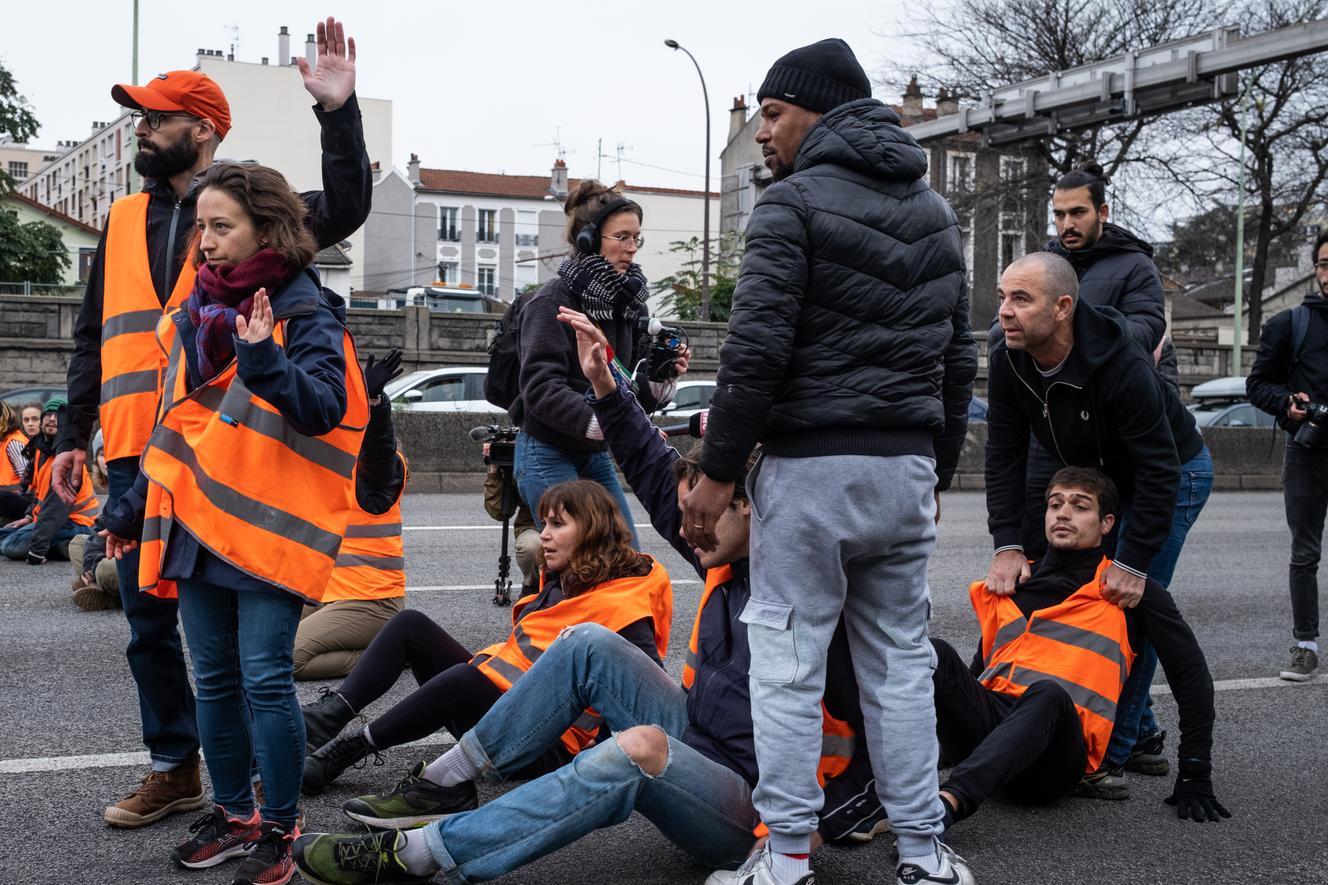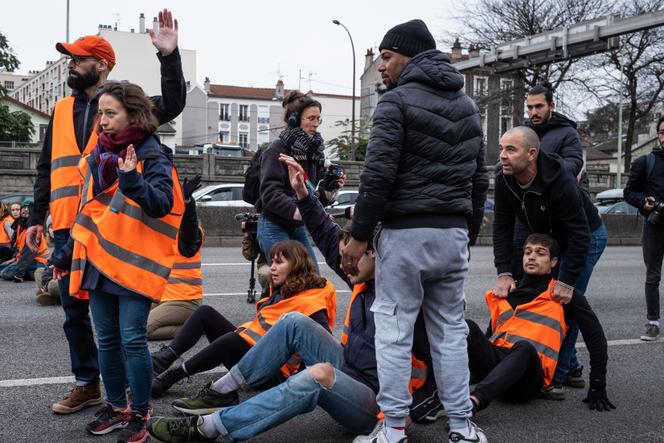 A Klimt or one Van Gogh sprayed with liquid, roadblocks where activists of the French collective Last renovation stick a hand to the asphalt… every day calls for new direct action from young climate activists in Europe and beyond. If young people and ecology occupy the public debate and make the headlines, Europe Ecologie-Les Verts (EELV) is paradoxically absent subscribers. "We should be the natural outlet for these movements"admits MP Sandrine Rousseau, who sees in the absence of environmentalists in this public debate the result of the bureaucratization of the party.
In fact, environmentalists have also and above all been paralyzed by the Bayou affair, in which the member for Paris took her full part. Never the last for self-criticism, ecologists, in full preparation for their congress, compete in analysis, without agreeing on the solutions to be provided. "I recognize that our movement is lacking in credibility," abounds MEP and former presidential candidate Yannick Jadot.
"Radicality is not about stigmatizing people. Or else, it's a permanent cry in society, between the pure and the impure. »Yannick Jadot
But this awareness does not prevent the Greens from being monopolized by their internal struggles. On November 26, the 11,000 members of the party will vote for the six motions in the running, these texts supposed to outline the political lines of their signatories, before the appointment of the new national secretary, on December 10. For Yannick Jadot, the quarrels he maintains with Sandrine Rousseau reflect the "political scull" which undermines the party. "Our constituents are very disturbed. If they wonder, it's because we haven't decided. » The MEP claims a "ecology of responsibility", targeting the divisive exits of its main competitor. " Radicality is not about stigmatizing people. Or else it is a permanent cry in society, between the pure and the impure", he believes.
Yannick Jadot and his central positioning did not, however, appeal to angry or eco-anxious youth. The 50-year-old hesitated on actions in museums ("a stupid caricature" according to him in mid-October, a form of civil disobedience now). For her part, Sandrine Rousseau derided him following the bad reception given to the former presidential candidate by black blocs in Sainte-Soline (Deux-Sèvres) during the demonstration against mega-basins. And the ecofeminist deputy continues to accuse him of a form of institutionalization. "You have to find an impertinence, not be afraid of having opponents"she assumes.
You have 62.51% of this article left to read. The following is for subscribers only.