Éric Ciotti wants to start the "reset" of the right before the summer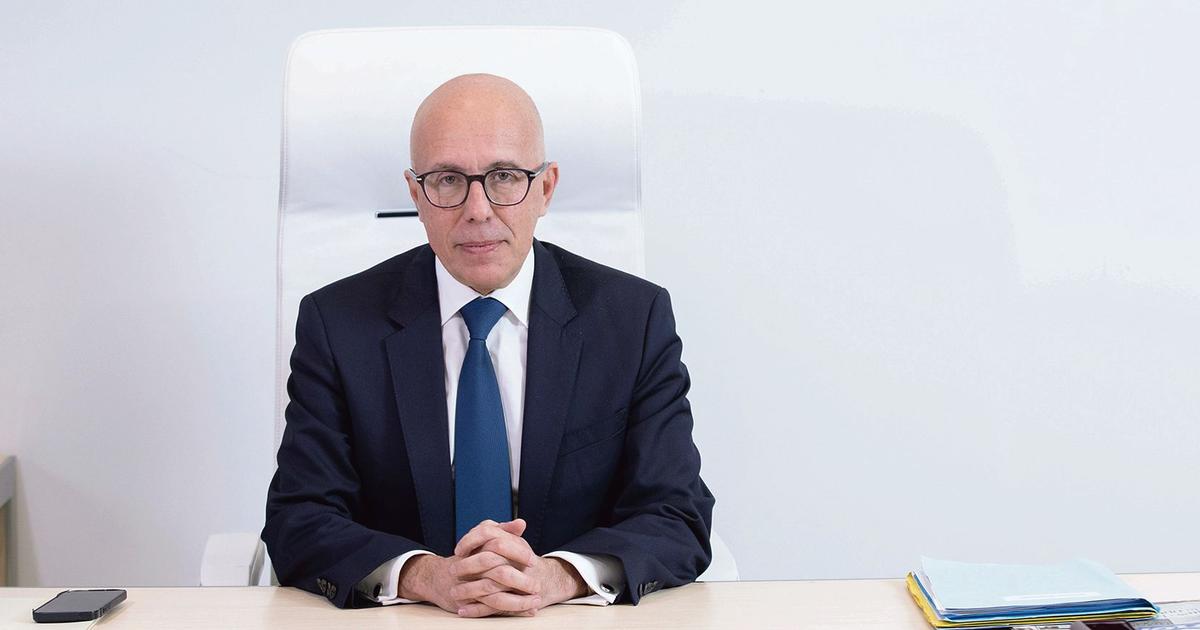 The president of the Republicans provides for a "states general" to update the political line of the party.
Like an airline pilot chaining through areas of turbulence, Éric Ciotti is looking for more lenient skies for Les Républicains. 1er March, in front of twenty-eight members of his management team, he drew a horizon by announcing his desire to organize "the Estates General of the Right". The president of the LR movement hopes that this site can open in June, after consultation with the departmental federations.
Read alsoÉric Ciotti: "We will not be the auxiliaries of a power that is coming to an end"
"We must frame our ideological corpus and classify the major themes. The right must know who it is, where it is going and on what ideological values ​​it wants to rebuild its project. It seems to me necessary to mark a new beginning and if I had to use an English term, I would use that of "reset", as a kind of restarting and updating". explains the head of LR. His political family having not found the way to victory since 2012, he considers that the challenge is not so much to cross each other's opinions on the reasons for the failures as to…