Eric Dupond-Moretti, two arms of honor that fall badly for a weakened minister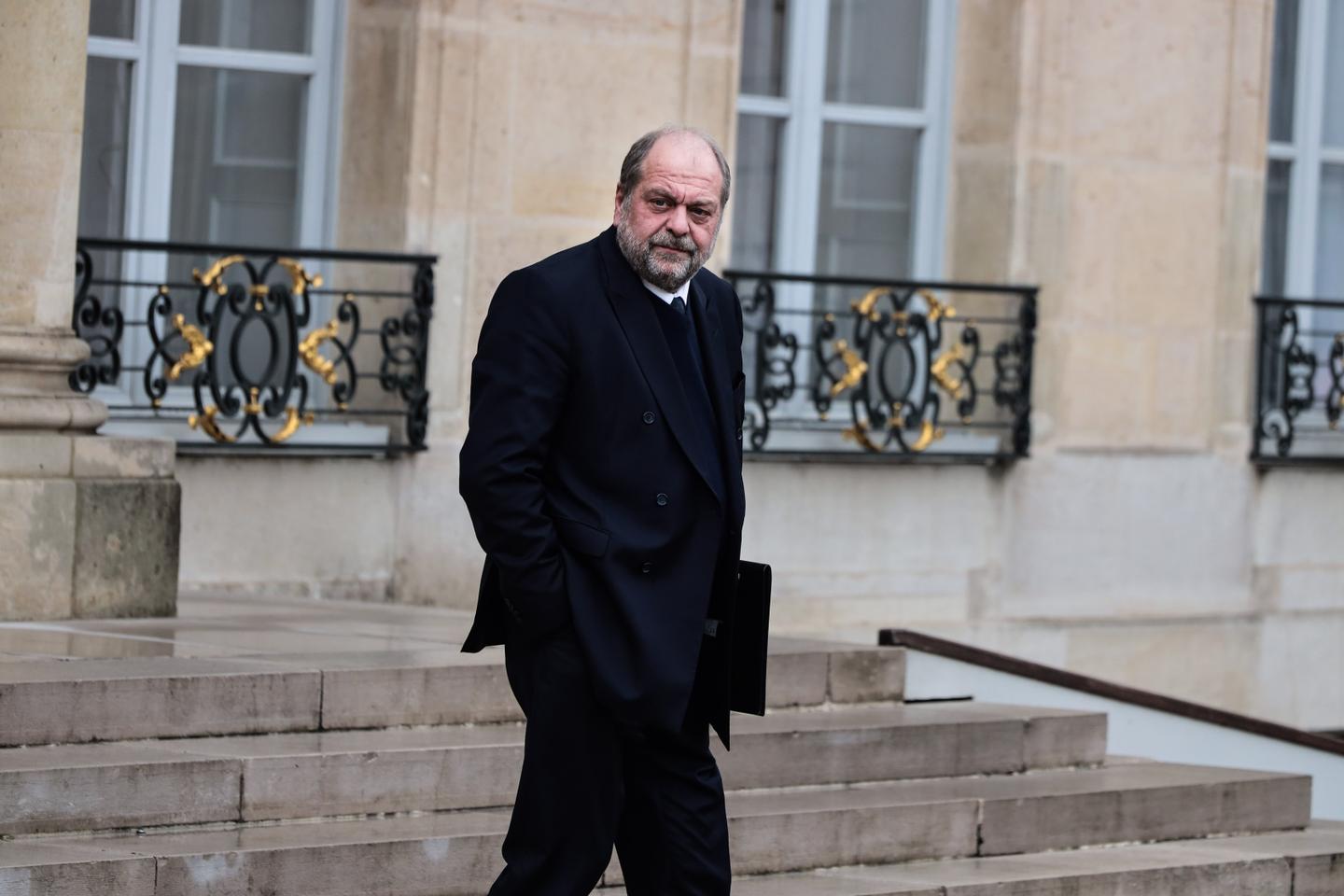 Is it a simple incident or the expression of a bad pass? The Minister of Justice, Eric Dupond-Moretti, on Tuesday March 7, aroused many reactions for having addressed "two arms of honor", in the middle of the National Assembly, in the direction of Olivier Marleix, president of the group Les Républicains (LR). After several arrests of the opposition and suspensions of sessions, the Keeper of the Seals ended up apologizing. "I am deeply affected by this moment (…). I repeat here that I did not want to target President Marleix. If my gesture has been misinterpreted, I apologize to him and to the entire national representation. »
These clashes took place during the examination of the bill brought by Aurore Bergé, president of the Renaissance group, aimed at establishing a mandatory ineligibility sentence against perpetrators of violence. During his speech, Mr Marleix recalled several cases concerning members of the presidential camp, including the Minister of Justice, indicted for illegal taking of interest.
It was while the member on the right descended from the platform that Mr. Dupond-Moretti would have made the arms of honor. Questioned by an elected LR, the Minister of Justice immediately recognized his actions, but also immediately affirmed that he meant that the right-wing deputy was doing "an arm of honor to the presumption of innocence". That the minutes of the meeting confirm.
Discussion with Elisabeth Borne
This episode falls to the worst for the government, in full debate on pensions. Indeed, the voices of the right are essential to the executive to pass its reform, while the mobilization against the text has never been so strong. Thus, according to AFP, Elisabeth Borne told Mr. Dupond-Moretti during a telephone exchange that this "behaviour had no place in the hemicycle".
Furthermore, the government has not refrained from reproach the deputies La France insoumise (LFI) for their behavior during the examination of the draft law on pensions. Remarks that the boss of the LFI deputies, Mathilde Panot, was happy to underline, Tuesday afternoon, to castigate contradictory positions.
In the entourage of the Minister of Justice, it is repeated that he has no intention of resigning, and the impact of the day of March 7 is minimized: "It's not a bad pass, it's an incident like there has already been. We will soon move on to something else. He only pointed out to President Marleix that he was giving a thumbs up to the presumption of innocence in his speech. In no case was he directly targeting the president. And we should not extrapolate by saying that this will have consequences on the vote on the pension reform. »
You have 52.94% of this article left to read. The following is for subscribers only.