Espionage, propaganda, links with Beijing… the suspicions hanging over TikTok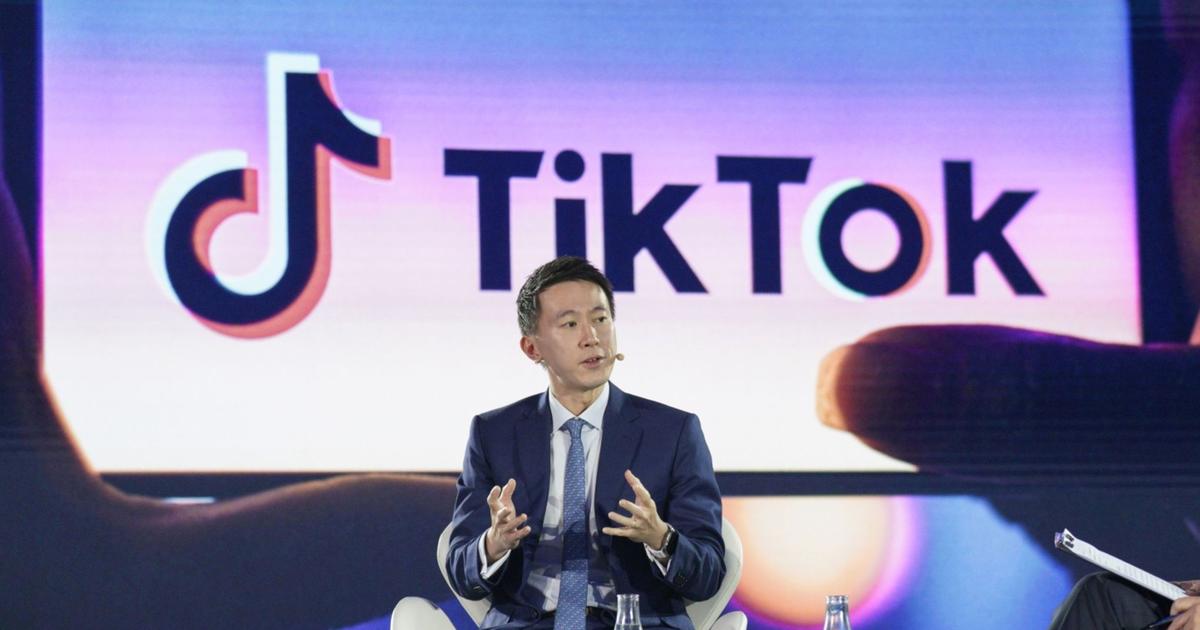 DECRYPTION – The Chinese origins of TikTok raise a whole host of questions that the company is trying to answer.
Is TikTok subject to Chinese power?
This question is at the heart of the debates on TikTok, which belongs to the Chinese group ByteDance. Is this seemingly innocuous video application, which is in more than 1 billion smartphones, actually a weapon in the hands of Beijing?
According to an intelligence law passed in 2017, "every organization or citizen must support, assist and cooperate with the intelligence work of the state". In other words, Chinese companies have, on paper, the obligation to provide data to the intelligence services if they ask for it. US companies are subject to similar obligations via the Patriot Act and the Cloud Act.
What TikTok responds to: During the summer of 2022, the ByteDance group tried to clarify its organization. Its Chinese applications (Douyin, Toutiao) are overseen by the Beijing Douyin Information Service group, including the Chinese state, in accordance with media legislation…