Etienne Daho reveals in "C to you" to have been arrested by the police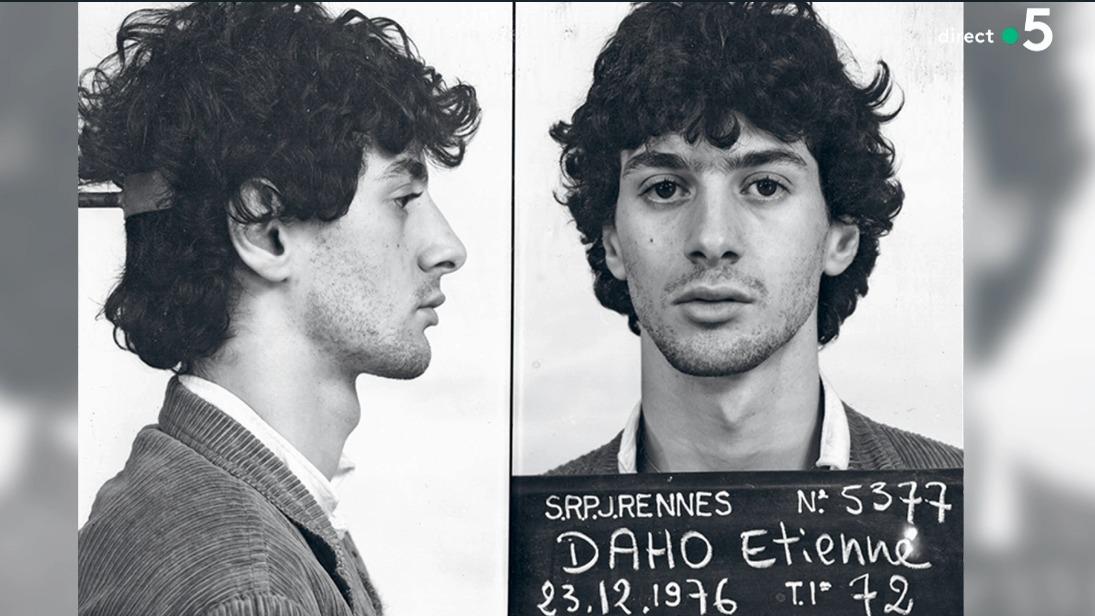 The interpreter of like a boomerang was present in the program presented by Anne-Elisabeth Lemoine. And he returned to astonishing confidences made in his book.
Prince of coolness? This is the claim made by the show when referring to Etienne Daho. The singer is the guest of Anne-Elisabeth Lemoine on the occasion of the release of her book Etienne Daho, a secret bookpublished by La Martinière editions.
The host begins her introduction by stating that the book is made up of very personal documents that were not intended to be seen in the light of day. "We had to find a slightly different angle. There are archives so we thought (with his editor, editor's note) that it would be fun to use them», agrees the guest, stating that he has nothing to hide. And indeed, he ignores no detail… Not even his arrest.
Young scum period
Étienne Daho was then twenty years old at the time of the events and was arrested for having borrowed a 4L downstairs from his home in Rennes. This offense earned him to be photographed, as in the films, face and profile at the police station. "It's your young scum period as you caption it"quotes Anne-Elisabeth Lemoine.
"I was planning to return the car, it was just a loan"justifies the 66-year-old singer, smiling. "I wanted to go down to the city center to go have a drink and when I got back in the car, I got squeezed", he explains. And since you only believe what you see, the singer managed to obtain the mugshot via a person working for the police. "There are lots of fakes and things like that and I'm real"underlines Étienne Daho full of pride.
This feeling, the presenter does not fail to raise it. "Not everyone has a picture like that", she explains, pointing to the said photograph. And even if "the apprentice delinquent" does not go so far as to say that he is proud of it, he admits "to still be happy" to remember that moment.