EU countries agreed on restrictions on Russian oil products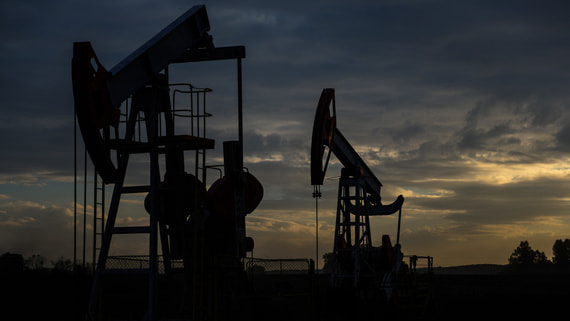 The EU countries have agreed on two price limits – for oil products that are sold at a premium to Brent (diesel), and those that are sold at a discount (fuel oil). This was announced by the Swedish Presidency of the Council of the EU, reports Reuters.
It is specified that the limits will be set at $100/bbl. (about $730/t) and $45/bbl. (about $330/t) for diesel and fuel oil, respectively. They will come into force on Sunday, February 5. At the same time, Poland and the Baltic countries insisted that the price ceiling be even lower.
In 2022, after the strengthening of anti-Russian sanctions, the EU, the US and the UK imposed restrictions on the supply of Russian oil products, and then decided to limit fuel prices. From December 5, 2022, a price ceiling imposed by unfriendly countries on offshore oil supplies from the Russian Federation is in effect. At that time, a ceiling was set on Russian oil at $60/bbl.
Following the introduction of the oil price ceiling, Russian President Vladimir Putin signed a retaliatory decree on December 27, 2022, according to which Russia will not supply oil if the contracts explicitly or implicitly provide for a price cap mechanism. It is emphasized that this measure is applied at all stages of deliveries to the final buyer. The document entered into force on February 1.