Europe defends its model against the United States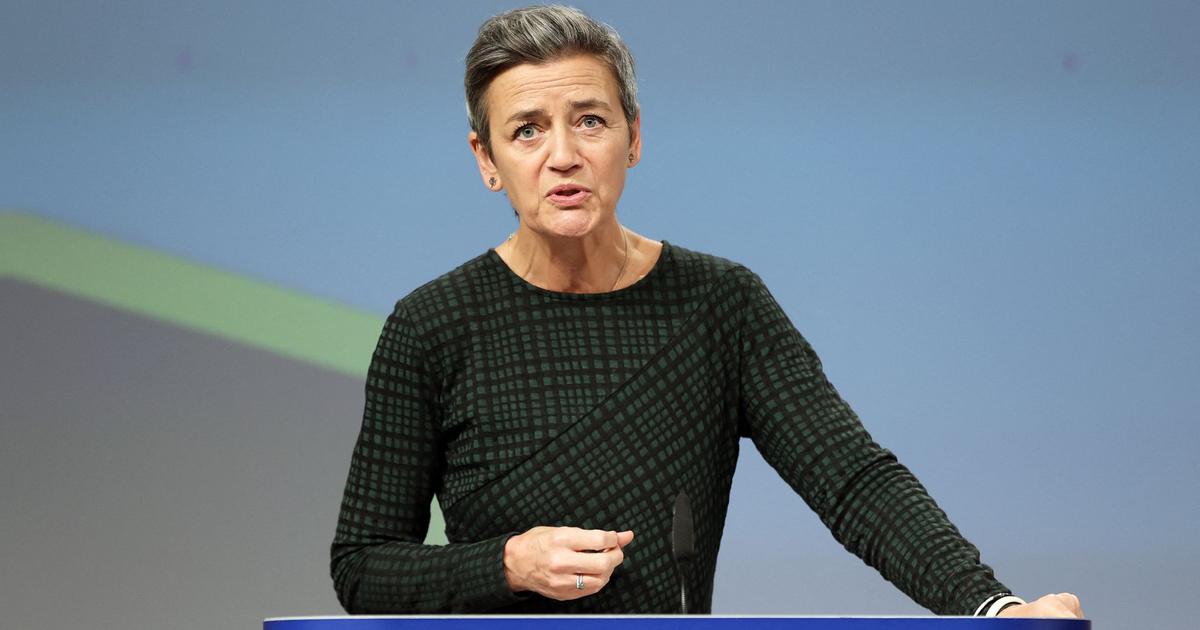 The EU must avoid a trade war with Washington, argues Commissioner Margrethe Vestager.
Europeans should not engage in a trade war with the United States in reaction to the protectionist measures of the Inflation Reduction Act adopted in Washingtonaccording to the Executive Vice-President of the Brussels Commission, Margrethe Vestager, in charge of Competition. "We can only fight one war at a time", she pleaded on Thursday in Paris, where she was participating in the OECD's Global Forum on Competition.
Russia's aggression against Ukraine and the consequences it entails for the European Union, victim of Vladimir Putin's energy blackmail, "don't allow great democracies to have a fight." The European official therefore says to herself "confident" about resolving this disagreement through negotiation. She does not lean, like others in the Commission, for an appeal to the World Trade Organization (WTO), which would take a very long time. It relies on the meeting of the Transatlantic Trade and Technology Council…