European blockades on gas price caps worry industrialists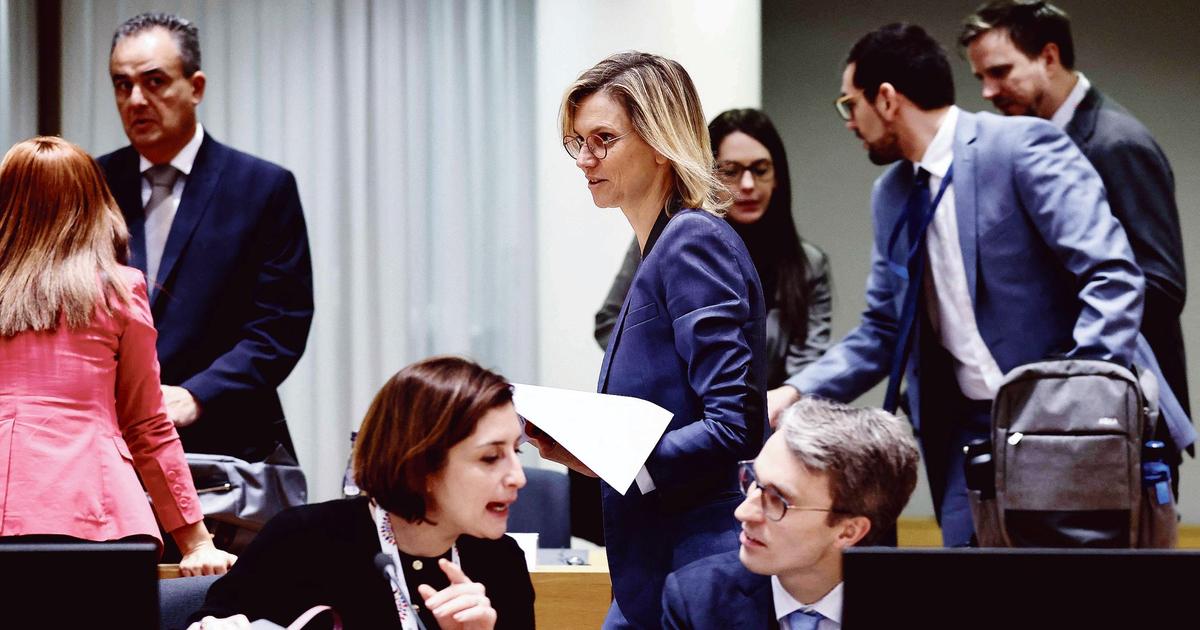 DECRYPTION – The threshold of 275 euros per MWh proposed by the Commission was rejected on Thursday by a number of Member States.
It won't be this time around. Convened Thursday in Brussels for yet another extraordinary meeting devoted to the energy crisis, EU energy ministers failed to agree on the gas price cap mechanism. Unsurprisingly, the parameters presented by the Commission on Tuesday were rejected or even mocked by many participants, who consider them to be well below their expectations.
The Polish minister called the proposal "joke"While his Belgian counterpart judged that the text put on the table by the European executive"is not satisfactory". Malta, France and Greece in particular are on the same wavelength. On Wednesday, a member of the entourage of the Minister for Energy Transition, Agnès Pannier-Runacher, already explained that this proposal did not correspond to "the political command" of the Twenty-Seven and that, according to their calculations, this proposed market correction device could not even have been activated last August when…