European multinationals magnetized by US subsidy dollars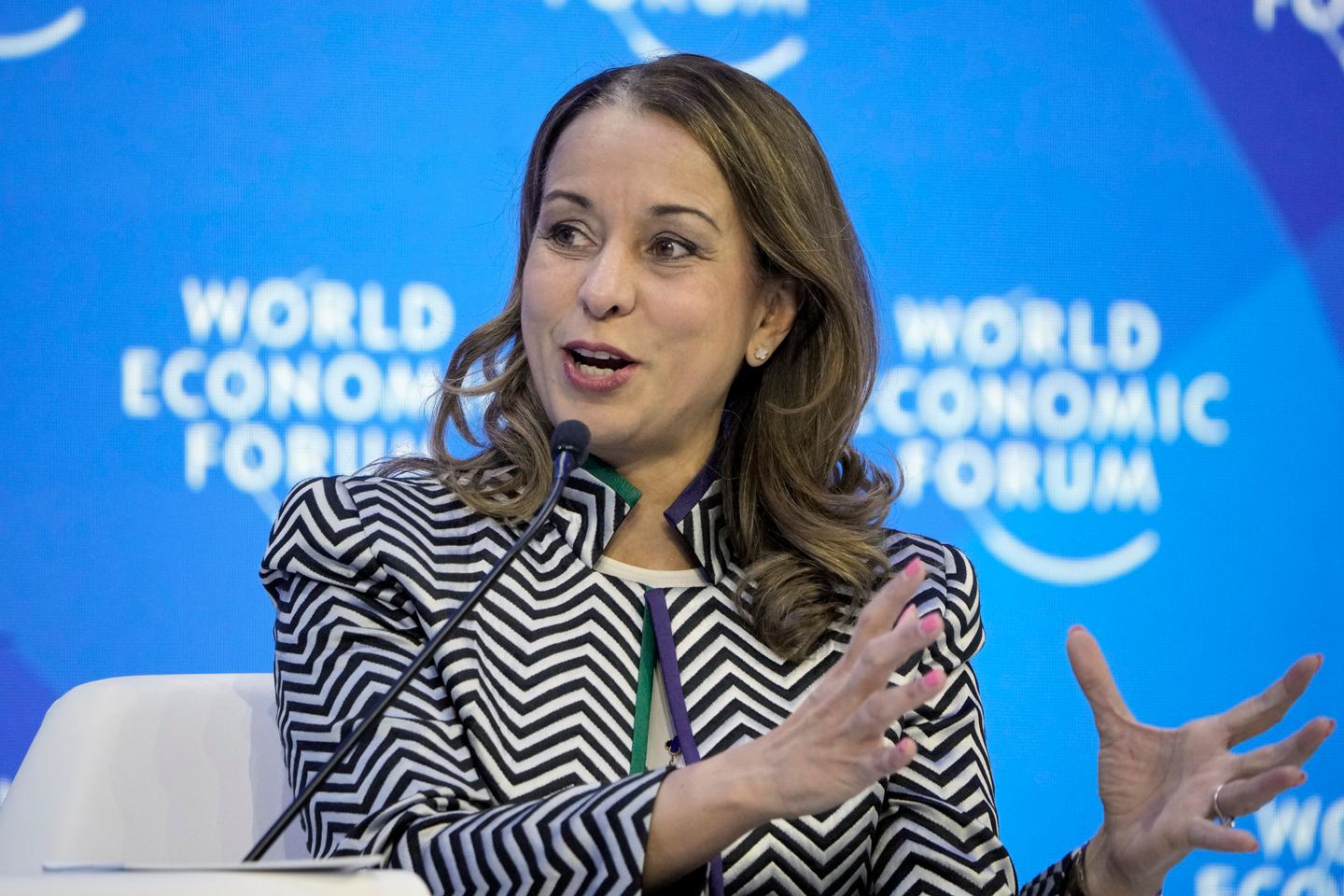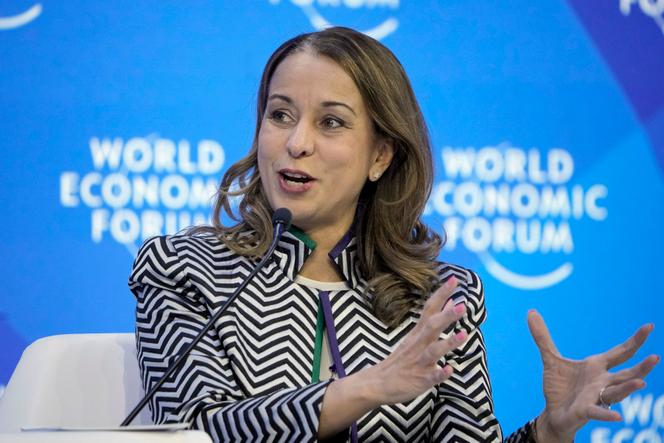 Psmall ovens, plenty of beer and a full house on the heights of Davos. On the occasion of the World Economic Forum, Alexander De Croo, the Belgian Prime Minister, receives the elite of the industry of the "flat country" in front of the King and Queen of Belgium. Starting with Ilham Kadri, CEO of Solvay, a national institution and one of the last great European chemists. We were supposed to talk about relaunching European industry, but all of a sudden, the boss lets go: "Yes, we will go to the United States. We'll take the IRA check [Inflation Reduction Act] and that's okay! American law is not our enemy. This is the best thing that can happen to Europe. »
The best, really? Not everyone seems to find this wave of subsidies that President Joe Biden intends to pour on companies that agree to produce "green" on American soil excellent. President Emmanuel Macron, during his visit there on 1er December 2022, even spoke of a "risk of fragmentation of the West". Moreover, Ilham Kadri recognizes that this good news makes a "major risk of deindustrialization in Europe". Sitting next to her, Aditya Mittal, the boss of the steel giant ArcelorMittal, approves of the grim prognosis.
For three months, the major European industrialists have all been sending the same signal: if Europe does not react quickly, it will lose the battle. The first to have raised the threat is the German chemist BASF. The country's largest gas consumer, it had clearly announced in October that it wanted to reduce " Permanently " its investments in Europe. "If we take five years to discuss the marginal modification of the American IRA, 10% to 30% of European industry will have disappeared", assured for his part the CEO of Saint-Gobain, Benoit Bazin, at the World Economy Club, on 1er FEBRUARY.
Unbeatable methodology
Automotive giant Volkswagen was even more explicit on March 8 in the FinancialTimes. He threatened to abandon or delay a battery factory project in Eastern Europe to open one in America. The reason lies in one figure: 10 billion dollars, the amount of aid promised by the local authorities to establish itself there. A week later, the group announced the construction of a giant unit in Ontario Canada with similar amounts of aid.
Yet, on paper, the European Union has already reacted vigorously. In a recent note from the Center for Prospective Studies and International Information, the economist Antoine Bouët points out that subsidies for green sectors in the European Union represent 0.5% of its gross domestic product (GDP) against 0.2 % of US GDP per year for the IRA. And then, as Philippe Martin, professor of economics at Sciences Po, points out, we must not forget that, compared to America, Europe remains a very large exporter and a very large industrialist.
You have 43.83% of this article left to read. The following is for subscribers only.