At the end of the phone, a thin, slightly distressed voice. That of a 10-year-old girl (the situations mentioned have been modified to guarantee the anonymity of the callers), who calls because"At home, things are not going very well". Corinne, listening to 119, the national helpline dedicated to children in danger, encourages him to confide. "But for example, if you set the table? And when you empty the dishwasher? Does this also happen when you put away the groceries? » To hear Corinne's calm and almost cheerful voice [les personnes citées par leur prénom ont souhaité rester anonymes]clinical psychologist, one might believe it to be an innocuous conversation, about the little things of everyday life.
In reality, on the other end of the line, the child describes frankly the constant pressure to which she is subjected at her mother's house, with a tyrannical stepfather who overwhelms her with household chores. A points system has been put in place to evaluate their efforts. Very often, they are considered insufficient, and she must then " to catch up " by offering to do another job. Corinne writes everything down in a large notebook. "It's never enough, I'm never good enough"entrusts the child to the listener, who identifies throughout the exchange "real abuse".
Since its creation in 1989, telephone platform 119 has been one of the watchdogs for the dangers faced by miners. On September 12, it was from her premises that the Secretary of State for Children, Charlotte Caubel, announced the launch of a government campaign to prevent violence against children and incest. "If in doubt, call 119"it is hammered.
Situations of "very great diversity"
After hanging up, Corinne writes "worrying information" addressed to the department where the child lives, to warn of his situation. It is now up to the latter's unit for collecting worrying information to clify or continue the investigations, for example by offering the family a meeting with social services.
To 119, 56% of calls (150 are handled on average each day) give rise to worrying information. The number, free and accessible twenty-four hours a day, provides 15% of these alerts which go back to departments from different sources, such as schools, leisure centers, health professionals, etc.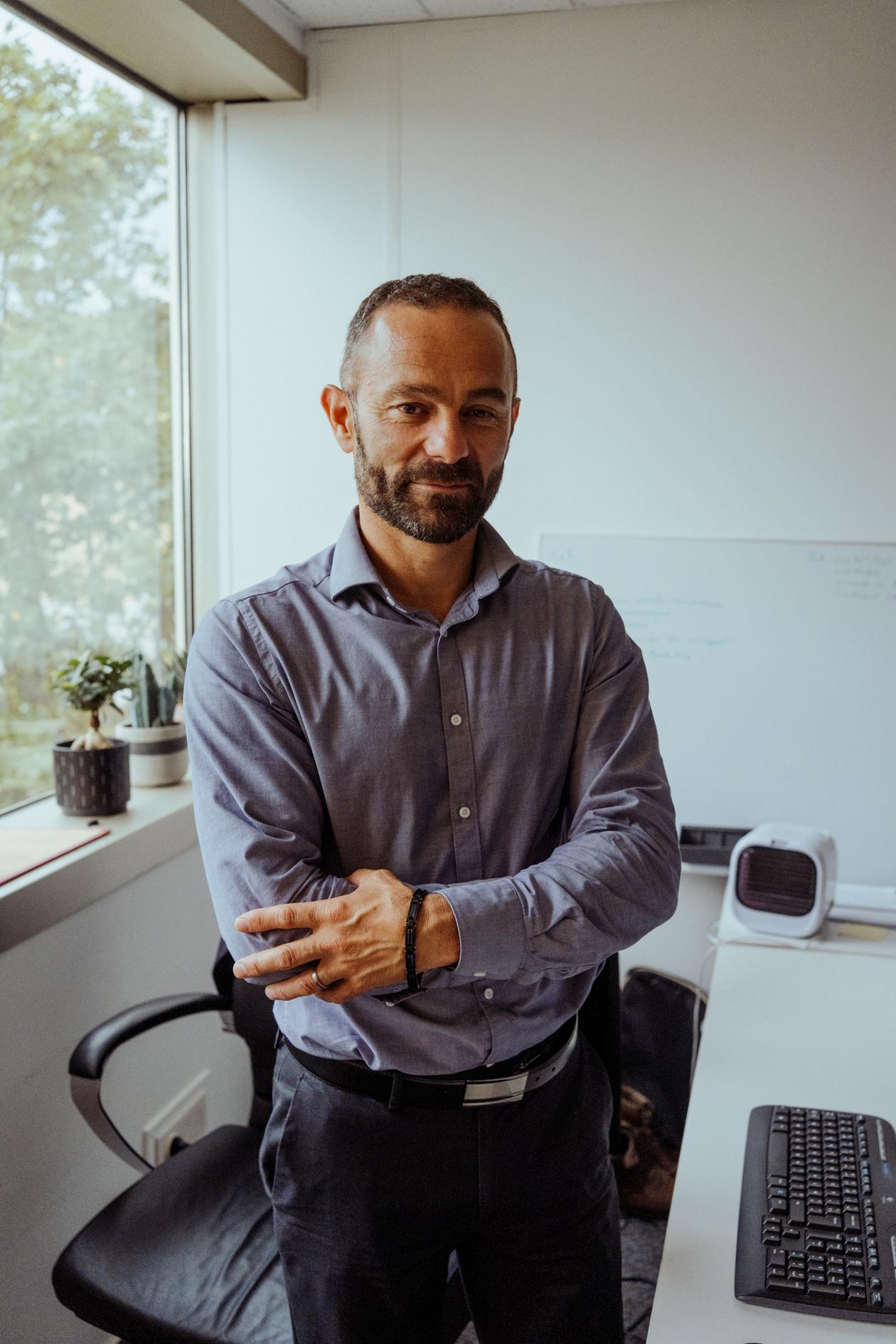 The situations handled by the team, made up of lawyers, psychologists and educators, are "of great diversity"underlines Pascal Vigneron, the director: "At 119, we are a bit like the general practitioner. From overwhelmed parents looking for parenting support to children victims of harment, various types of violence, incest… We handle all types of calls. »
You have 58.79% of this article left to read. The rest is reserved for subscribers.