everyone is looking for their superpower on Disney+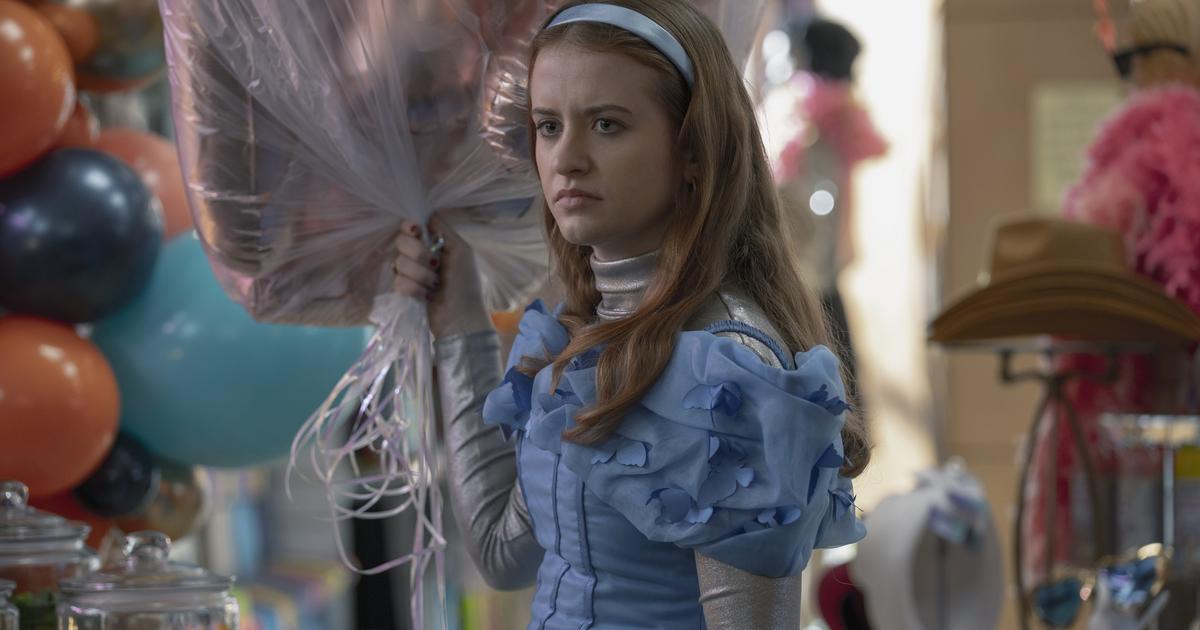 Shot like a sitcom, this comedy is a tender and funny satire of the era's obsession with the saviors of the universe in latex pantyhose.
"I wanted to write a roommate comedy.Movies and TV were still in superhero fever.I asked myself: why not combine the two?This craze says a lot about our era's obsession with being out of the ordinary.If you say you're not ambitious, people look down on you.However, being happy does not depend on the number of feats you achieve on a daily basis., emphasizes Emma Moran. With Extraordinaryoriginal creation by Disney + under the British flag, the screenwriter, fresh out of university, gives an ubiquitous and absurd dimension to the notion of superpowers. This state of mind reminds the irreverence of The Boys from Amazon Prime. Laughter and camaraderie and more. Less violence and revenge.
Praise of normalcy
In a world where everyone develops a gift on their eighteenth birthday, Jen (Mairéad Tyers) despairs. At 24, this London redhead has no boyfriend, no well-paid job, no superpower. She can count on the support of her roommates. Kash is a first-rate procrastinator who can turn back time… But only by a few hours. Carrie can communicate with the deceased and works in a law firm to settle disputed estates and wills.
Shot like a sitcom, this comedy is a rather funny satire of the current fervor towards vigilantes and saviors of the universe in latex pantyhose. Some improbable faculties of Jen's friends are really not dreaming. If some can fly or be invisible, others are just able to transform what they touch into a PDF document or remain stuck for years in their animal form, even if it means keeping some cumbersome feline reflexes from this metamorphosis. And there is a worse. Like poor Gordon. As soon as he touches someone, this nervous young man gives him an orgasm. A talent that this cursed shy.
The frame ofextraordinary, East London is to match: both vibrant and scruffy. Like his trio, still bewildered by the demands of adulthood. With this parable, which recalls the superhuman strength that can be drawn from friendship, Emma Moran, with her touch of black Irish humor and without gloves, signs an offbeat chronicle of the delicate transition to adulthood, while exalting the benefits, too often mocked or at least so little highlighted, of normality. "Let's stop with the exhortations to become the best version of ourselves! Let's accept and savor the joy of the little things", she pleads.
SEE ALSO – Teams, Xbox, LInkedIn… giant outages at Microsoft disrupt access to several services