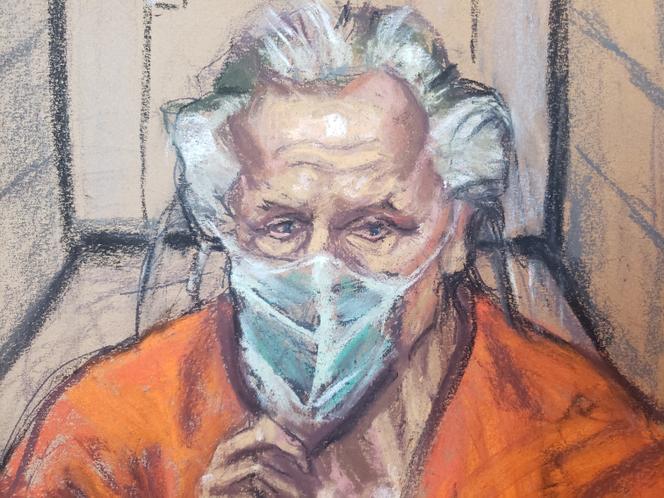 After a seven-week trial and five days of deliberation, former Finnish-Canadian fashion mogul Peter Nygard was found guilty on Sunday in Toronto of ault against four women. The jury also found him not guilty of ault against one of the women who testified at the trial and not guilty of false imprisonment. The sentence imposed on the Finnish-Canadian millionaire will be pronounced later.
The six charges against the former fashion boss, aged 82, concerned four women and a 16-year-old girl, for acts ranging from 1988 to 2005. When he left the courthouse, the Peter Nygard's lawyer, Brian Greenspan, did not rule out the possibility of appealing.
In addition to the Toronto trial, the ex-designer must be tried in two other Canadian provinces, Quebec and Manitoba, for similar charges. He is also expected to be extradited to the United States, where he is being prosecuted in particular for racketeering and sex trafficking, for acts ranging from 1990 to 2020.