experts recommend financial "balancing" measures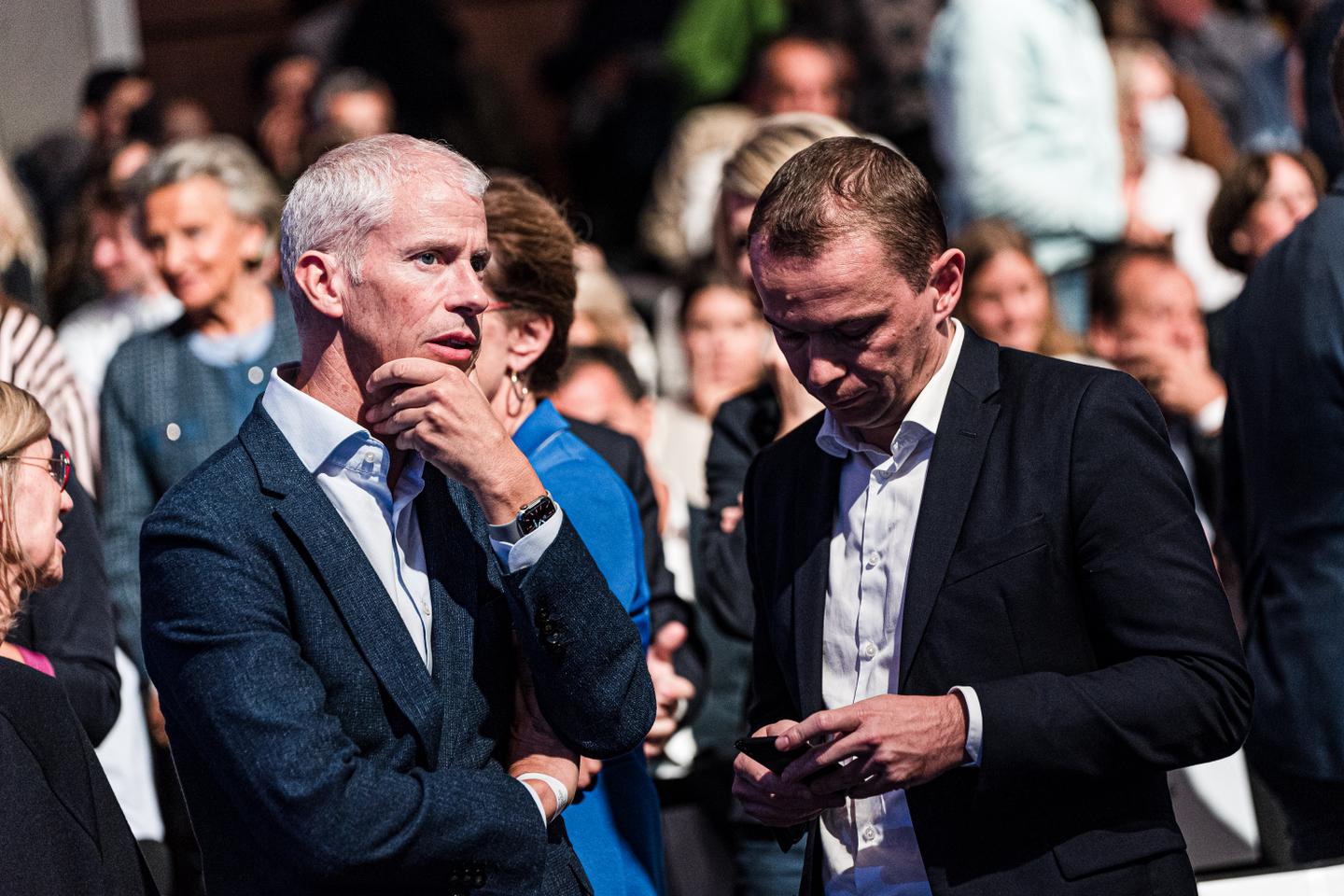 Face "balancing issues" financing of the pension system, it is necessary to "find an answer", which is not necessarily unique. This is one of the salient messages that a group of experts formulates in a " notice " made public Thursday, September 22. It falls a few hours after an interview granted to BFM-TV by Emmanuel Macron, in which the Head of State reaffirms the " need " to transform pension schemes, the idea being to make " work more " the assets in order to "defending the French social model".
The opinion released Thursday afternoon is written by the Pension Monitoring Committee (CSR), whose mission is to raise the alarm if our pension system is going adrift, with regard to the objectives assigned to it by law: budgetary sustainability, equity between policyholders, solidarity between generations, etc. " If needed ", this body, chaired by the economist Didier Blanchet, makes proposals so as to bring the system back on track. This is what happened in 2017, when the CSR sounded the alarm "on deficits that (…) were starting to dig in again.
He then invited the government to act, by reviewing the measures that could be taken, but without favoring one. His recommendation was repeated for the next two years. In 2020 and 2021, on the other hand, it had refrained from issuing the slightest recommendation, due – in particular – to the context " Very peculiar " related to the health crisis. From then on, the whole question was whether the committee was going to challenge the public authorities again, as at the start of Mr. Macron's first five-year term. A question all the stronger that the controversy has been raging for months on the seriousness of the financial difficulties of the system.
Lighting on the impacts
This new opinion therefore concludes in the affirmative: the problem must be dealt with. To support its statement, the CSR is based on the latest projections that the Pensions Guidance Council (COR) presented on September 15 in its annual report. This document shows that the system returned to surpluses in 2021 (+ 900 million euros), but that it should plunge back into the red from 2023, and only come out of it during the second half of the 2030s, in the most optimistic scenario.
In addition, the CSR points out, the " results " turn out "significantly less favorable" if we refer to previous simulations, carried out in 2021: now, either it would take longer to fill the hole, or it would remain, in varying proportions depending on the pace of growth and the accounting convention used. There are significant uncertainties about the size of future imbalances, but the risk "short and medium term" proves to be very real, especially since the productivity of our economy is likely to decline, which would accentuate the deterioration of the accounts. This is why the question of corrective measures arises.
You have 29.33% of this article left to read. The following is for subscribers only.