Exports of Russian weapons decreased, American ones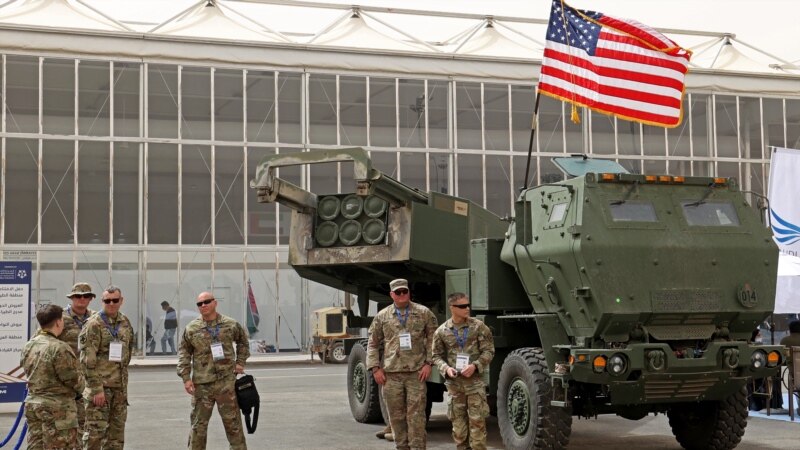 The share of Russia in world arms exports has decreased significantly over the past four years, while the share of the United States has increased sharply. Arms imports by European countries grew by 47 percent. These are the main conclusions of the report of the Stockholm Institute for Peace Research (SIPRI), which monitors arms sales around the world.
The share of the United States in world arms exports was 40 percent. The share of Russia, the second largest arms exporter, fell from 22 to 16 percent. France's share increased from 7 to 11 percent.
According to SIPR, purchases of 8 out of 10 main importers of Russian weapons have reduced their purchases. Exports to India, the main buyer of Russian weapons, for example, fell by 37 percent, while exports to China and Egypt increased significantly.
As Simon Wezeman, one of the authors of the report, explains in an interview with Newsweek, there are several reasons for the decline in arms purchases from Russia. This is the pressure of the United States and its allies on importers of Russian weapons, these are the problems experienced by the Russian defense industry, which is trying to provide weapons to the army invading Ukraine under Western sanctions. Most likely, the demonstration of the quality of Russian weapons in the conditions of hostilities in Ukraine also played a role, adds another Newsweek interlocutor. For example, it was forced to buy combat drones from Iran, being unable to produce them on its own.
In 2022, Ukraine became one of the largest importers of weapons in the world, thanks to the supply of weapons by Western countries after the beginning of the Russian invasion. Only India and Qatar imported more weapons. The war in Ukraine At the same time, European NATO members increased their arms imports by 65 percent.