"Faced with sanctions, the oligarchs managed to turn the tide"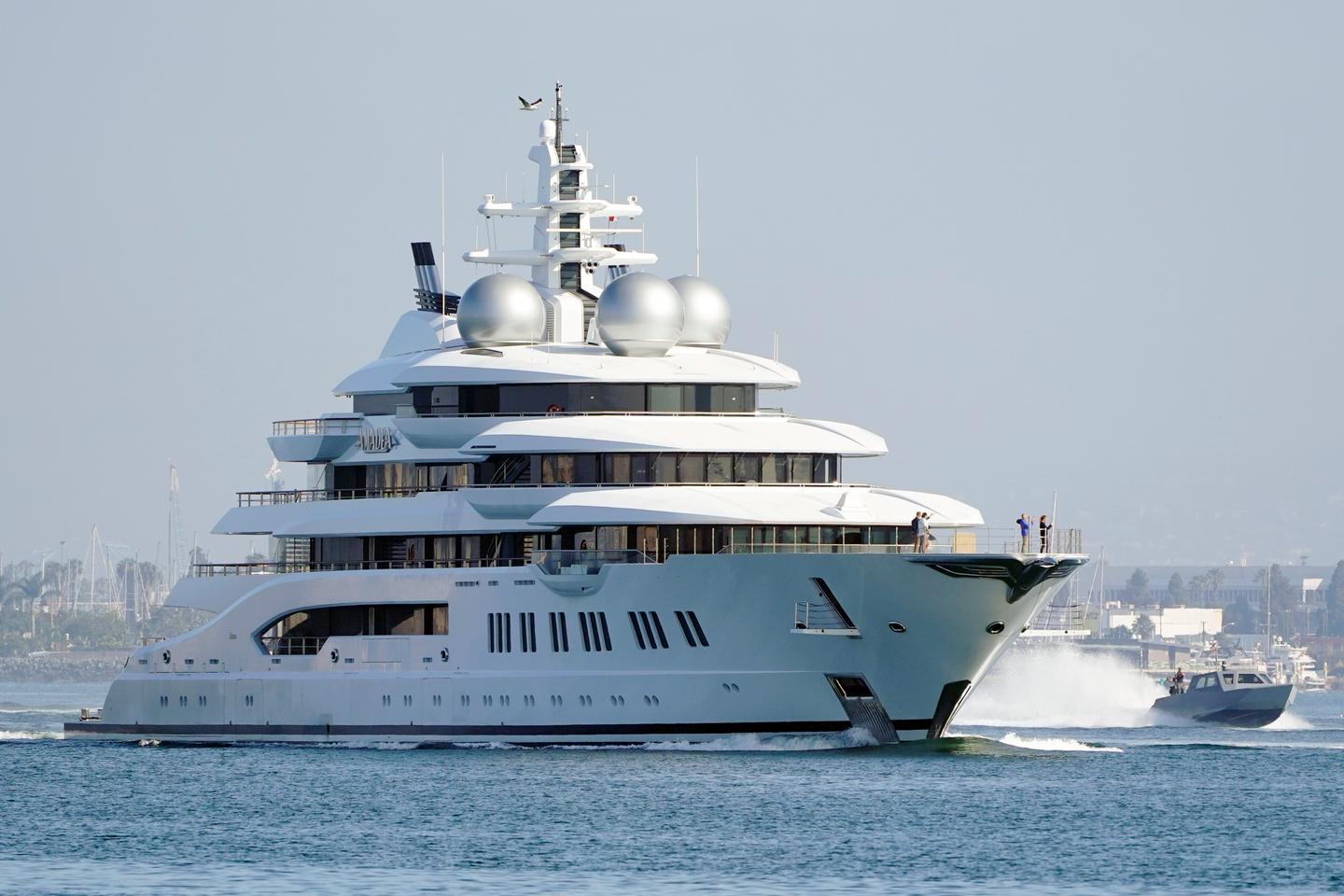 IA year ago, Russia's invasion of Ukraine was seen as a historic opportunity to expose the hidden assets of Russian oligarchs and other then-sanctioned entities and individuals. The United States has implemented the "KleptoCapture" working group in March 2022 in order to apply the sanctions against these Russian oligarchs, while the European Union (EU) created the freezing and confiscation task force and that other countries have joined the REPO, Working Group on Russian Elites, Proxies and Oligarchs to coordinate their efforts. Unfortunately, these initiatives have mostly failed.
The United States seized hidden assets worth an estimated 1 billion dollars (about 944 million euros). The EU froze more than €20.3 billion in assets, mostly at the start of the conflict, and the UK £18.4 billion (€20.9 billion). All of this is a tiny fraction of the roughly $1 trillion in wealth held overseas by Russian oligarchs, and a drop in the ocean of the $7 trillion to $32 trillion in wealth held in tax havens by the world's greatest fortunes. Many of them are not Russian, but from countries in the South suffering from increasing austerity measures which lead to cuts in the health, education and more generally social protection sectors.
One of the main obstacles to achieving meaningful progress is the continued lack of beneficial ownership transparency that would reveal the identity of high net worth individuals holding hidden funds and assets.
New destinations
This problem has been identified by some countries, such as the United Kingdom, whose Parliament has accelerated the adoption of the law on economic crime, which establishes a register of foreign owners of real estate. Since February 2022, 92 properties have been added to the list of sanctioned properties. However, it is still possible to register a foreign company or trust as the beneficial owner, and therefore difficult for the authorities to control who is really behind it.
The United States, for its part, accelerated the adoption of a law on corporate transparency, by introducing, from 1er January 2024, a centralized register of beneficial owners. But some non-governmental organizations consider this measure to be largely ineffective. One of the flaws in the register notably allows a reporting entity to claim that it is unable to determine the information required by law for each beneficial owner. If no changes are made, this could make the declaration of beneficial owners optional.
You have 52.05% of this article left to read. The following is for subscribers only.