Faced with soaring energy prices, the government is opening a simplified assistance window for businesses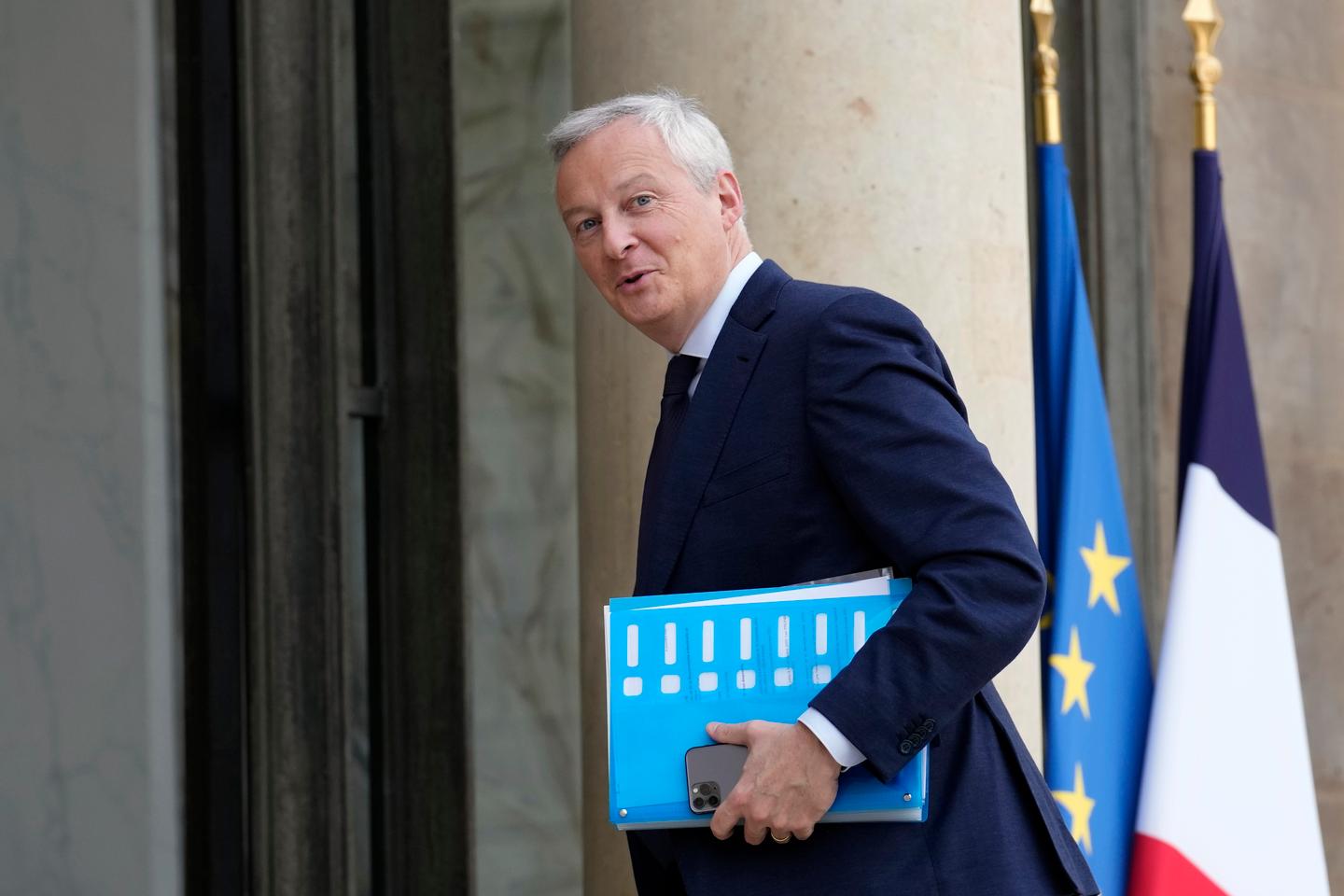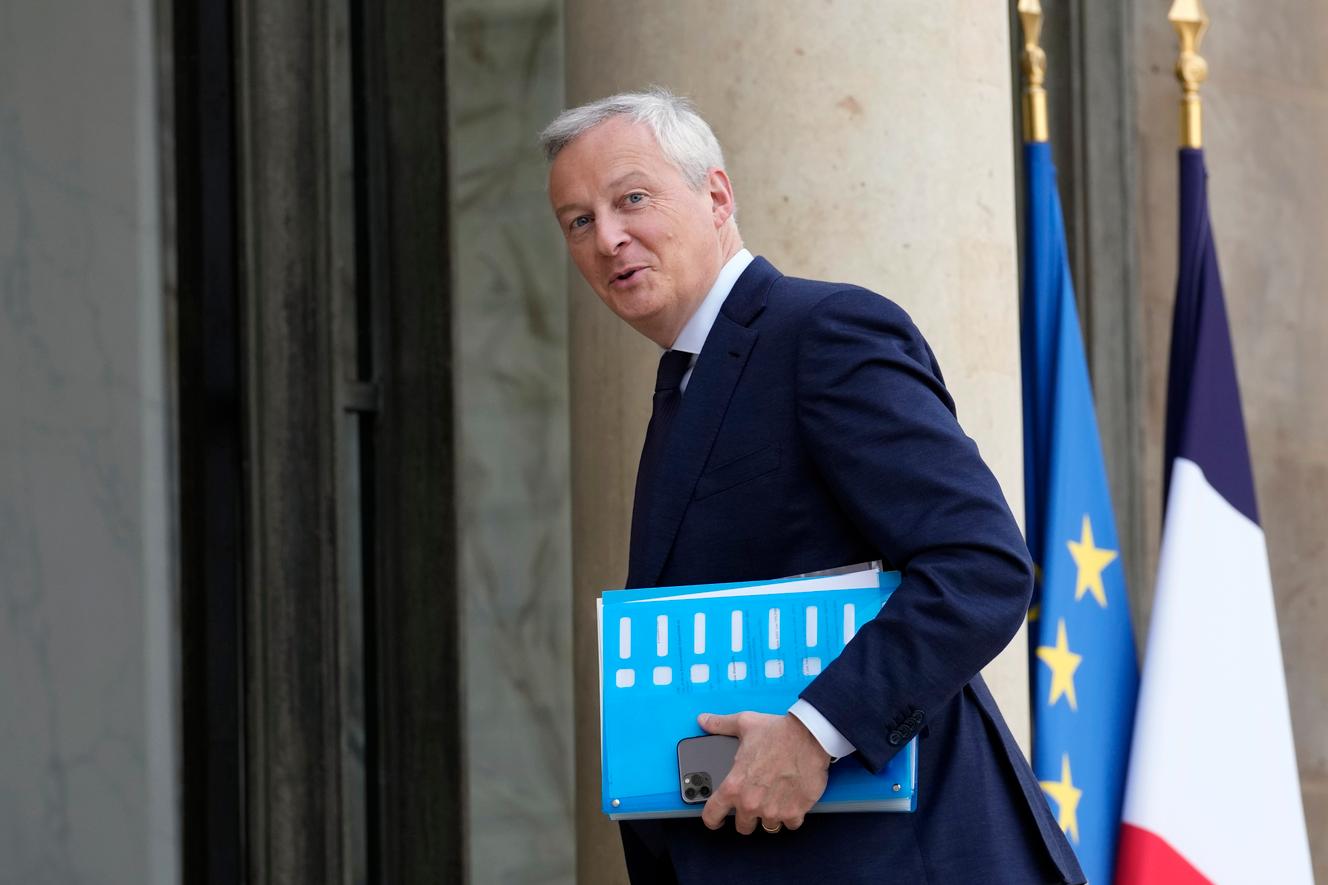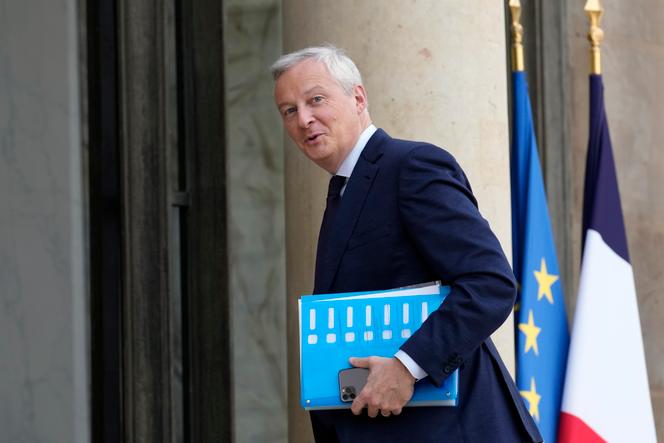 The new help desk for paying energy bills for businesses opened on Saturday 19 November for the months of September and October 2022 on the website Impots.gouv.fr. The device, detailed by The Parisian, has been simplified compared to the previous version, too complex, which had been used very little: only 12 million euros had been distributed out of an envelope of 3 billion, specifies the daily. The government had already announced, on October 27, new aid to support businesseswith a total envelope of around 10 billion euros.
"All businesses will be protected"
"All companies will be protected, mid-sized companies, energy-intensive ones…" respecting the rules of European competition, assured the Minister of the Economy Bruno Le Maire on Saturday on France Inter specifying the operation of this new one-stop shop.
All companies can benefit until December 31, 2022 from aid for the payment of electricity bills up to 4 million euros, recalled Bercy. To benefit from these grants, "the price of energy during the period of application for aid (September and/or October 2022) must have increased by 50% compared to the average price paid in 2021" and energy expenditure during the period must "represent more than 3% of 2021 turnover". The formalities are limited to the provision of invoices for the periods indicated.
Enhanced aid of up to 50 million euros for energy-intensive companies, or even 150 million for those working internationally, must be put in place at the end of November.
Funding through the tax on energy companies
At the same time, the device"electric damper" will come into force on 1er January 2023. It aims for the State to cover part of the 2023 bill for small and very small businesses, but also local authorities, hospitals, universities and associations, which do not have access to the tariff shield. This device does not "will require no records"said the government.
Bercy also recalls in a press release that taxation on electricity (TICFE) has been lowered to its European legal minimum for all companies, a measure costing 8.4 billion euros in 2022 and 2023, and that professionals can benefit regulated access to historical nuclear electricity (Arenh), which guarantees a fixed price for electricity.
Aid to companies will be partly financed by a contribution from the exceptional profits of energy companies, which should represent "around ten 10 billion euros in revenue for the State", said on Saturday France info, Emmanuelle Wargon, President of the Energy Regulation Commission (CRE). A sum much higher than the amount of 200 million euros estimated by Bercy.