Faced with soaring prices, companies are rushing to renewable energies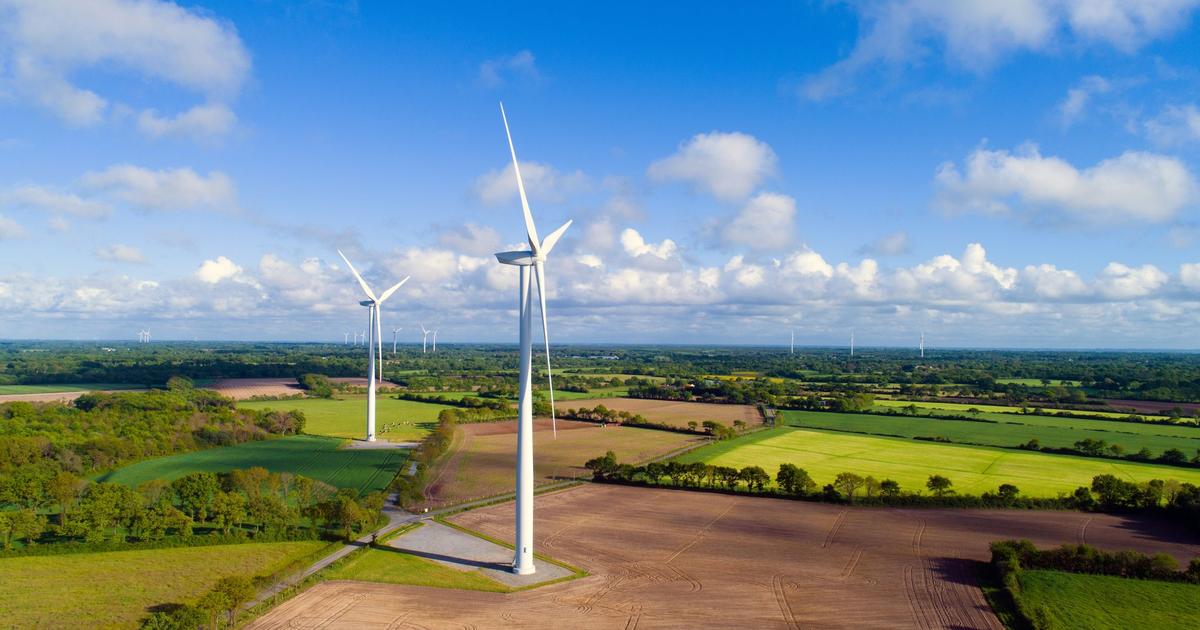 DECRYPTION – The dynamic of long-term contracts is beginning to spread to France.
There are few refuges for industrialists beleaguered by the soaring cost ofelectricity. Signing long-term, fixed-price contracts with producers of electricity from renewable sources is one of these. Thursday, two concurrent announcements confirm the appeal of this solution for businesses. Voltalia (in the midst of a capital increase) has announced the signing of the largest long-term contract in France with Renault. The manufacturer is indeed seeking to massively green the production of its cars. At the same time, Engie unveiled a contract with Google for the supply of electricity produced by one of its offshore wind farms, located off the coast of Scotland, which should be commissioned in 2025.
In ten years, the energy landscape has changed considerably. Long supported at arm's length by strong subsidies, wind and solar have been able to gain in competitiveness and today produce electricity at prices well below the courses…