Faced with the crisis in organic farming, a minimum support from the State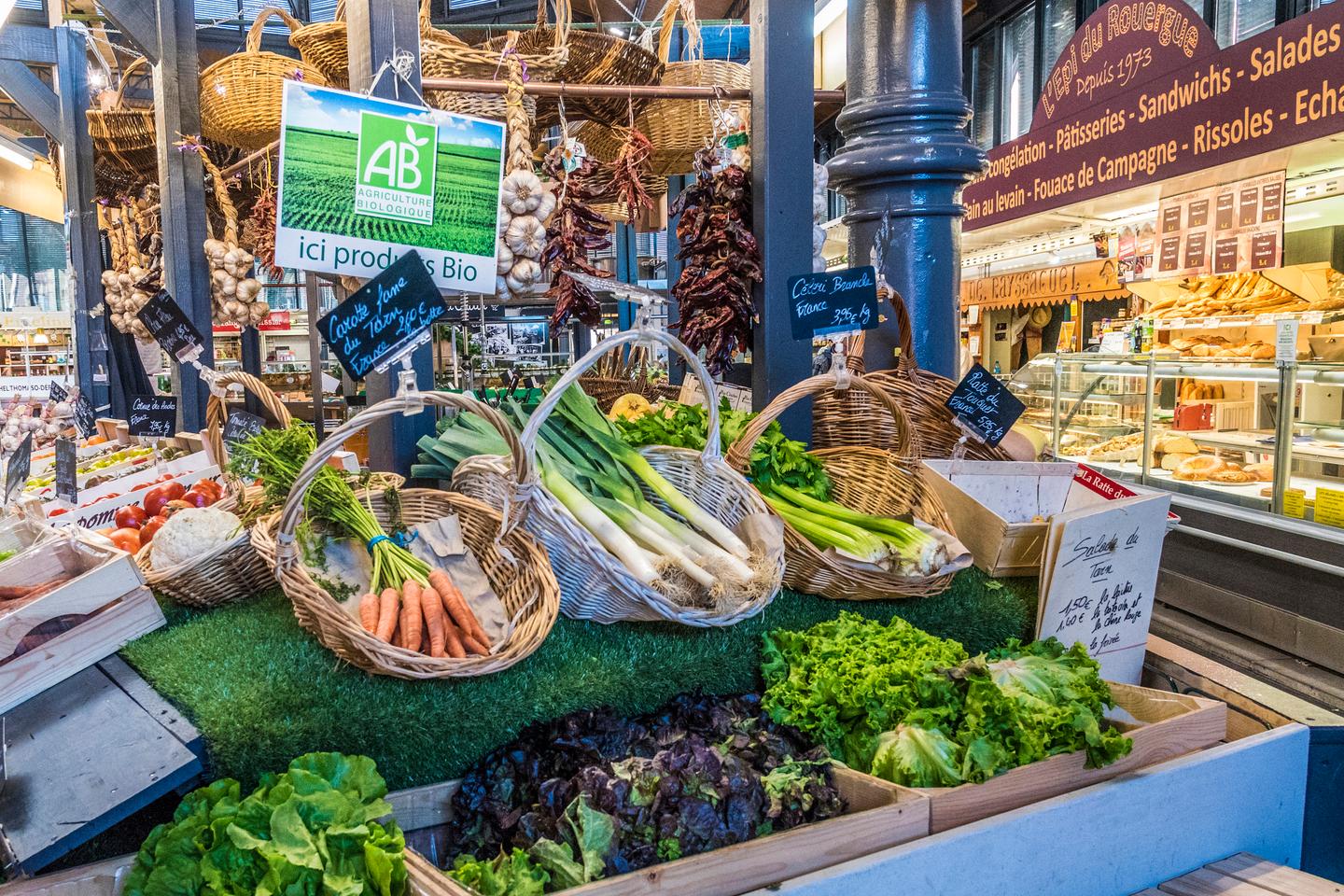 "It's not Christmas yet, but almost Saint-Nicolas", reacted Laure Verdeau, president of the Organic Agency, at the end of the Assizes of organic agriculture and food which took place on Tuesday, December 6 in Paris. A meeting which opened with a speech by the Minister of Agriculture Marc Fesneau. He knew he was eagerly awaited at a time when organic farming is going through a period of crisis. Although it has responded to certain requests, state support remains minimal for this environmentally friendly agricultural sector.
Concretely, he agreed to reinforce the resources made available to the Agence bio, a public structure in charge of coordinating the organic ecosystem. It has chosen to contribute in particular to the Avenir bio fund intended to subsidize sector structuring projects. It should benefit from an additional 5 million euros under the 2023 finance bill, to return to its 2022 level at 13 million euros. This fund will also recover 2 million euros of the remainder of the recovery plan directly earmarked for the pork industry.
Mr. Fesneau then mentioned the financing of studies for a diagnosis of the market to the tune of 150,000 euros and announced in the process that he was postponing the launch of the 2027 organic ambition plan by one year. The current one, launched in 2018 ended at the end of 2022. Finally, the minister chose to put 750,000 euros on the table to support a communication campaign. Knowing that the government had released 500,000 euros a year ago while organic players, faced with the sudden halt in market growth, had sounded the alarm.
A positive signal, but clearly insufficient for Philippe Camburet, president of the National Federation of Organic Agriculture (FNAB). "The situation deserved more ambitious positions taken by the State for organic farming. We wanted the Minister to implement direct support for producers forced to sell part of their production conventionally, thus losing added value", he regrets. Especially since "The government has rained down hundreds of millions of euros this year for sectors that have always experienced hazards", he adds. In the line of sight, the aid plan of 270 million euros released in February to help the financially strangled pork industry.
Already at the end of June, the Court of Auditors, which looked into the situation of organic farming in France, had rendered a final verdict: the state support policy is not up to the ambition displayed by the public authorities.
You have 48.33% of this article left to read. The following is for subscribers only.