faced with the lack of private security agents, the Ministry of the Interior wants to facilitate recruitment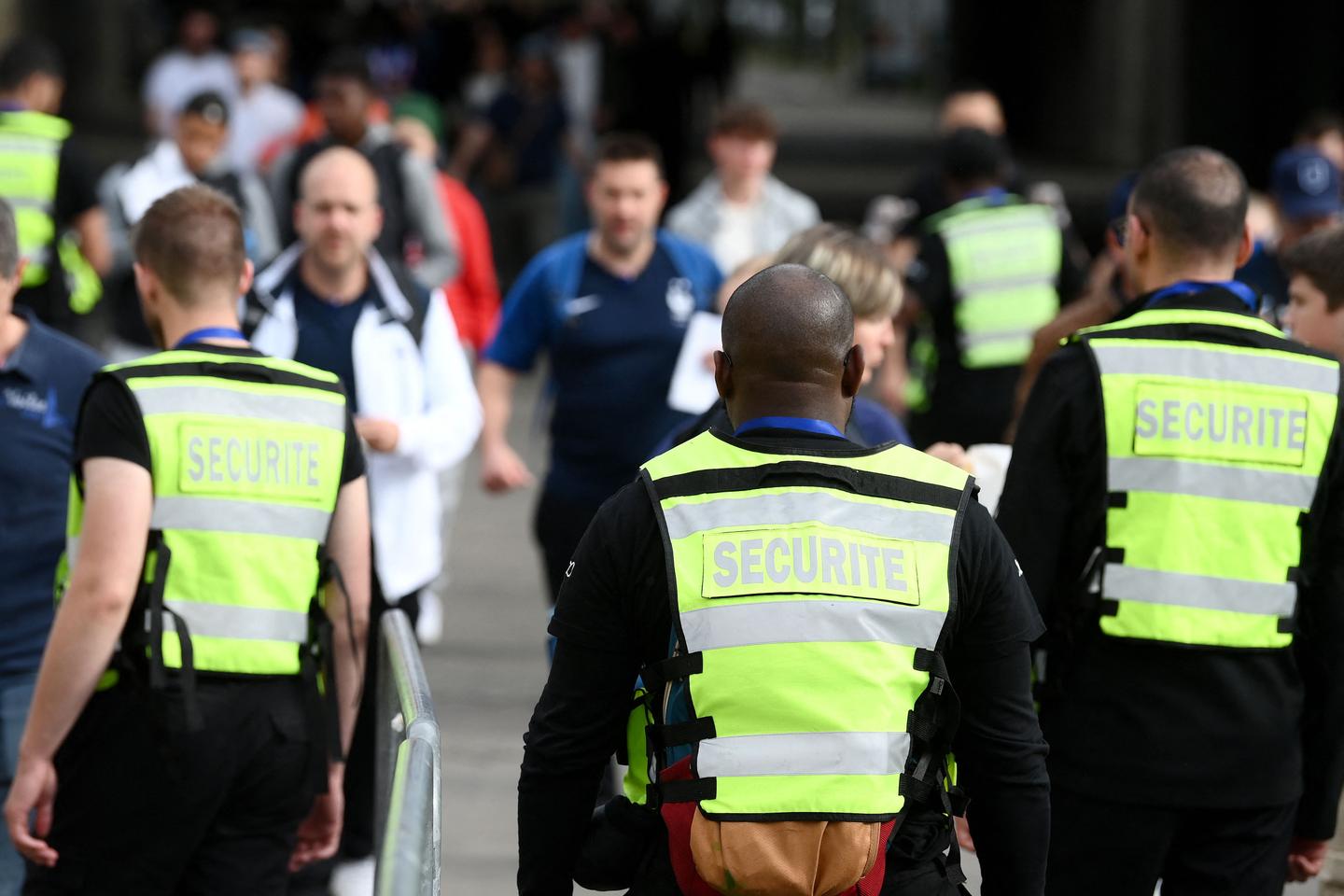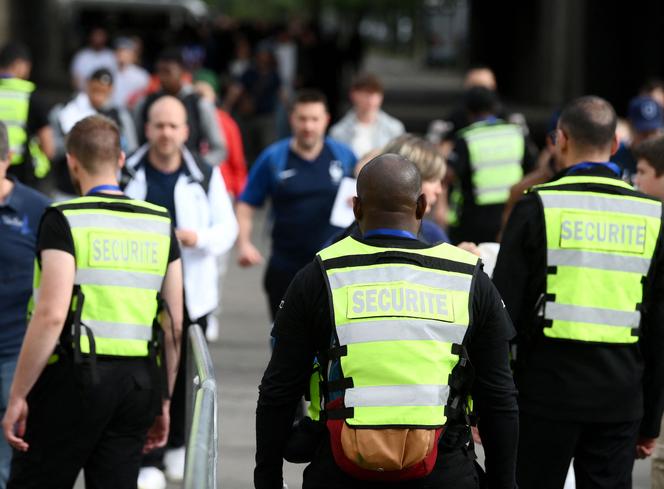 Security will be one of the big challenges at the 2024 Olympic Games in Paris. The fiasco of the police during the final of the Champions League football at the Stade de France May 28 cast doubt on the ability of the French authorities to support an event that will attract even more visitors. Above all, France has to deal with a glaring lack of manpower in this sector while security during the Olympic Games will have to be shared between law enforcement and private companies.
"We need about 25,000 more private security agents for the Olympics"that is "20% of the total of the profession, which has 130,000 people"explained the Minister of the Interior, Gérald Darmanin, in an interview with EchoesThursday, September 22.
To best prepare for this Olympic Games deadline, Mr. Darmanin announced that a "corporate management" will be created at the Ministry of the Interior to make "the interface with private security companies".
He explains that discussions are underway with the organizing committee of the Olympics "to increase the economic attractiveness of the markets" to come for private security companies, "by taking inflation into account in particular". "To retain security guards, the sector must be able to offer higher salaries"he says.
The minister also wants to create a "provisional specific title"especially for students. "Many of them want to work during the event and, with training, there is no reason why they cannot become private security guards"explains the Minister. "To ensure the security of a stadium, certain positions" are "more accessible"he assures us, considering for example that "managing a water polo event is not the same as a Champions League final".
Gérald Darmanin says he also "asked the prefectures, in conjunction with Pôle emploi, to call the tens of thousands of people in France who have a professional card but are registered as unemployed to motivate them to come and work in the sector again".
The State will also finance, at a cost of 13 million euros, continuing education "of 64,000 agents" in the next two years, while they still have one "step to climb" in the " upgrade skills "assures the Minister, referring in particular to the need to " speak English ".