Faced with the recession-inflation couple, the crash continues on Wall Street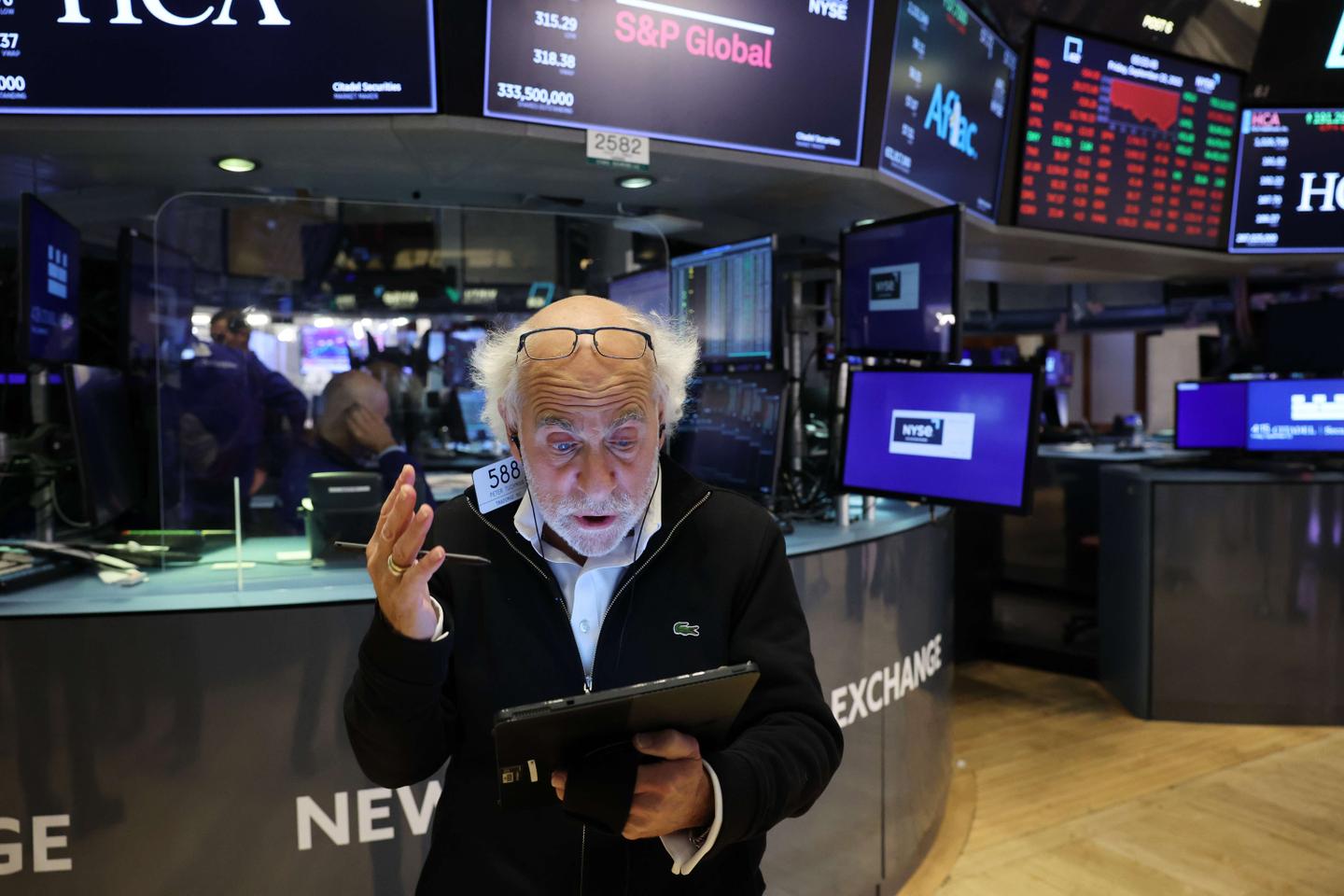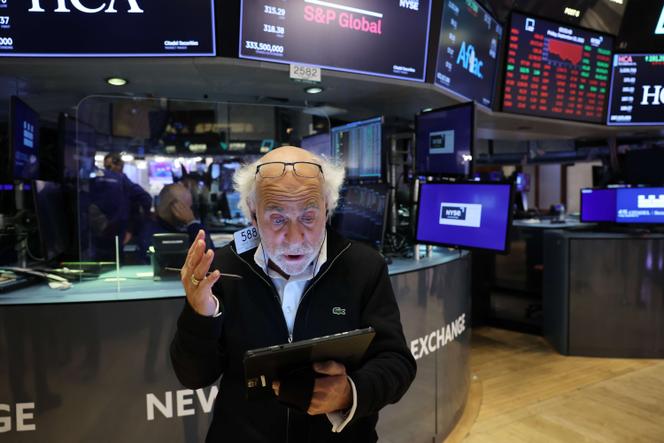 Inflation and recession: the cocktail is explosive for the financial markets, which ended the week on a general decline, whether in stocks, bonds and all currencies against the dollar. In question, Jerome Powell's determination, the president of the American central bank, to raise its rates as long as necessary to fight against inflation (8.3% in August), even if it means risking a recession. Since March, the Fed has raised its rates five times: they have gone from zero to more than 3%, and the movement should continue to reach at least 4.5% during 2023. Added to this is the fiscal stimulus British government, the threat of a recession in the euro zone and the Russian military escalation in Ukraine.
Wall Street hated, anticipating higher costs for businesses and an upcoming decline in profits. Thus, US stocks continued their creeping crash on Friday, September 23. The Dow Jones index (-1.6%) hit its lowest level since 2020, while the S&P 500 large company index (-1.7%) and the Nasdaq (-1.8%), rich in technologies, were approaching the lows reached in June. Since the beginning of the year, the correction of the three indices is respectively 18.5%, 22.5% and 30.5%.
Equities are devastated by the rates, which do not cease to fly away, in the wake of the increase in the cost of money by the Fed: thus, the risk-free rate at ten years is now above 3 70% – they hit a high of 3.82% on Friday, a record since 2010. Two-year rates, they soared above 4.2%, when they were only 0.2% a year ago. 30-year mortgage rates are now at 6.3%. A real estate crash is thus looming in the United States, with soaring real estate costs in a market boosted for three years by free money from the Fed and the exodus of Americans to larger homes for good reason. of Covid-19.
Faced with the risk of recession and lower energy demand, Texas oil (WTI) fell more than 5%, falling well below $80 a barrel, against a record of $130 reached in March, at the start of the the war in Ukraine. Black gold is back to its January levels and is dragging most commodities in its wake, affected by a possible global recession: copper, which generally reflects the planet's economy, has lost a quarter of its value since the beginning of the year, despite the needs for the energy transition. Bitcoin (about $18,800) is at its lowest since late 2020.
You have 43.78% of this article left to read. The following is for subscribers only.