Faced with Vinted, Emmaüs calls on Internet users to prefer solidarity donations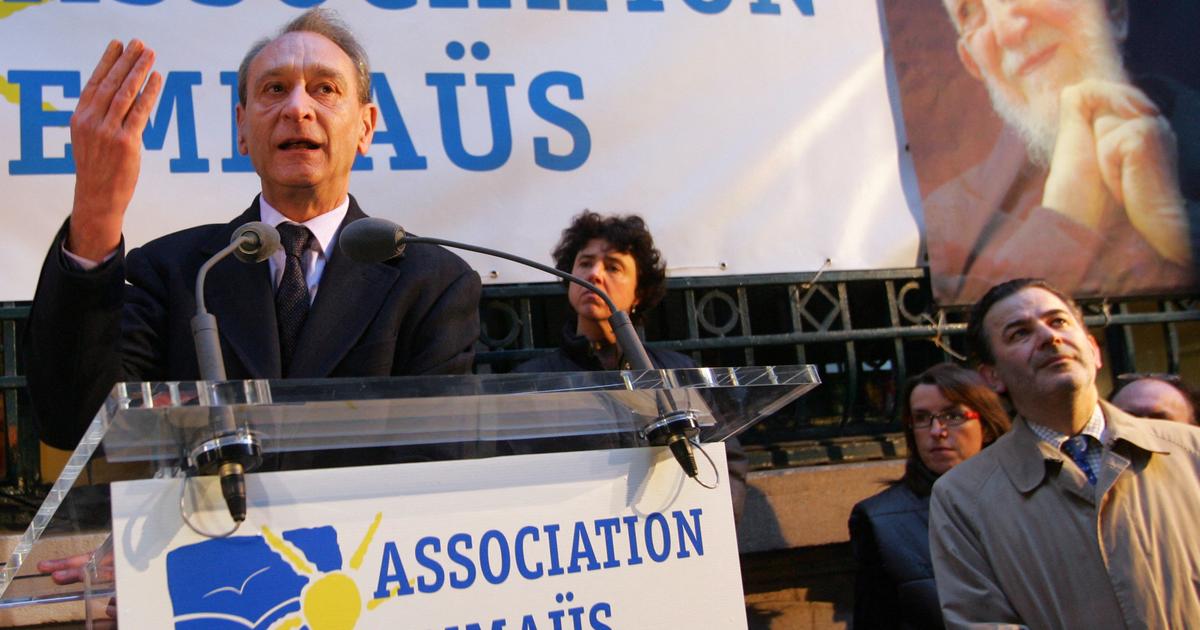 The second-hand clothing resale platform jeopardizes the mode of operation of the association founded by Abbé Pierre.
Weakened by the rise of online resale platforms, the Emmaüs movementcounter attackto defend his solidarity model: through false ads published Thursday on Vinted, he calls on users to give him their used clothes, rather than earning a few euros on the internet.
On Vinted, a certain "Emma_Us"offers a T-shirt for five euros"vintage"proclaiming"If you don't wear it, give it away". The garment is in factnot to sell", but intended for "challenge, raise awareness, remind us that giving to Emmaus means giving (oneself) the power to act, for solidarity, for the environment", can we read on the label.
Through this campaign, also displayed on posters, radio and television, the association founded by Abbé Pierre wishes to "cause an electric shockand lead Vinted or other Leboncoin users to question themselves, without making them feel guilty, explained Valérie Fayard, Deputy CEO of Emmaüs France.
Read also"Since December, I have made 2,700 euros": how teenagers use Vinted to make pocket money
40% of the 320,000 tonnes of clothing sold each year
With the rise of resale platforms, the French tend to give less to Emmaüs, and especially to give it now only their lower quality objects, deplores the association. After sorting and repair, only 40% of the approximately 320,000 tonnes collected each year can be resold, compared to 60% 20 years ago, explains Valérie Fayard.
It is therefore "our entire economic model which is endangered", lamented the manager, recalling that Emmaüs allows 15,000 companions or employees in integration to regain dignity through work, and that the poorest can equip themselves at a lower cost in its 500 solidarity shops.
This solidarity character hasmore value than the few euros you will get on Vinted", insisted Valérie Fayard. Most of those who sell onlinedon't really need it, they generate resources to buy something else", thus participating in the "overconsumption", she believes.
---