facial recognition will not be tested during the Games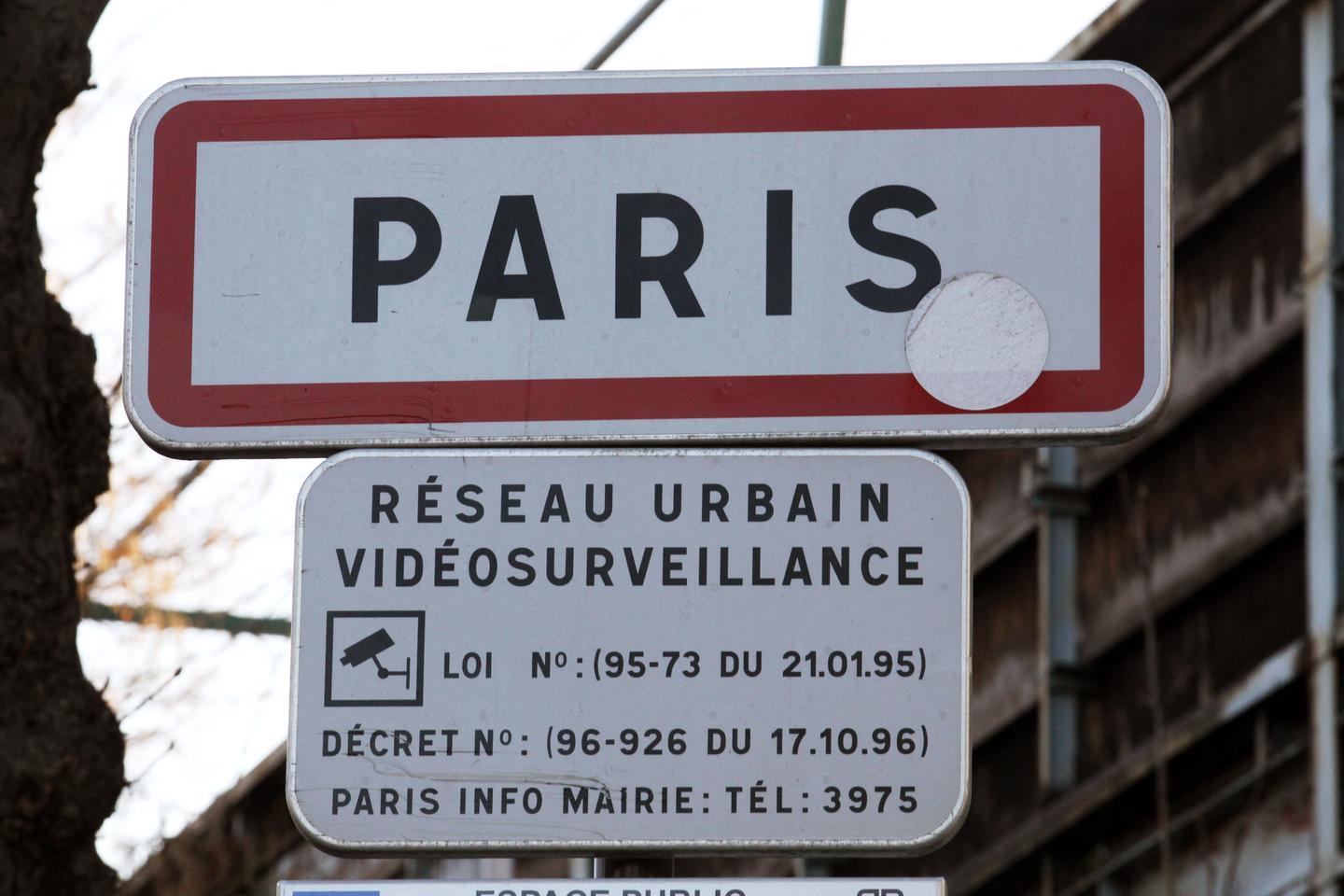 The bill relating to the organization of the Olympic and Paralympic Games (JOP) in 2024, which should be submitted to Parliament in a few weeks, "etotally and explicitly excludes the use of facial recognition"said the Ministry of Sports and JOP at the Parisian, Wednesday, November 23.
For several weeks, several actors in the Olympic file, on the public authorities' side, assured that there would be no recourse to this technique during the event of the summer of 2024. But nothing had yet been formalized, other voice defending, behind the scenes, its use, relying in particular on a senatorial report which invited experimentation on the occasion of this meetings for which safety will be one of the major challenges.
Heard by the Senate's Culture, Education and Communication Committee on October 12, the Minister of Sports and Games, Amélie Oudéa-Castéra, said "understand the expectation and the importance of facial recognition, especially after the events at the Stade de France" during the final of the Football Champions League, at the end of May (entries without tickets, assaults before and after the match)
But she had explained that only the use of"intelligent, but anonymized algorithms to manage crowd movements in transport" was considered. "And even these video protection devices will have to be examined by the CNIL and the Council of State before being implemented"she added.
While assuring that he was not "not for facial recognition"the Minister of the Interior, Gérald Darmanin had explained, on October 25 before the Senate Law Commission, that he had "asked the Prime Minister to arbitrate" in favor of the establishment "intelligent video protection": the latter, he added, "makes it possible to target not such and such an individual, but people responding to such an alert, or even categories of gestures, such as the degradation of public property".
Mr. Darmanin had also underlined that, in view of the Games, the city of Paris having "asked the state to increase the number of cameras" CCTV, "at least 400 cameras" are going to be added in the capital and "at least 500 in the neighboring municipalities".