facing the mayors of France, Emmanuel Macron redoubles his kindnesses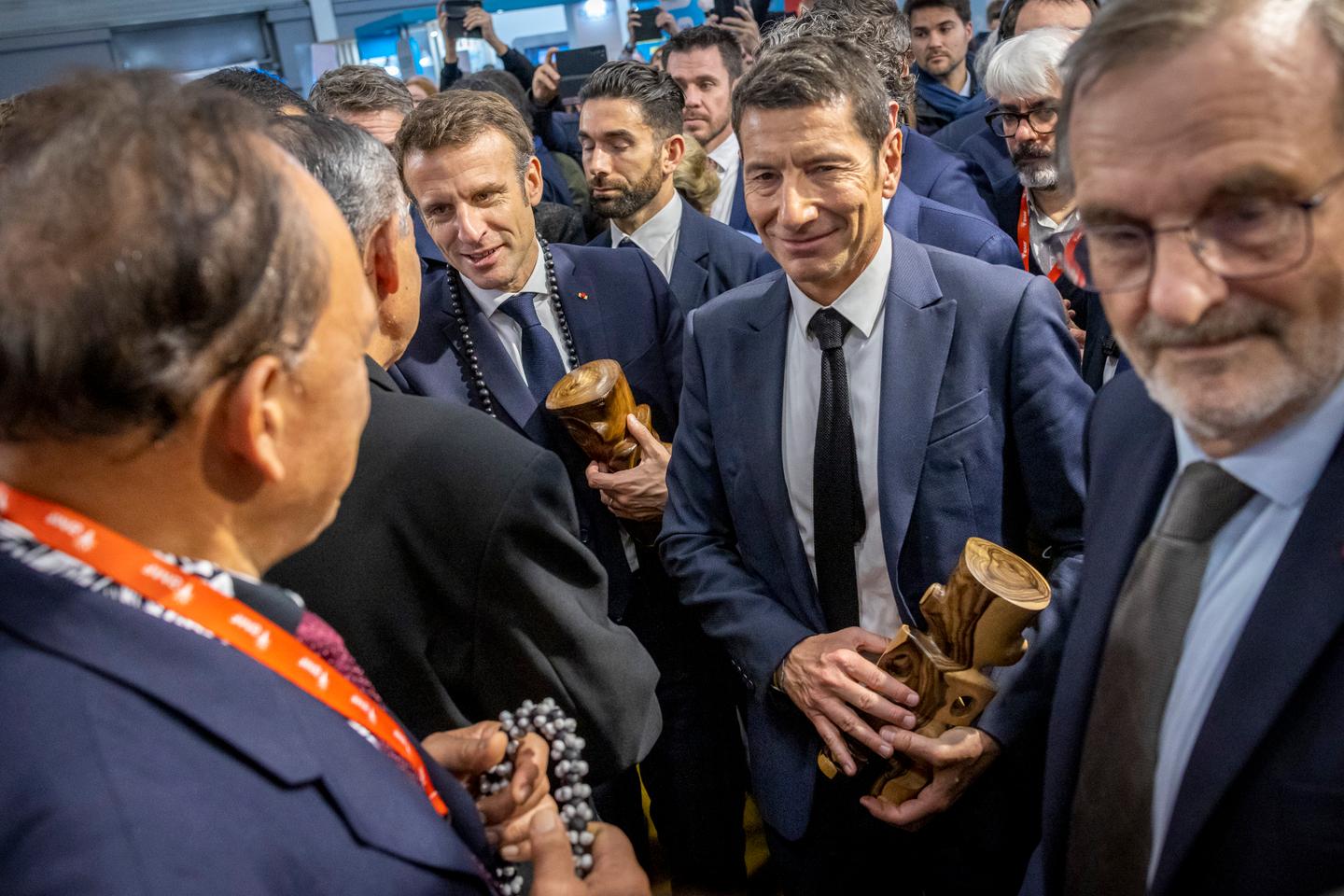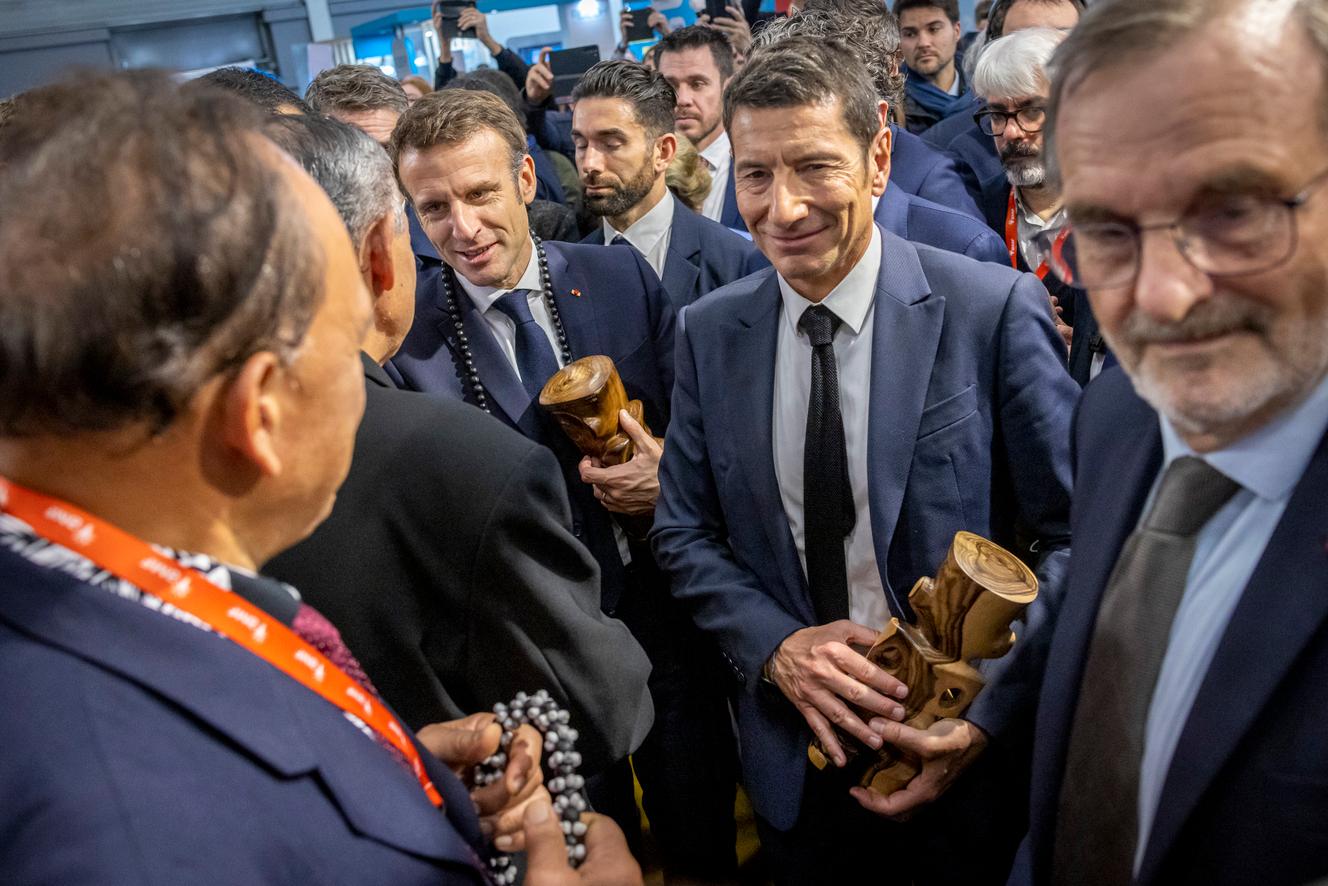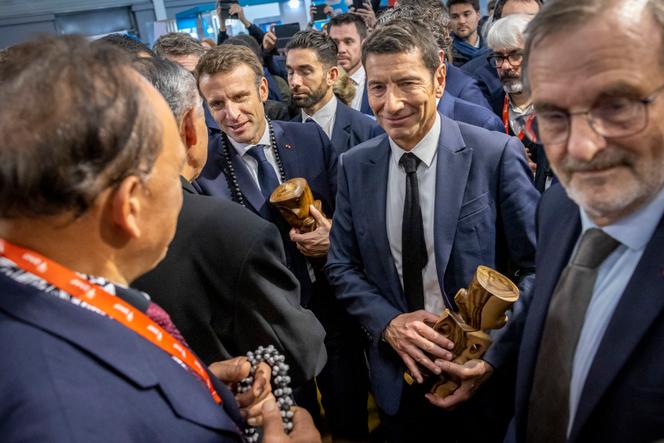 By "walking" through the spans of the Salon des Maires et des Collectivités Locales, Wednesday, November 23 in Paris, the President of the Republic, Emmanuel Macron, told reporters that he no longer wanted to make a speech, " because if nothe justified, I feel like I'm always making the same speech. I am more useful on the ground to come to feel, hear, listen". Hence the four-hour "wandering" among the 1,200 exhibitors, organizations and companies at the "show". And "It is the role of the Prime Minister", Elisabeth Borne, to conclude the "congress", the political event organized by the Association of Mayors of France (AMF), Thursday.
However, speeches, there have been. Wednesday evening, at the Elysee Palace, in front of a thousand handpicked mayors, the Head of State devoted forty minutes to it. Empathy, concrete, consideration; he redoubled his courtesies for his interlocutors.
During the first five-year term, local elected officials denounced strained relations. And, even if the tone of the executive has since changed, the increased financial difficulties of the mayors do not help to appease them.
"We lived through the crises together, the "yellow vests", the Covid, now the war, the energy crisisrecalled Emmanuel Macron a little earlier while visiting the Salon. I got through these crises with the mayors by my side. I know what I owe them. I learned a lot from them the first five years. » More coolly, a senior AMF official noted that, without a majority in Parliament, "The government cannot have several fronts. He is therefore encouraged to better respect and dialogue with the mayors".
Growing violence from the pitch
Be that as it may, on Wednesday evening, it was only a question of " trust "of " acknowledgement " and thanks. In his speech at the Elysée, the Head of State spoke at length about the daily problems of mayors, they who are, he admitted, " at the forefront " tensions that plague the country.
L'survey conducted by the Sciences Po Center for Political Research (Cevipof) for the AMF has shown: local elected officials are very exposed. Several of those whom Emmanuel Macron met in the afternoon testified to the growing violence on the ground. "There is something in our societies, which, in a way, is going crazy"the Head of State was alarmed in the evening, noting that "Violence is taking hold in our societies". Assuring of his "solidarity" mayors attacked, he promised to impose "a sovereign response of authority" and "a work of in-depth education", going so far as to talk about " re-education ".
You have 57.99% of this article left to read. The following is for subscribers only.