Far from the expected income, the Alexa assistant is a money pit for Amazon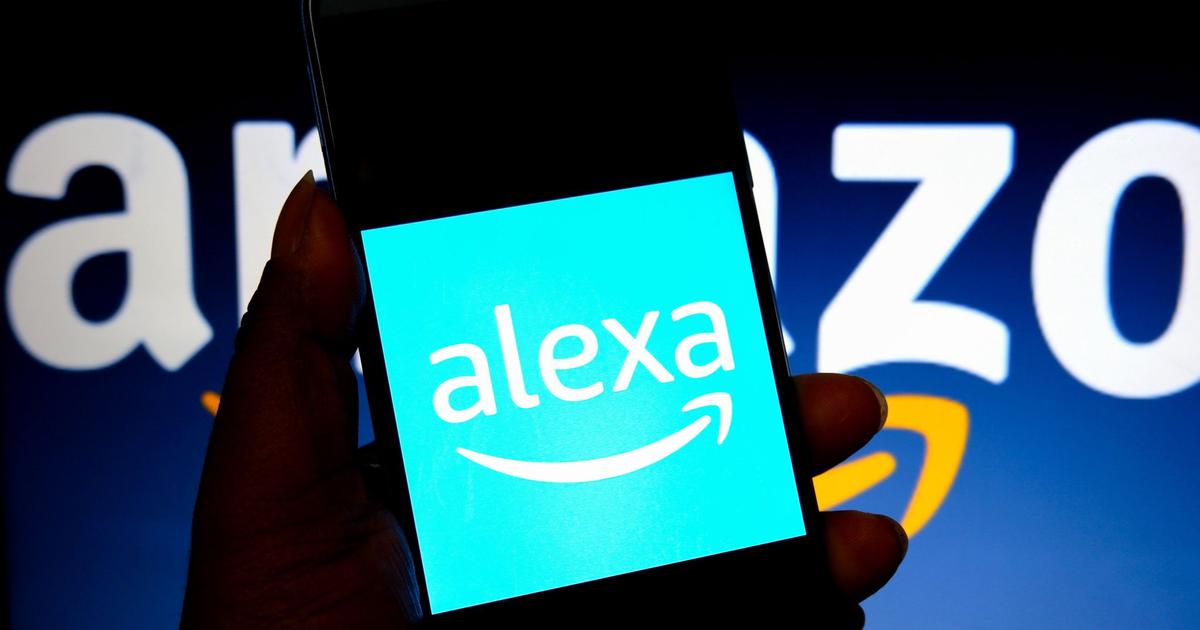 DECRYPTION – Yet the Echo speaker is a commercial success and one of Amazon's most popular inventions.
Make a purchase on Amazon, book an Uber, order a pizza… by voice. When the group, then led by Jeff Bezos, developed the intelligent voice assistant Alexa, Amazon imagined that this technology would quickly become an important source of income and would be a new way of doing business. Nearly ten years later, the reality is far from corresponding to these expectations.
According to a Business Insider survey, Alexa is a money pit. The division to which this technology is attached, which also includes Kindle readers or the Fire TV box, lost $ 3 billion in the first quarter of 2022 and should be in deficit of $ 10 billion for the whole year. This is the worst performance among the various divisions of Amazon. Without surprise, the vast plan of 10,000 job cuts announced last week will primarily affect teams working on connected objects, including Alexa and its Echo speaker.
This…