Far-west atmosphere among telecom tower rental companies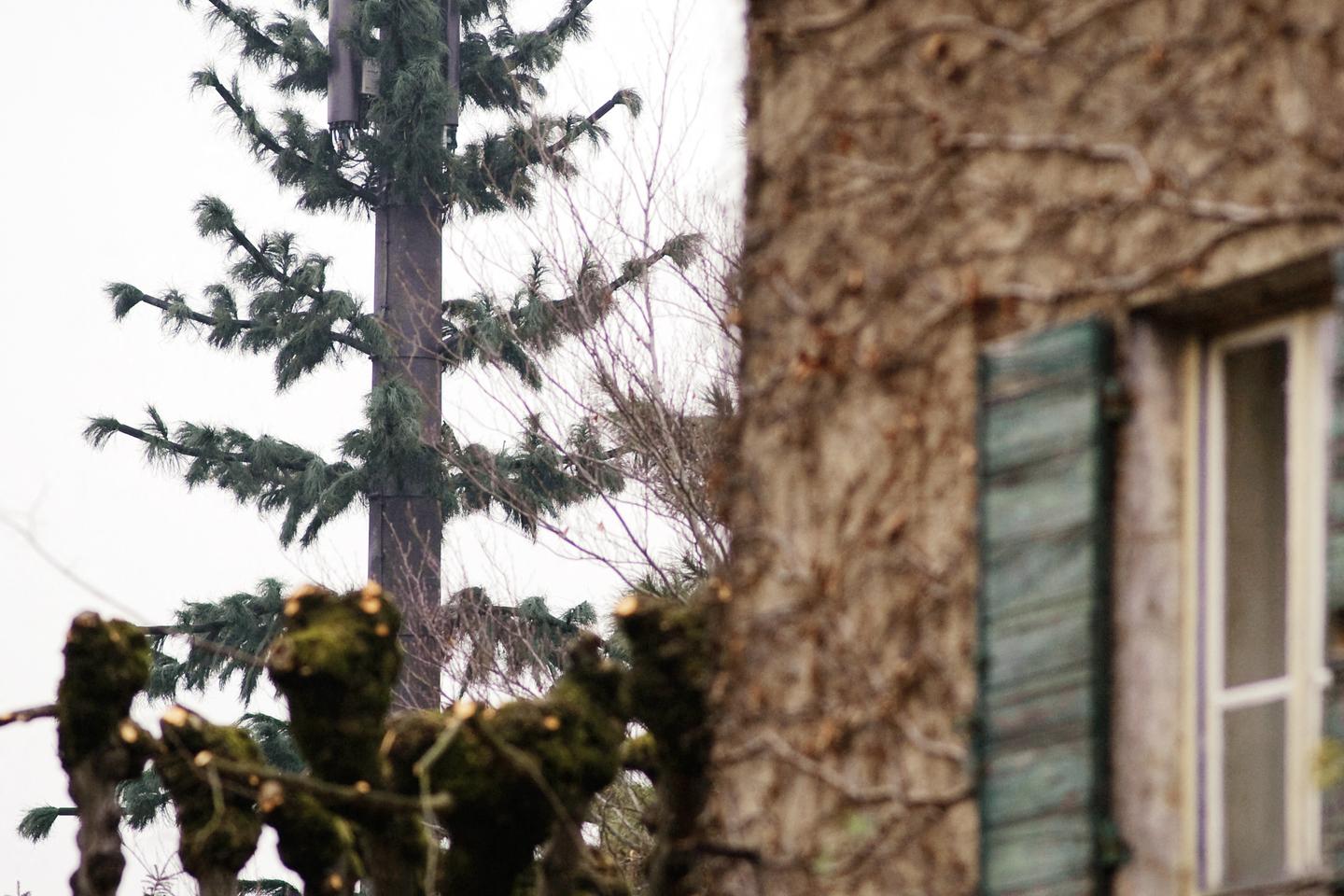 Telecom towers are not just metal pyramids. They have become a real business. In recent years, to recoup fresh cash and please their shareholders, telecom operators have sold, often very expensive, their pylons to specialized companies, to whom they then pay rent for the right to install their antennas there. The trade does not offer great short-term profitability, but it is low risk and extremely predictable. The operators sign long-term leases, from fifteen to twenty years. Thus were born what the Anglo-Saxons call towercos, infrastructure companies that have become essential in the deployment of 4G and 5G networks. In France, of the 30,000 mobile phone towers spread across the country, only 3% still belong directly to the operators. Four major players share France: the Spanish Cellnex, number one in Europe; the American ATC; and the French TDF and Totem (subsidiary of Orange).
But the manna attracts new players, such as Valocime or Telecom Invest. Former of Bouygues Telecom and FPS, a towerco sold in 2016 to ATC, Frédéric Zimmer, the founder of Valocime, knows the strength of this profession, but also its weak point: the towercos are generally tenants of the land on which the pylon is erected. Valocime is thus offering the owners of the land to buy back the lease they signed with the towerco, promising them a double rent. Once the lease has expired, Valocime, now the new tenant of the land, offers the towerco a fairly simple deal: either she sells him his pylon, or it is expulsion.
Dismantle pylons and antennas
Valocime can then sign new leases with telecom operators, at more attractive rents for them. "We are putting competition back into the system, to the benefit of landowners and telecom operators. It is a rebalancing of the windfall from which the towercos », explains Frédéric Zimmer, not unhappy with his move. Valocime says it has initiated around three hundred eviction summonses and seized the Competition Authority in July for abuse of a dominant position by towercos.
Obviously, the tower companies enrage and warn about the consequences of this little game. Because, in order not to be overwhelmed, the towercos have only one solution: to dismantle their pylons and their antennas to reinstall them a little further. With the additional costs and loss of time that this entails. And, in the meantime, subscribers no longer have access to the network. The case of the Heiligenberg antenna in Alsace, dismantled by TDF in May, caused a stir: Orange and Free can no longer cover the area. "The public authorities must seize the subject for the general interest, because it poses a significant risk of loss of coverage"warns Vincent Cuvillier, president of Ofitem, the French association of towercos, and Managing Director of Cellnex in France. About two thousand sites would be at risk in France. But the authorities have little power, because everything is based on private law leases.