Félix Sánchez new Ecuador coach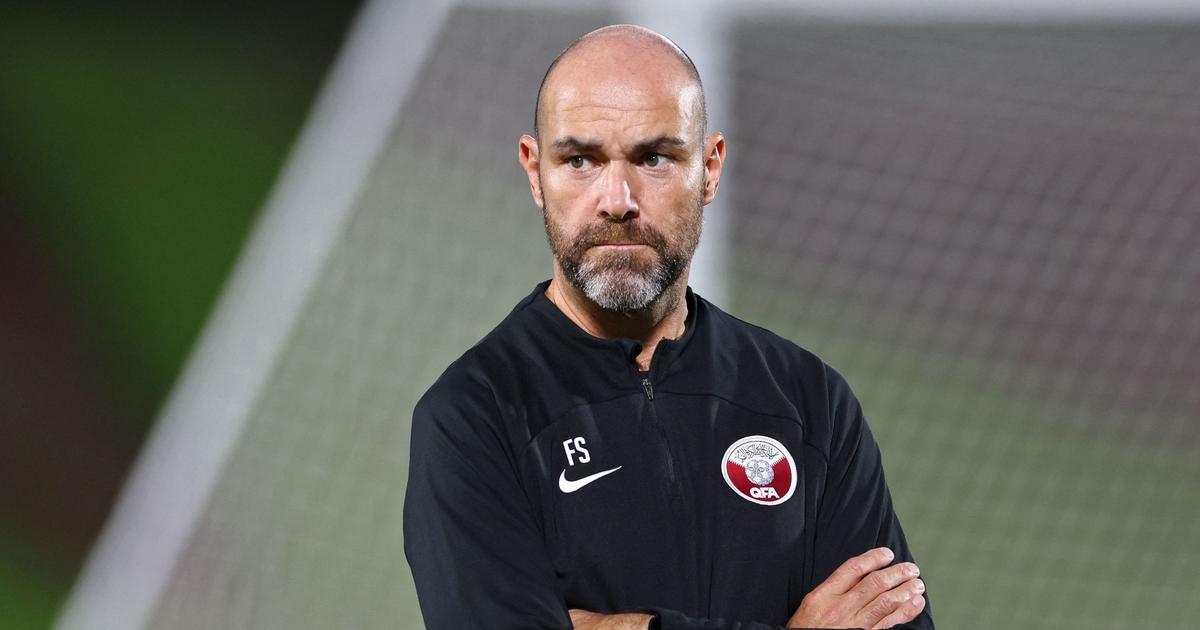 The Spaniard, former coach of Qatar, was chosen this Saturday by the Ecuadorian Football Federation.
The Spaniard Felix Sanchez, ex-Qatar coachhas been chosen to take charge of the national team of Ecuador, the Ecuadorian Football Federation (FEF) announced on Saturday.
"Technical director Félix Sánchez is the new coach of La Tri. Good luck and success!", said the FEF on its Twitter account.
The Spanish technician replaces Argentinian Gustavo Alfaro, 60, who left the Ecuadorian selectionnicknamed "the Tricolor" or "Sorting", after the World Cup in Qatar this fall. The Ecuadorians were eliminated in the group stage, having however beaten the Qataris, then coached by Sánchez, 2-0 in the opening match of the competition.
Alfaro had also taken the national team to the Copa America quarter-finals in Brazil in 2021.
His 47-year-old successor went through the Barcelona Masia, the Catalan club's youth academy, recalls the FEF. Sánchez also spent seven years at the Aspire Academy in Qatar, which aims to train Qatari players.