Fiestas, jacuzzis, call girls… The proliferation of "Airbnb" sows discord around Disneyland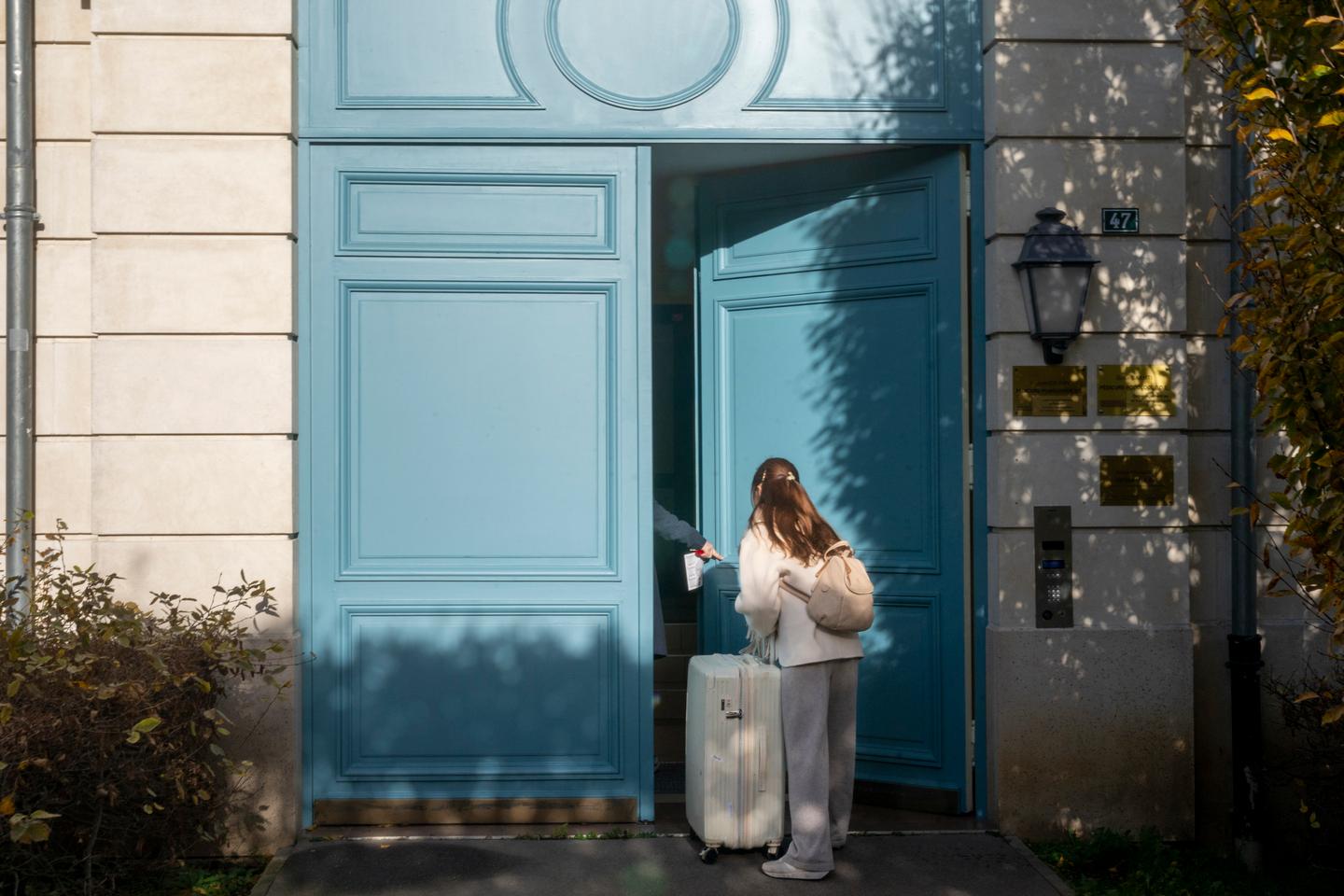 If you want to drive Alexis Gillet crazy, make him listen to the roar of a jacuzzi. This dull rumble, combined with loud music and peals of laughter, has become the worst nightmare of this 30-year-old restaurant worker. It all dates back to mid-2020, when he bought a 50 square meter apartment for 200,000 euros in the new town of Serris (Seine-et-Marne), not far from the RER Val-d'Europe.
The neighborhood exudes tranquility: neo-Haussmannian residences smooth and neat as in a Disney park, a pedestrian square, elegant cafés under the arcades… Alexis Gillet is unaware that in his residence, several accommodations are rented as furnished tourist accommodation, on Airbnb or on competing platforms. The one above his house is constantly occupied by visitors, attracted, in addition to the jacuzzi, by the proximity of Disneyland, the shops of the Vallée Village, the TGV station, the RER which quickly leads to the center of Paris… And no doubt also by this decor of a Paris dreamed up with Disney sauce, for a much cheaper price than in the capital.
For several months, Alexis Gillet lived through hell. "Jacuzzi evenings every weekend, sometimes during the week, coming and going in the hallways, I couldn't sleep. » He files a handrail, files a complaint for nocturnal noise, has the noise levels noted by a bailiff. "The police intervened, but were powerless. Two days later, it started again, with other people. » He ends up taking a lawyer: eighteen months of legal proceedings for a victory in court – the owner had to end the tourist rental, and Alexis Gillet received 1,000 euros in damages – "but I put 5,000 euros out of my pocket", he sighs. Disgusted, he has just sold his apartment and moved to Chelles, a town "without this problem"he said.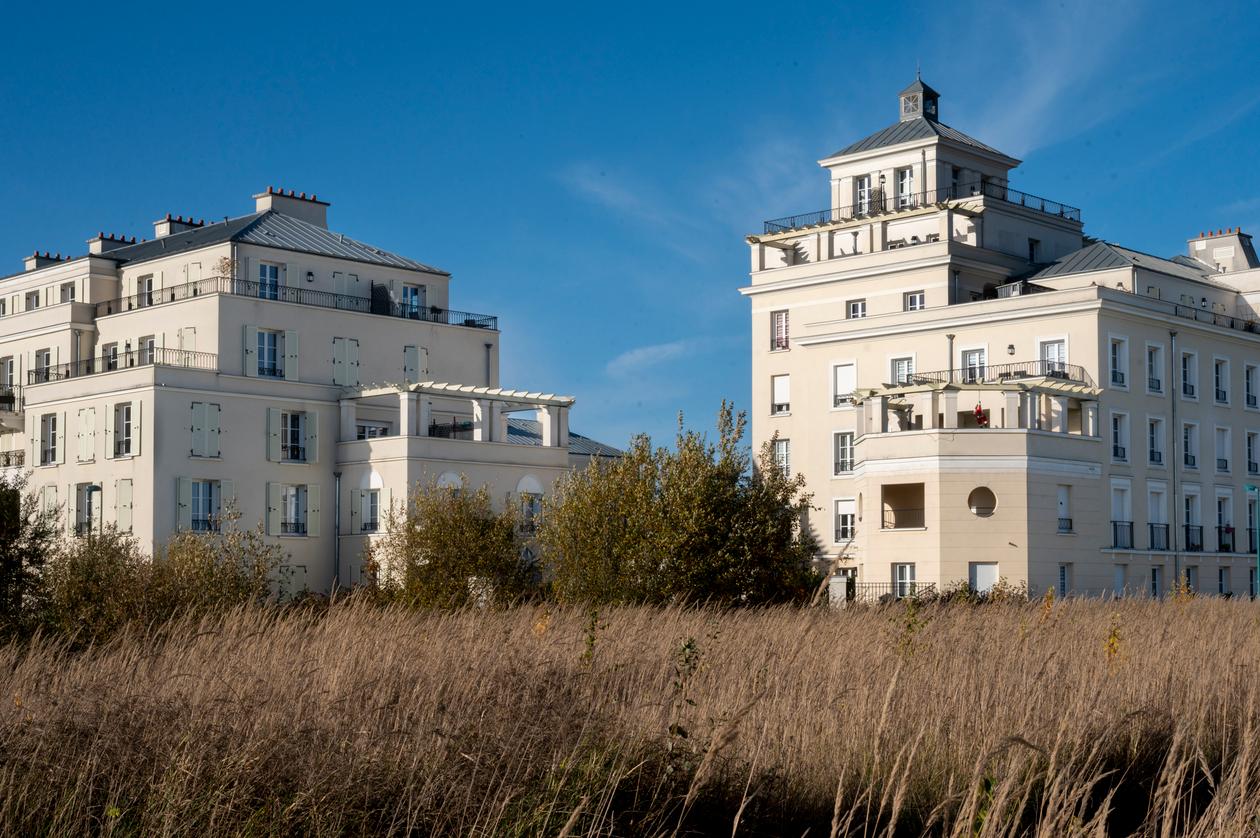 Chessy, Serris, Magny-le-Hongre… These new towns in the Val d'Europe, whose urban development was largely carried out by Disney, have seen their number of "Airbnb" apartments explode in recent years. In Serris (8,000 inhabitants), the specialized site AirDNA lists no less than 400 advertisements for apartments or houses for rent by the night – this is twice as many as in January 2019. Occupancy rates are around 90 %. In total, about 8% of housing in this town is now furnished tourist accommodation – a proportion two to three times greater than in Paris. "And in the best located buildings, there are sometimes 20% to 50% of apartments on Airbnb", assures Philippe Descrouet, the president (Union of Democrats and Independents, UDI) of the agglomeration of Val d'Europe, gone to war against these forms of accommodation.
You have 77.73% of this article left to read. The following is for subscribers only.