"Fifa forced us" to remove the "One Love" armband, plague Klaassen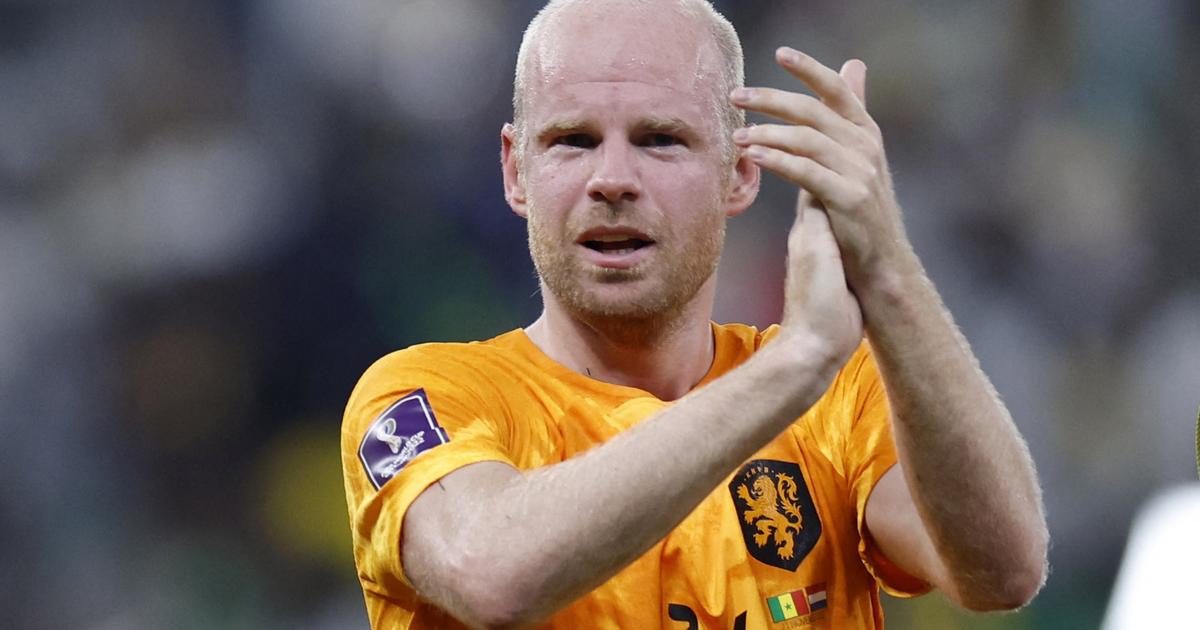 Davy Klaassen, scorer against Senegal, regrets FIFA's decision regarding the One Love armband.
The International Football Federation (Fifa)forced us not to wear» the rainbow armband, regretted Dutchman Davy Klaassen after the victory against Senegal (2-0) on Monday in Doha for the World Cup.
"It didn't play a big role (on the match). But in fact we were forced not to wear it because we didn't want to start with a yellow card. We are still behind the press release (from the Dutch federation, editor's note), but I think Fifa forced us not to carry it. It was a tough choice, but we had to make it", explained Davy Klaassen.
Seven European teams have given up the armband
His coach Louis van Gaal, does not want "no longer answer political questions", but "one thing is clear: we will not wear the armband if we receive a yellow card.» «We're here to become world champions, that's why we don't", he added.
The seven European teams which had planned to wear a colored "One Love" armband against discrimination at the World Cup in Qatar had given up on Monday in the face of the threat of "sports penalties".
"Fifa has been very clear, it will impose sporting sanctions if our captains wear the armbands on the pitch. As national federations, we cannot ask our players to risk sporting sanctions, including yellow cardss," wrote these seven federations.
World Cup: the best football movies
SEE ALSO – World Cup: "Hugo Lloris puts Brazil in the lead", says Baptiste Desprez