Filmmaker Jean-Marie Straub is dead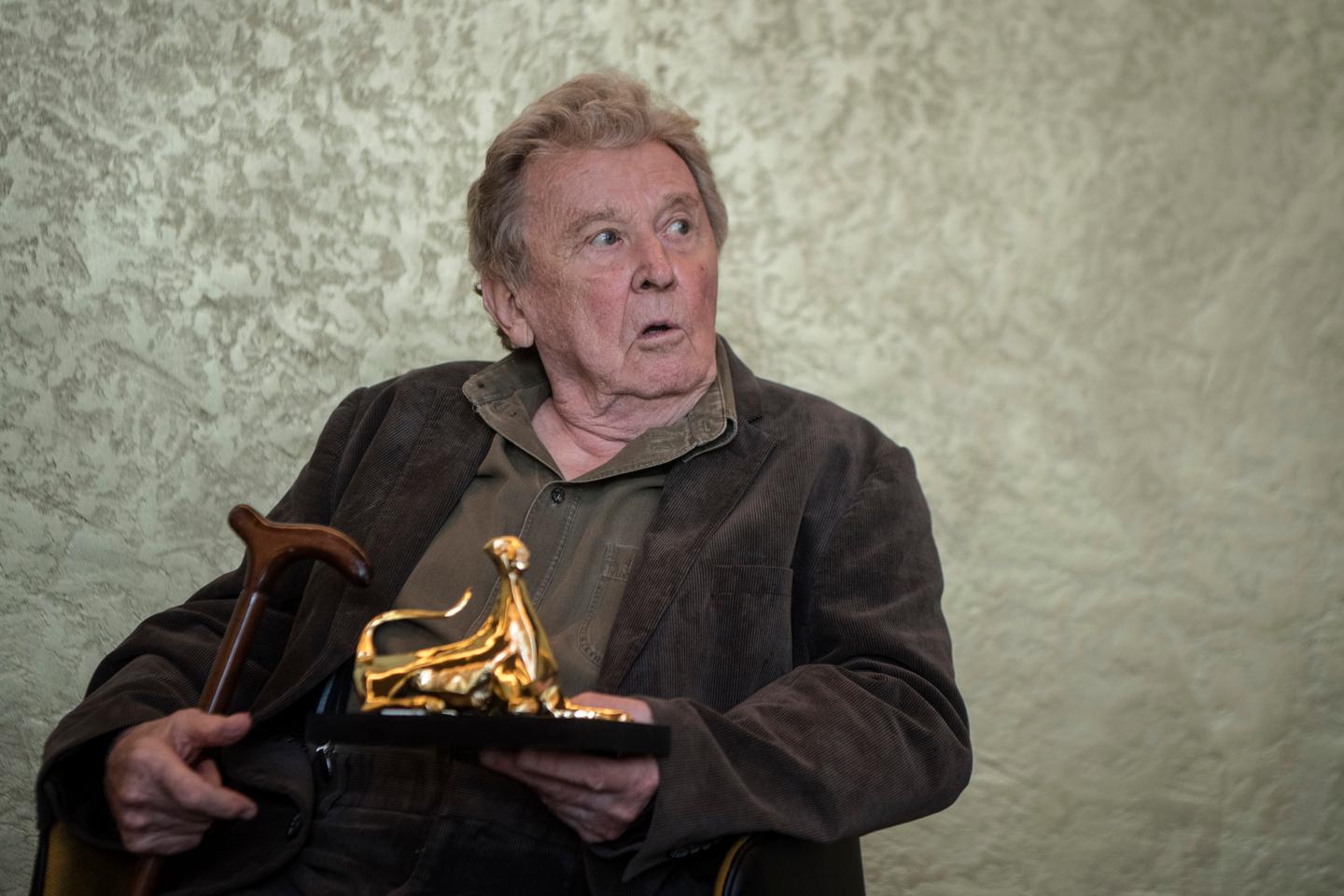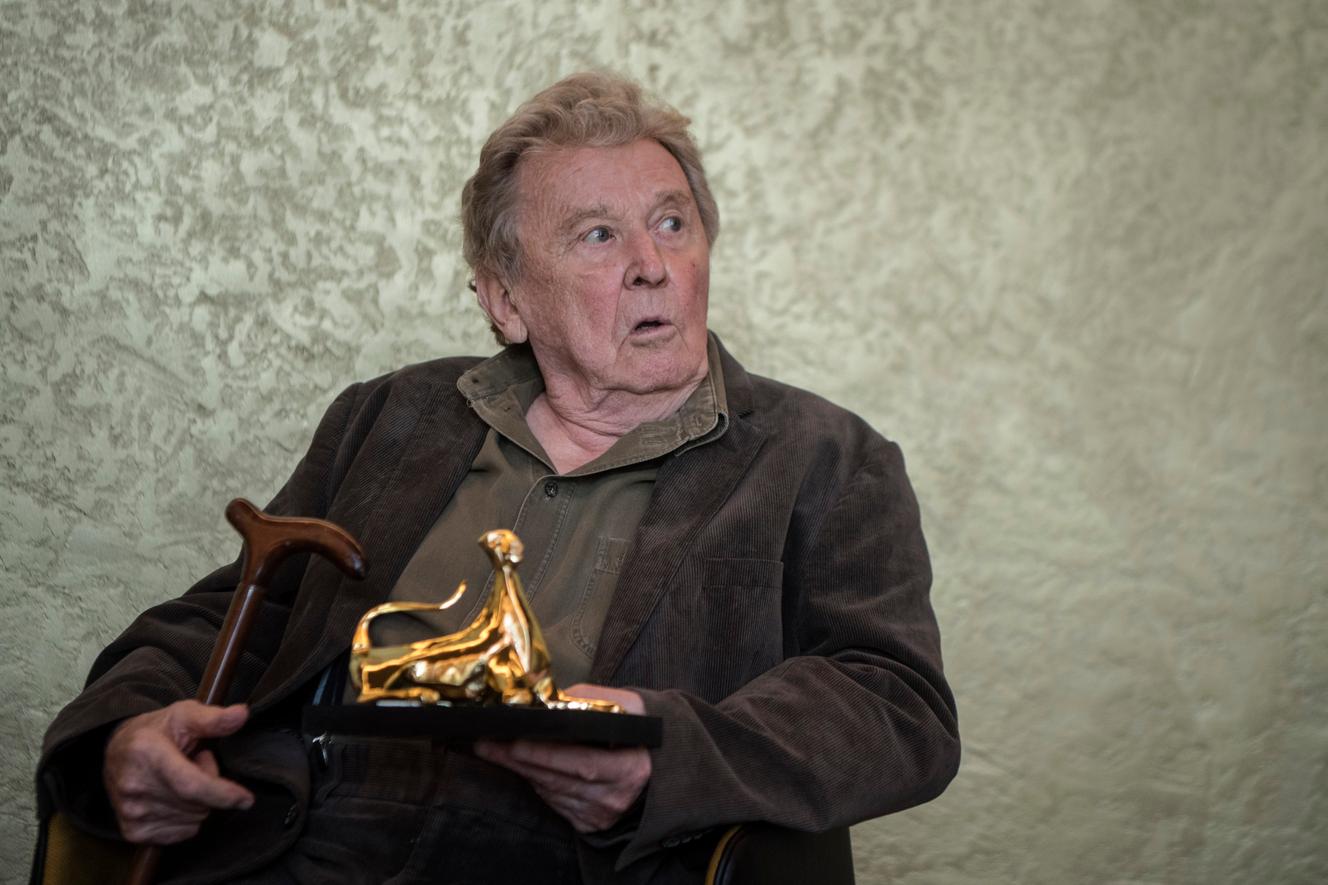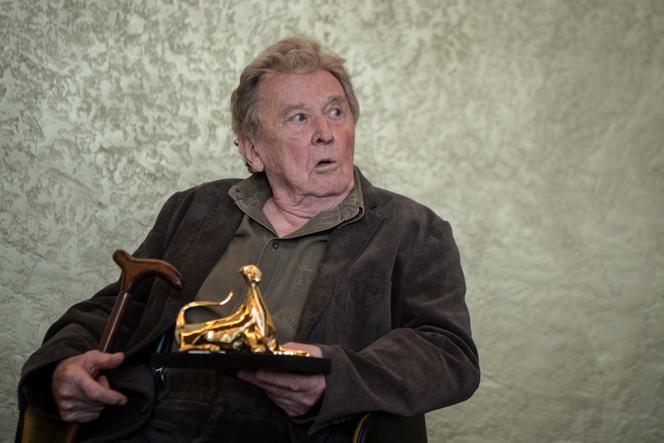 Marxist filmmaker, rebellious, intransigent, protesting, rebellious, stormy and inflamed, Jean-Marie Straub died on the night of November 19 to 20 in Rolle, Switzerland at the age of 89. With his partner Danièle Huillet, who died on October 9, 2006, they wrote one of the most important pages of cinematographic modernity on the fringes of the system, during an unparalleled human and artistic adventure.
The "Straubs", as they were called, are parents of one of the most beautiful and demanding works in the history of cinema, characterized by the presentation of images and sounds of literary or musical texts, those of authors "friends like Bertolt Brecht, Friedrich Hölderlin, Johann Sebastian Bach, Arnold Schönberg, Cesare Pavese, Elio Vittorini, Pierre Corneille or Franz Kafka. Work carried throughout by an irreducible craftsmanship, firmly anchored to an ethical as well as aesthetic principle, that of reducing the means of staging to their strictest necessity.
Their films, reputed to be difficult to access but celebrated around the world, deliver an intense poetry, that of a world restored as a whole, along its deep lines of fragmentation (class struggle, political conflicts, historical fractures).
Jean-Marie Straub, born January 8, 1933 in Metz, became interested in cinema after the war, first marked by the lyrical and feverish films of Jean Grémillon, such as Trailers (1941), summer light (1942) or The sky is yours (1943), works both popular and steeped in formal audacity, which he discovered presented by the influential critic Henri Agel at the "La chambre noire" film club in Metz. He also sees campaign party (1946), by Jean Renoir, and The Ladies of the Bois de Boulogne (1945), by Robert Bresson, with such enthusiasm that the programming and animation of the film club fell to him. The young Straub then plans to write on the cinema, without yet thinking of making films. He studied literature (hypokhâgne) at the Lycée Fustel-de-Coulanges in Strasbourg, then passed his degree at the University of Nancy.
The new wave
He moved to Paris in November 1954, when the Algerian insurrection broke out. It was at Lycée Voltaire, in the preparatory class for the Institute of Advanced Film Studies (the former name of La Fémis), from which he was expelled after three weeks, that he met Danièle Huillet. He then frequented the band of "young Turks" of the Cinema notebooks, including Jacques Rivette, François Truffaut and Jean-Luc Godard, future New Wave filmmakers. Straub receives some of them, such as Truffaut or the critic André Bazin (co-founder of Notebooks), in his film club, in Metz, to present the American films of Fritz Lang or those of Alfred Hitchcock, Charlie Chaplin, Roberto Rossellini, Kenji Mizoguchi – filmmakers he defends ardently, often against the current of the Federation film clubs.
You have 73.17% of this article left to read. The following is for subscribers only.