Filmmaker Rabah Ameur-Zaïmèche electrifies the Entrevues de Belfort festival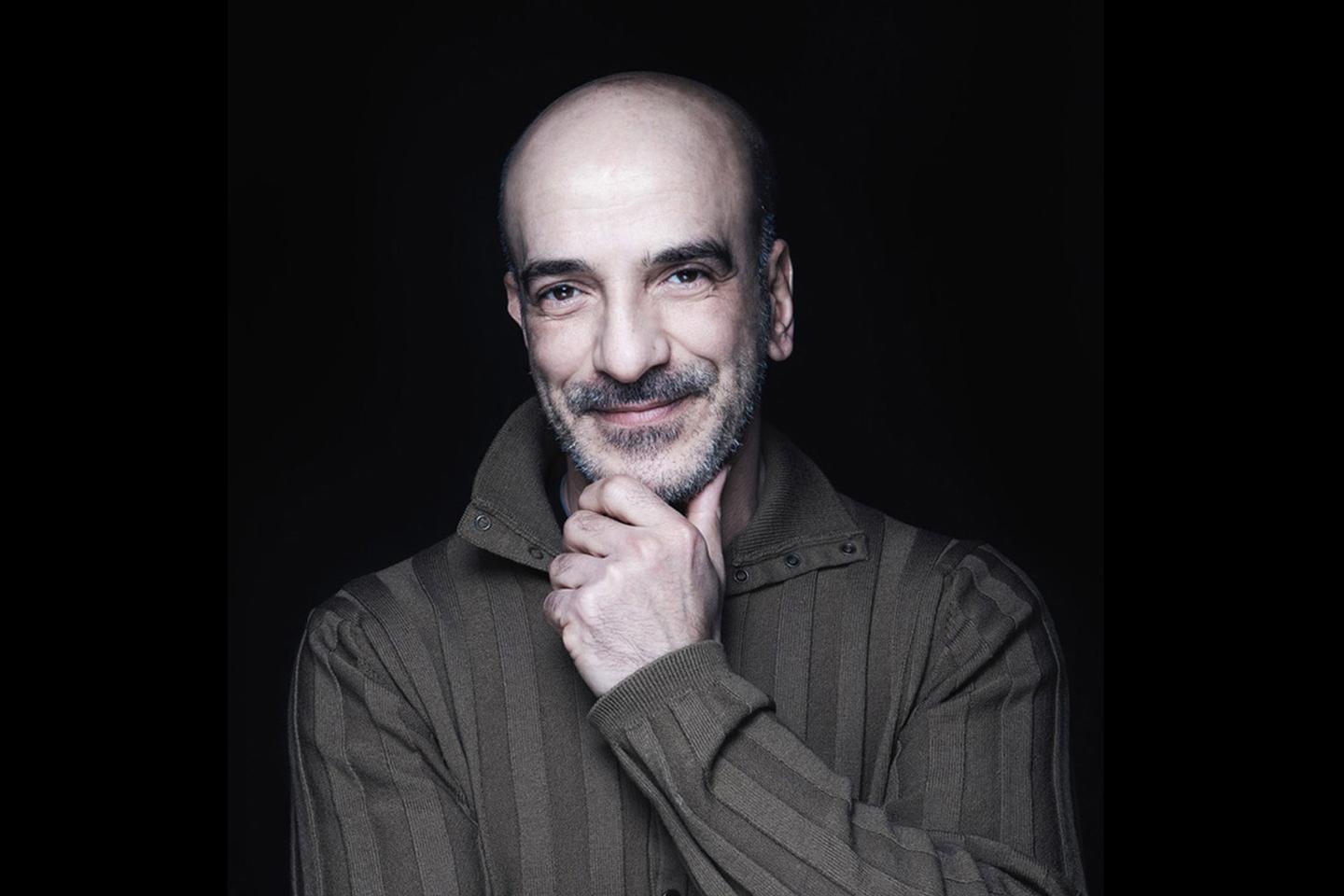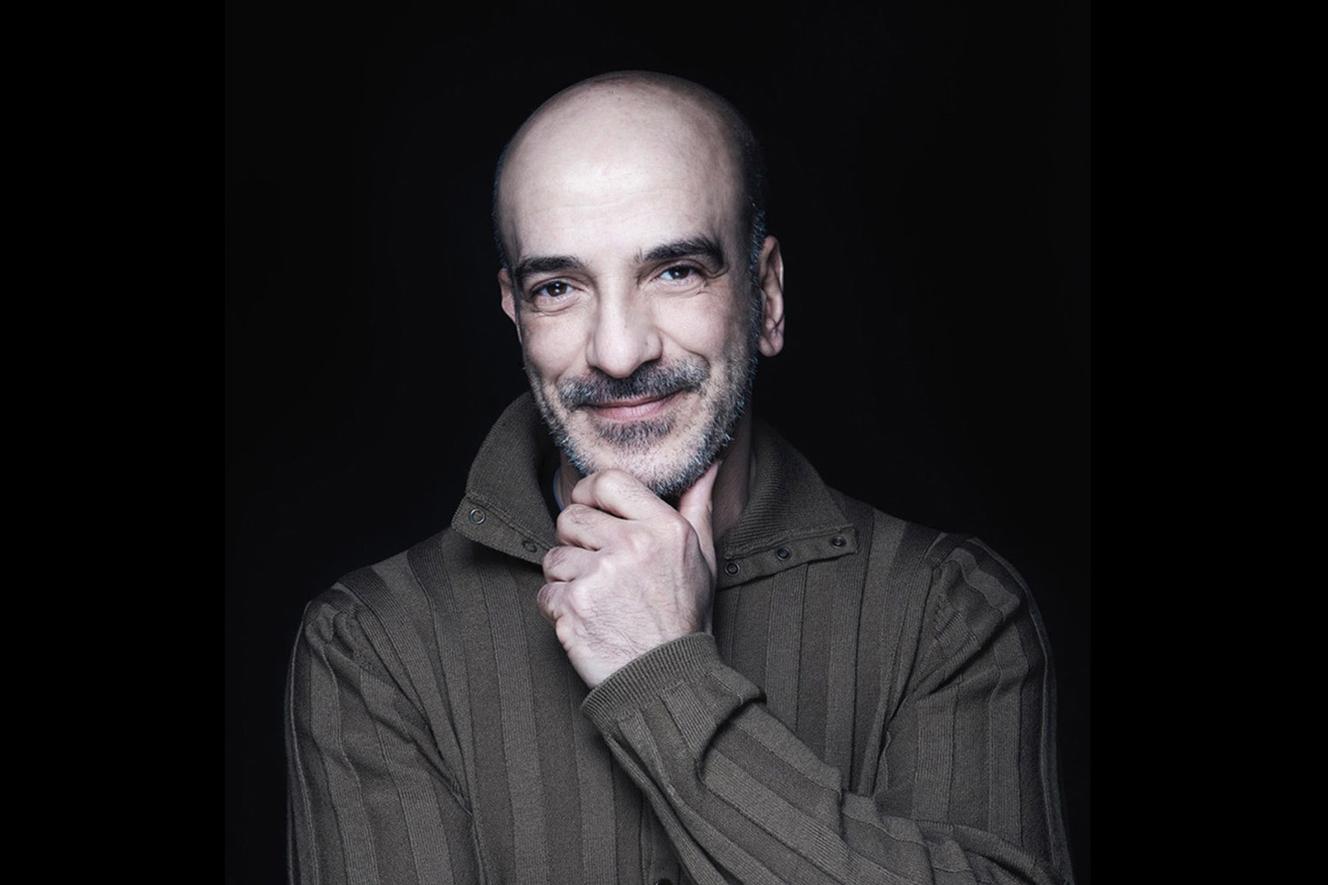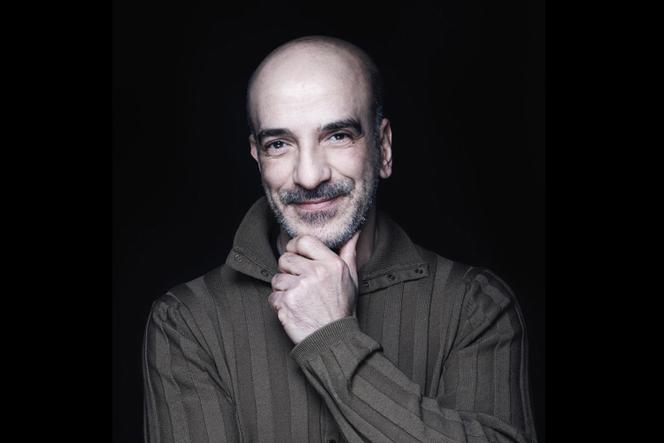 We return with pleasure to Belfort, where the Entrevues film festival, created in 1986 by Janine Bazin, is rooted in the history of cinephilia, a cause of which no one here, from the municipality to the public, including hundreds of high school students in cinema option, no one seems to doubt.
Held from 20 to 27 November, the event inaugurates this year – like the FIDMarseille, which took place in June without appointing a successor to his mentor, Jean-Pierre Rehm – an edition without general delegate, the opportunity having been seized at following the departure of Elsa Charbit for other horizons. A disturbing coincidence, which would suggest that festival self-management is on the rise, at the risk, with everyone's respect, of appearing to run like a headless chicken.
Anna Tarassachvili, head of out-of-competition programming, and Elsa Lançon, general secretary of the event, respond on behalf of the former collective. The two young women are pillars of Entrevues, and their words are expressed, so to speak, with one voice: "Elsa Charbit announced her departure late. We asked ourselves the question of a recruitment, but the machine was already launched. Rather than proceeding in a hurry, we preferred to make do with it and rely on a team that was in any case very experienced. » What follows is less clear, but without dogmatism. Collegiality is a temptation, but the need for an incarnation of the festival is not diminished. The results of the 2022 edition will be decisive in this respect.
Poetic and political dynamiter
In the meantime, the flagship event of this year was undoubtedly the tribute paid to Rabah Ameur-Zaïmèche in his presence, with, as a bonus, the completeness of his work and, icing on the cake, the presentation of his new movie, The Temple Wood Gang. Already huge title, Shaolin way of "93", for a film that does not look exactly like this promise.
Nothing surprising with Ameur-Zaïmèche, director in all respects unassignable, poetic and political blaster and, for this very reason, one of our most precious filmmakers. Born in Algeria in 1966, landed at the city of Bosquets, in Montfermeil (Seine-Saint-Denis), at the age of 2, he started in 2001 with Wesh wesh, what's going on?city film which is at Athena (Romain Gavras) what Rimbaud is to Vauban.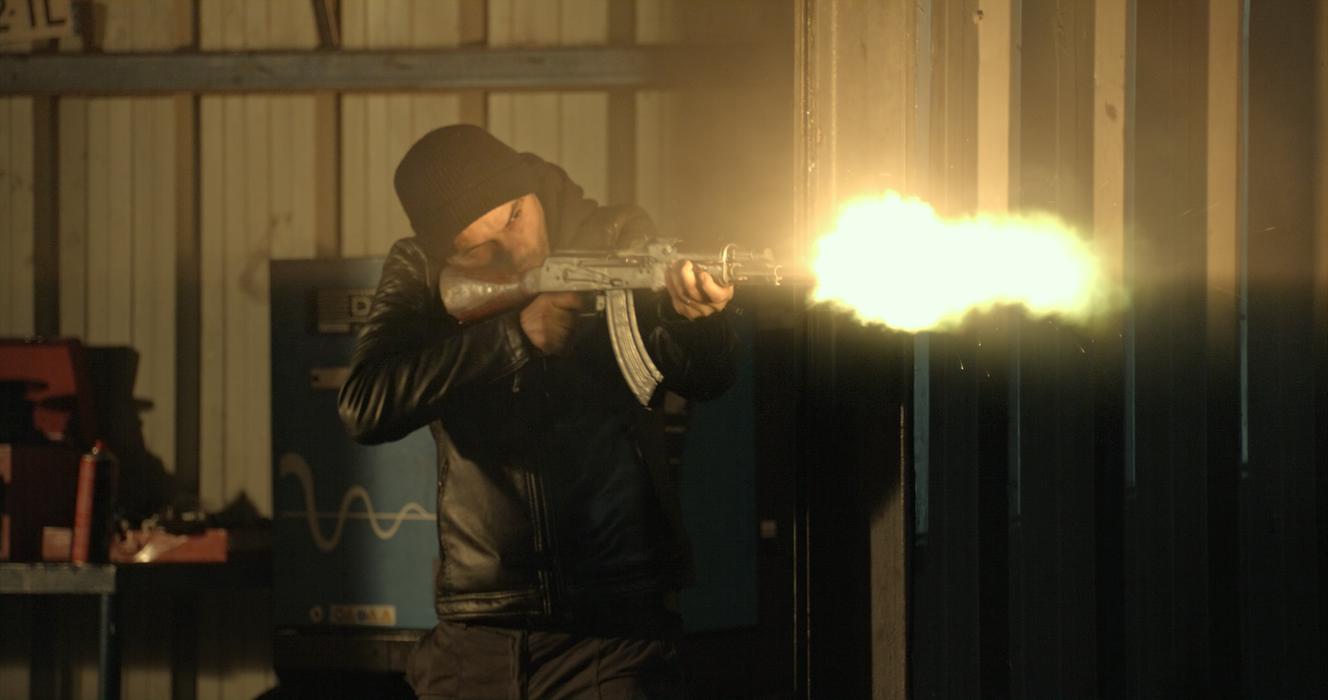 Some masterpieces (Bled Number One, in 2006, Last maquis, in 2008) and historical detours on marginal and cursed figures (Mandrin Songs, in 2011, story of judas, in 2015) further, the program is today, to use his expression, "back to the contemporary". Either a news item, which occurred in 2014, during which a heavily armed gang from Seine-Saint-Denis squeezed, on a ramp of the A1 motorway, at the height of the door of La Chapelle, before robbing him in the guns of art, a black van carrying some cash belonging to his highness Abdel Aziz Ben Fahd of Saudi Arabia, an unquantifiable fortune and a great gambler before the eternal.
You have 37.21% of this article left to read. The following is for subscribers only.