find the traffic forecast for this Friday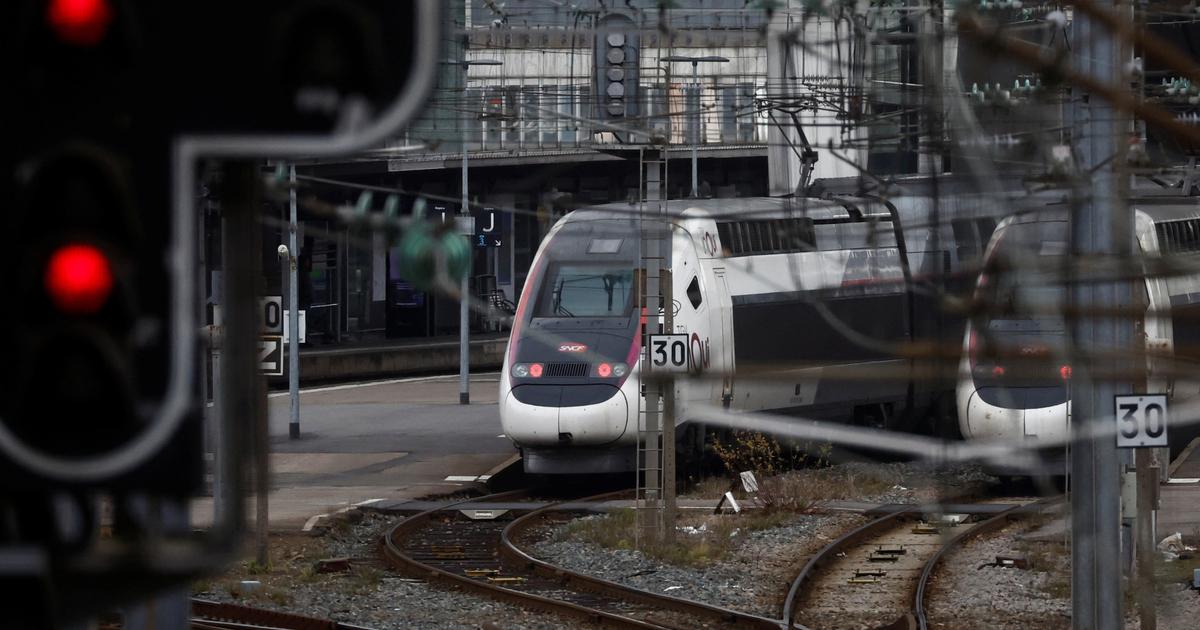 Two out of three TGVs will run on Friday, as well as one out of two TERs and three out of five Intercity trains.
More disruptions to be expected in rail transport on Friday, due to ongoing renewable strikes at SNCF and RATP against the pension reform. Le Figaro takes stock of the expected circulations.
At the SNCF
On the side of the SNCF, the circulation of trains will still be "disturbed" this Friday. The company invites each travelerto check the circulation of your trains and connections on your usual information channels".
It provides Friday a traffic plan without much change compared to Thursday. In detail, two TGV out of three will circulate, as will three Intercities out of five. There will be no overnight trains and a TER out of two on the national average, according to management forecasts sent to AFP on Thursday.
In Parisian region, traffic will remain the most degraded on line R with two trains out of five on average. It will improve on the RER D with three out of five trains and the resumption of traffic between Châtelet-les-Halles and Gare de Lyon. Three quarters of the trains must run on lines A, E, N and P, two thirds on lines C, H, J and L, and half of the usual service for the SNCF part of RER B (north).
Traffic will remaindisturbed"On the day of Saturday, specifies the SNCF, without communicating precise prospects for the weekend. And it could still be for a while. The trade unions of railway workers must meet on Friday: a call to continue the renewable strike is expected, after Elisabeth Borne triggered Article 49.3 of the Constitution Thursday to pass the pension reform without a vote in the Assembly.
LIVE – Pensions: wild demonstration at Place de la Concorde after the triggering of article 49.3
At the RATP
Like this Thursday, traffic in Île-de-France at RATP on Friday will be "normal" on the MetroTHE bus and the tram. He will always bealmost normal" on the RER A, with 3 trains out of 4 on average and no change of train necessary at Nanterre–Préfecture. Traffic will also bealmost normal" SATURDAY.
On the RER Bthe traffic will always bedisturbed" Friday. It will be necessary to plan one train out of two on average all day north of Châtelet-les-Halles. South of Châtelet-les-Halles, two out of three trains will run. The RATP stresses that there will be no change of train necessary at the Gare du Nord, the interconnection being maintained there.