fines and six months suspended sentence required for the death of a volunteer in Lorient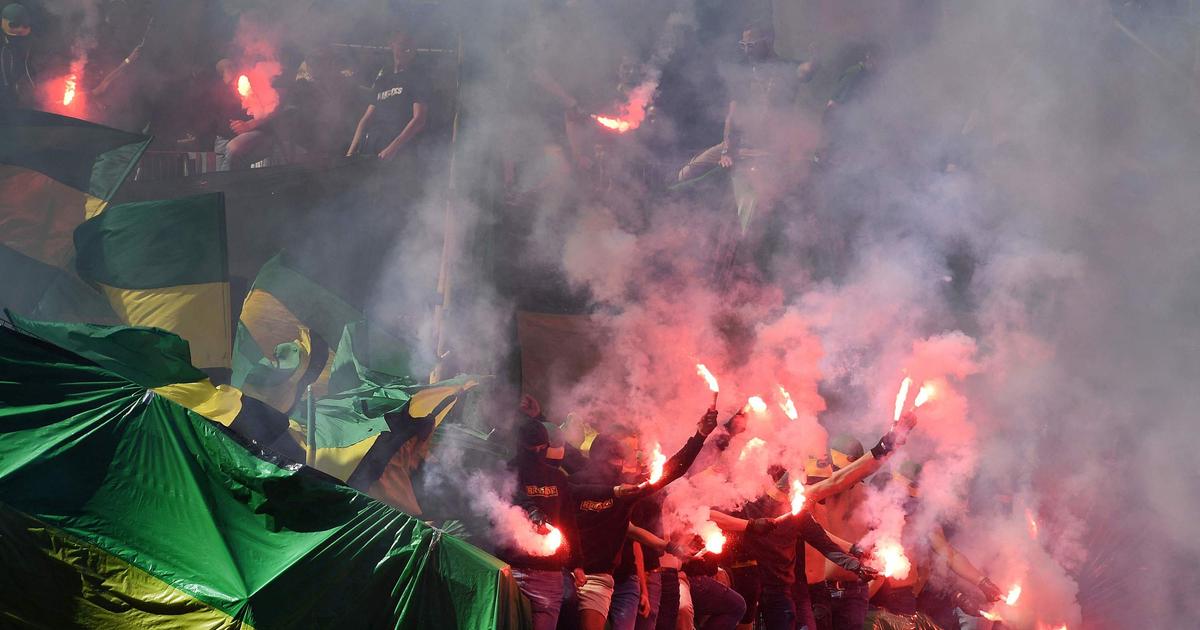 Six months of suspended prison sentence were required Monday in Lorient against two leaders of the company Sportingsols in charge of the maintenance of the lawn of the Moustoir stadium where a volunteer had died in 2020according to an AFP correspondent.
The two managing directors appeared before the criminal court for "provision of work equipment to workers without information or training" and "provision of equipment (...) not allowing to preserve its safety" also for "performance of concealed work".
Eleven civil parties are represented in this case, including the wife of the volunteer who died at the age of 36.
Against the legal person SNC Sportingsols Interview, prosecuted -it alone- for manslaughter, the deputy prosecutor Yann Richard demanded a fine of 100,000 euros as well as eleven times 5,000 euros for breaches of the labor code.
Eleven times 1,500 euros in fines were also required against each of the two leaders for breaches of the Labor Code.
The victim, brother of a member of the team of the club provider responsible for maintaining the lawn, died accidentally in December 2020 during a Ligue 1 evening between Lorient and Rennes.
For each match, three employees of the Sportingsols company were responsible for maintaining the lawn and could each invite a relative.
At halftime, the latter could tread the lawn to help restore the clods of earth, to fill the holes, a spokesperson for the company explained then.
The accident occurred in these circumstances, when the victim, who was deploying a heated gantry on the lawn to treat it, was injured by the fall of the device.
The deliberation will be delivered on November 21.
The hearing on civil interests will take place later, on a date not yet specified.