first defeat for Alcaraz since their N.1 title and victory at the US Open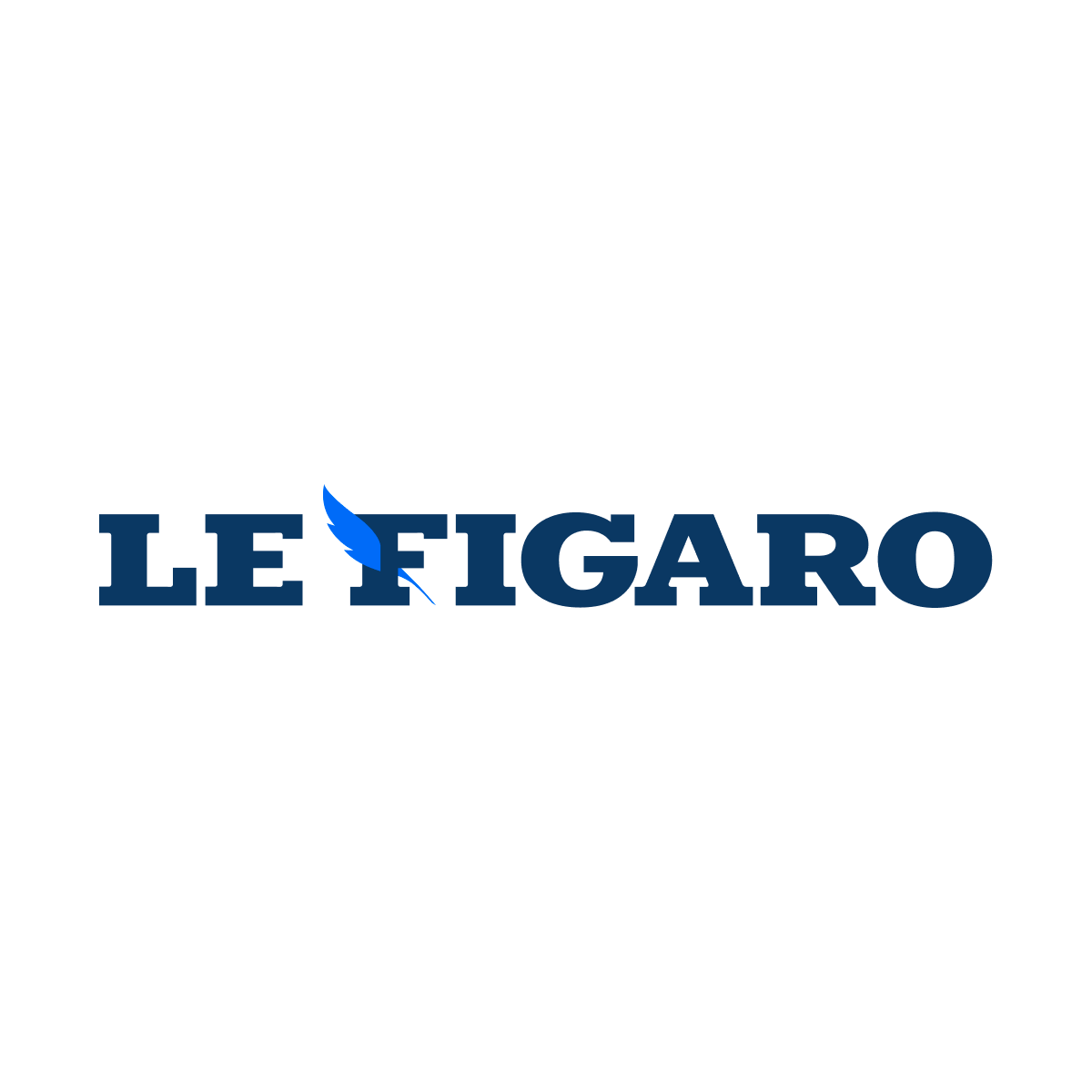 World No.1 Carlos Alcaraz suffered his first loss since winning the US Open title last Sunday, losing Friday in the Davis Cup group stage to Canadian Félix Auger-Aliassime 6-7 (3/7) , 6-4, 6-2. The Spaniard, the youngest world No.1 in history (19 years old), despite the support of a large crowd of people in Valencia to congratulate him after winning his first Grand Slam, conceded the point of the equalization in Canada in the second single against Auger-Aliassime (13th) after the victory of Roberto Bautista (21st) against Vasek Pospisil (141st) 3-6, 6-3, 6-3.
Not aligned by Spain in the victory against Serbia (3-0) on Wednesday, Alcaraz, perhaps diminished after his marathon meetings at the US Open, won the first set in the tie-break in an early elbow to elbow match, each player controlling his service game, the Canadian even passing 7 aces (16 in the game). Jostled by Auger-Aliassime, he bowed in the second set, and cracked in the third, finding himself trailing 4-1 before losing 6 games to 2, not winning any break points in the game.