THE MORNING LIST
The religious fact never ceases to question our contemporary societies. Some would like to delete it or see it confined to the private space. Others, on the contrary, would like to draw from it ready-made, timeless recipes, in the face of contemporary challenges, without taking into account the new aspirations of individuals. The world of religions presents five books published recently and proposing a middle way between these two approaches, calling "to take the spiritual seriously"while adapting it to the challenges of our times.
"The Spiritual. An operational concept in the humanities and social sciences", by a group of authors
Modernity may act as an exit from religion. But it also enshrines a more unexpected phenomenon: the rise of spirituality. The fact is established in the private sphere, with the emergence of a category of believers without religion qualified across the Atlantic as "spiritual but not religious". In the academic field too, the changes are profound, under the effect of critical social sciences which attempt to go beyond what is sometimes described as a "rationalist impe".
However, resistance remains, and it is for "breaking the silence around the spiritual" that the facilitators of Theorias, an international transdisciplinary network for theorizing spirituality created in 2012 at the University of Louvain, brought together a collective of authors in order to deepen the reflection. According to these researchers, there is urgency, because spirituality "currently suffers from a lack of heuristic credibility"even though ignoring the question would be "going a contrario of an important contemporary societal trend".
The volume presents twelve studies clified into three themes. Spirituality as a fundamental issue first, which leads to questioning its relationship with ecology, the consumer society or even the "current nihilism". Its cultural dimension then, through literature, theater and geography. And, finally, the notion of spirituality as "heuristic et" to rethink the human sciences, the ecological question and even theology. So many pleas for the emergence of spiritual studies that would open up a new way "to think and live in the global". Y.B.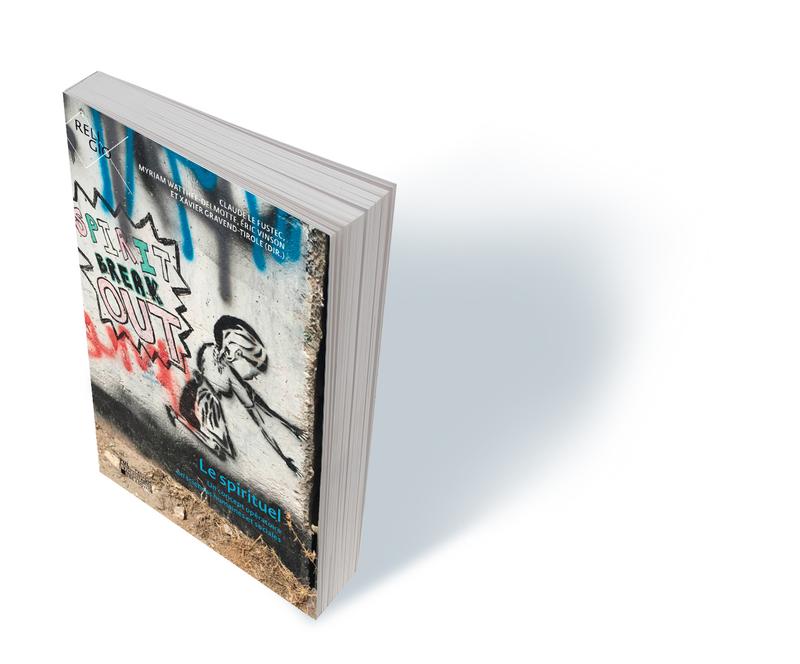 "Courage, believe! To put an end to anti-religious clichés", by Yann Boissière
Originally designed to ensure a peaceful collective life between "those who believe in heaven and those who don't", secularism has today become a source of dissension, according to Rabbi Yann Boissière. This partisan of a liberal and open Judaism admits it: the sudden return of the religious on the public scene does not help clear-sightedness. There "religious nonsense"ranging from extremism to intolerance, is blessed bread for those who, in the name of modernity, prefer to invalidate religions globally, obscuring the fact that they have accumulated, for centuries, treasures of thought.
You have 68.33% of this article left to read. The following is for subscribers only.