five children's books that look like you
Parenthood with variable geometry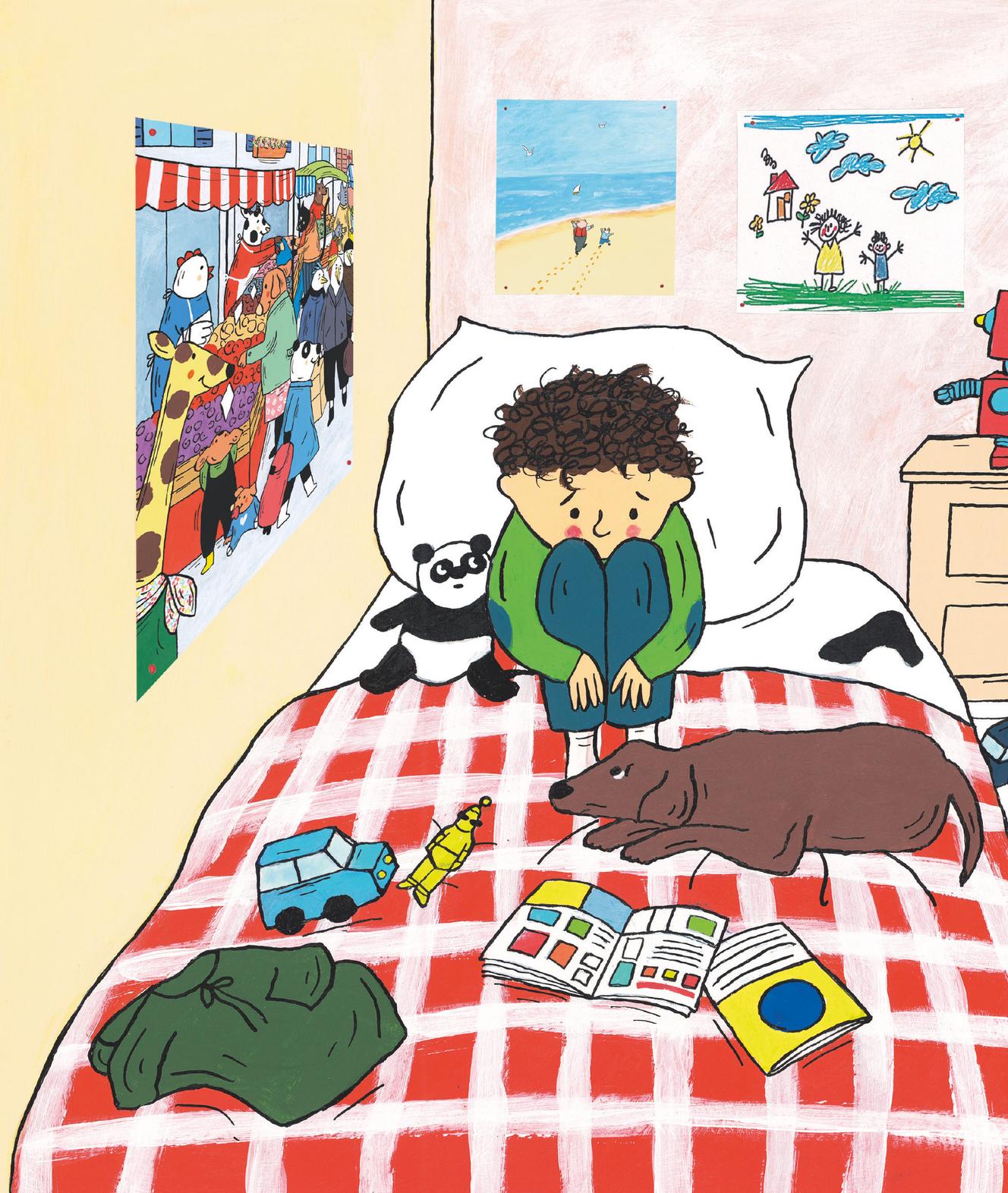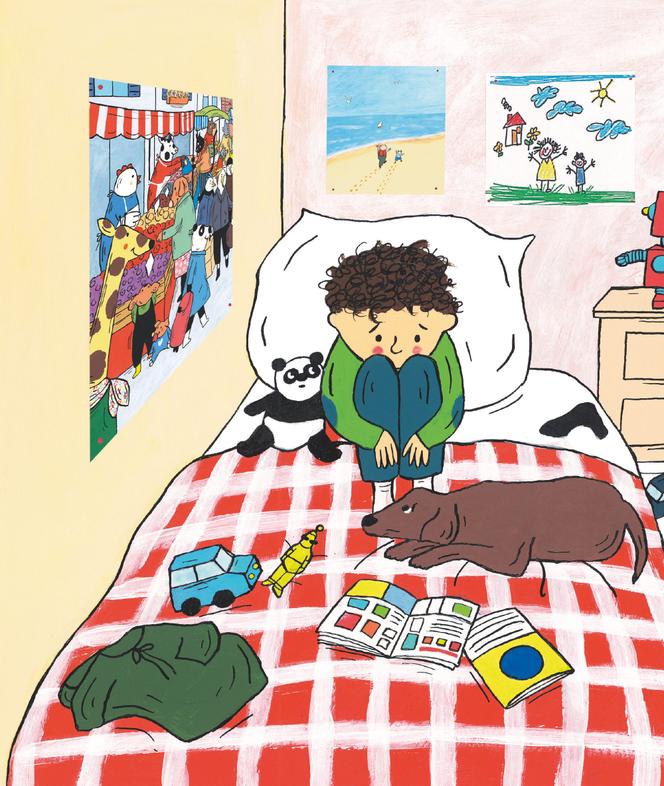 Everything seems to be going for the best in the best of worlds for Marcel: life is sweet, filled with pleasant activities with his mother who, like him, likes to paint, play music or walk in the park. Despite this soothing daily life, Marcel feels a ball of anxiety rise in him when someone asks him: " Where is your dad ? » (he's gone and it's been a while). His mother encourages him to look around, to see if his friends are better off than he is, as he assumes. With great accuracy, but without judgment, cute and colorful illustrations likely to seduce toddlers, the album unfolds the situation of Léonie, whose parents, as a couple, are monopolized by work; of Lucien, who is tired of his three brothers and sisters; Tim, who is made fun of at school because he has two dads; or Zélie, born from the PMA of a mother "without love". A very good summary of parenting in the 21st centurye century.
"The Little Family", by Orianne Lallemand and Anne-Isabelle Le Touzé. Glénat, 32 pages, 11.90 euros. From 4 years old.
fill the absence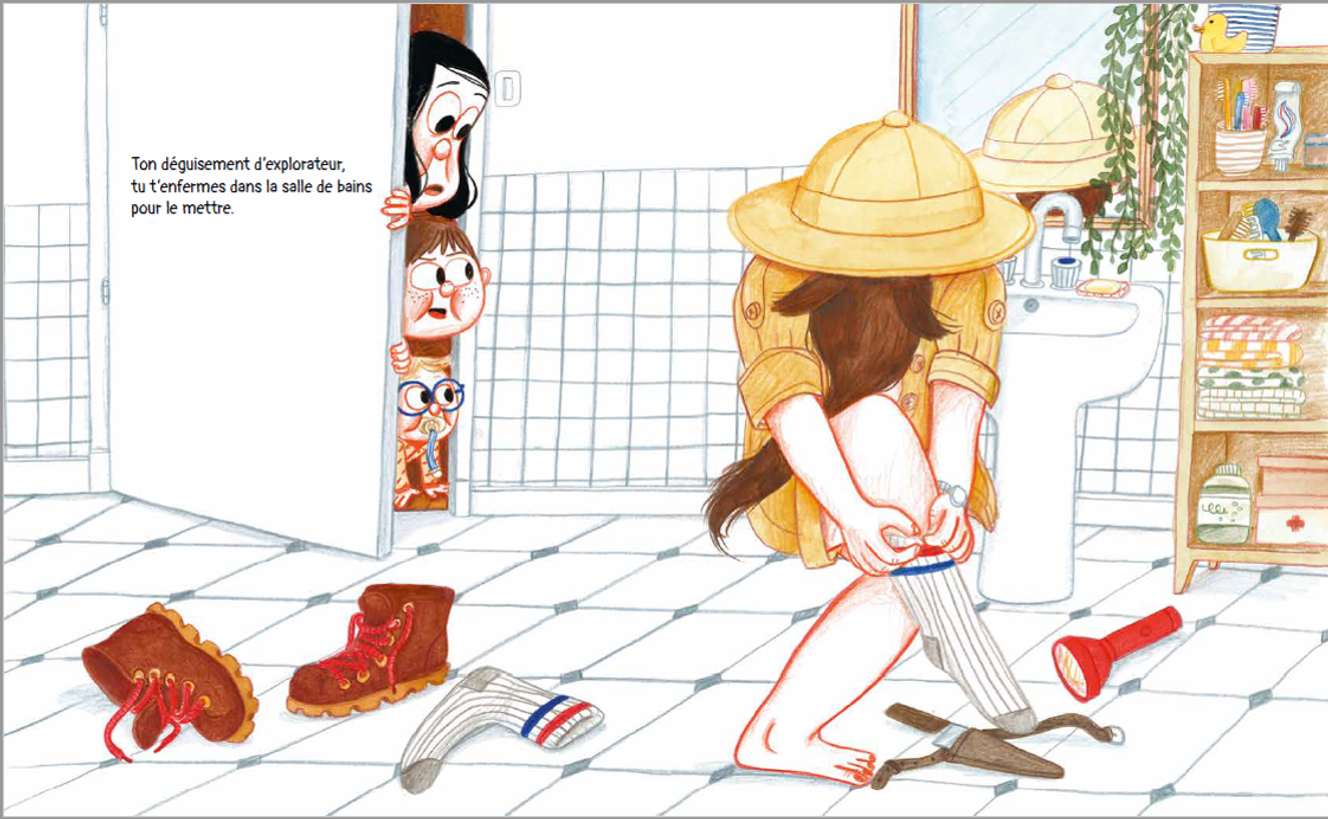 "Dear dad, we know. We've known for a while. You are not a real explorer. » The album opens with this resounding announcement, the mystery of which diminishes as the pages go by. We understand that an explorer, whose face is always hidden, regularly comes to visit the siblings to tell them wonderful stories and distribute gifts. Little by little, the flickering costume betrays the explorer: we discover that it is a solo mother, disguised as Indiana Jones to impress her offspring and bring them a masculine presence that she supposes necessary. The success here is that everything is told from the point of view of children, who observe an adult bogged down in his twisted ideas and try to save face, despite everything. And when she drops the mask, the mother is not particularly beautiful, she looks tired and frumpy. But she radiates love for her children, who love her back.
"Not everyone is lucky enough to have an explorer father", by Didier Lévy and Amélie Graux. Nathan, 32 pages, 12.95 euros. From 5 years old.
Handyman Dad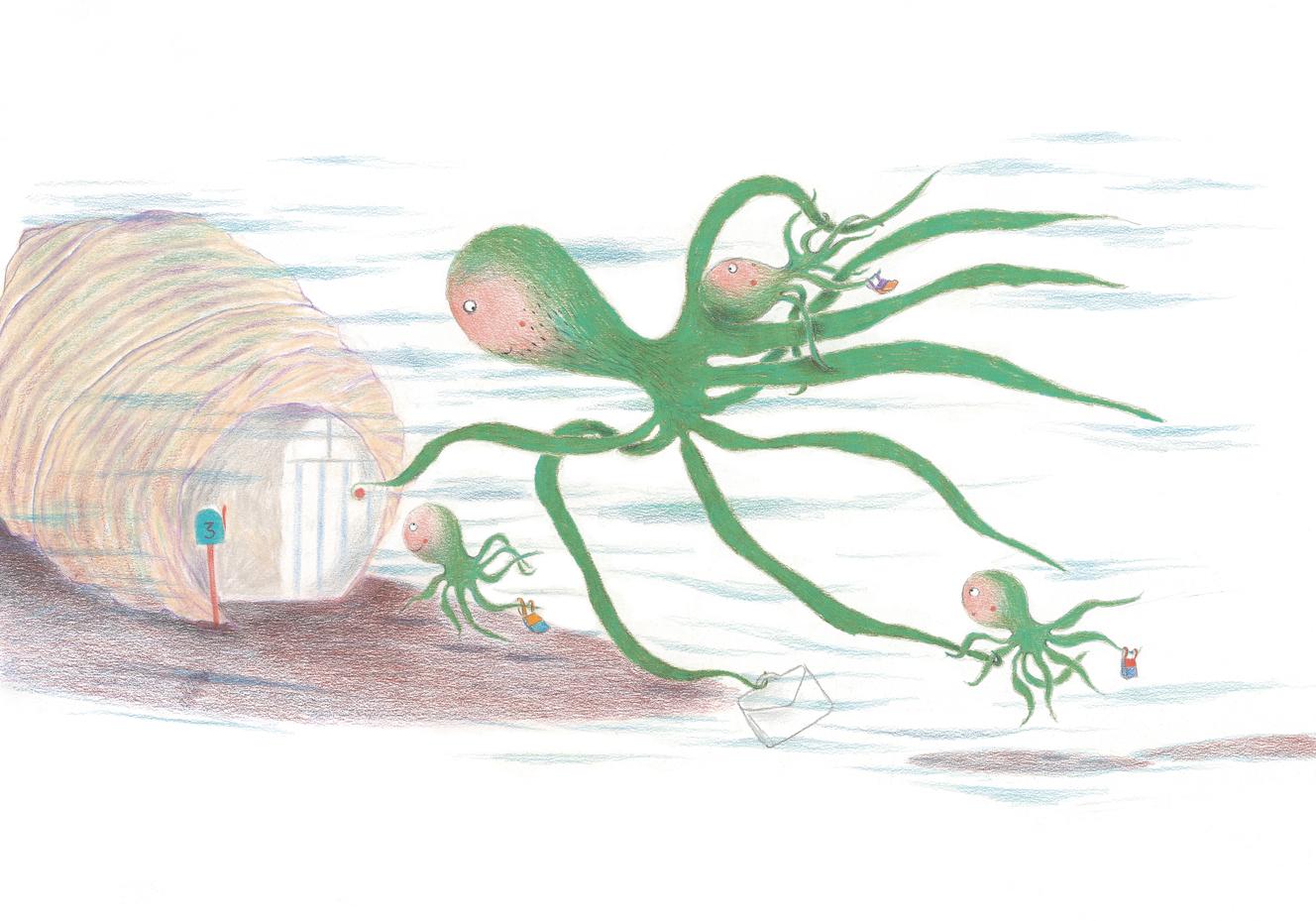 We are used to saying that becoming a parent means learning to do (at least) three things at the same time: stir the soup, answer a colleague, stop the bath water… Often, we are short of arms, even at of them. But not Papoulpe. Because this magic daddy has eight tentacles. He leaves his job, which we guess is a little busy (" What a day !… ", he sighs), goes to get his three little octopuses from school, listens to them, comforts them, cuddles them and scolds them. Bath, dinner, story, bed: nothing but the end of a lambda single parent's day, told with the words and sensitive drawings of Emile Jadoul, essential children's author (big pee, Express hug, etc.). The sweetness, serenity and expertise of this Papoulpe who takes care of his little ones alone are admirable, and all the more pleasant to read as these are qualities that are still too rarely affixed to dad characters.
You have 43.85% of this article left to read. The following is for subscribers only.